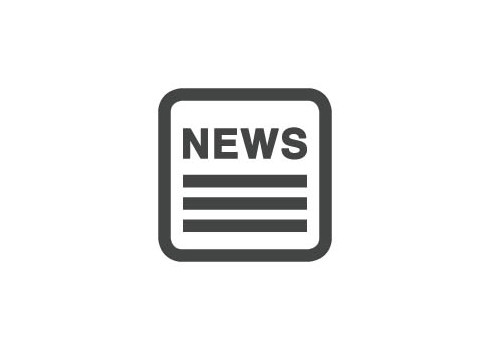 Local fashion has come to represent a conscientious choice for discerning South Africans. Displaying a bold pastiche, our country's fashion signature speaks of pride, optimism and humanism.
In celebration of this democratic melting pot of creative self-expression, Design Indaba is launching a dedicated fashion arena in 2008, following the more than 20 000 visitors to last year's Expo and fashion show. Sponsored by the SABC, the arena will host an all-day fashion and film festival, as well as a fashion boutique. Visitors to the Design Indaba Expo will pay R45 for unlimited access to the fashion and main floor.
Strengthening its position of presenting fashion in an original format, Design Indaba will again send the pedestal-like catwalk back to the dockyard. Begging the format of a typical fashion show with the catwalk-model-strut-pose formula, the Design Indaba fashion arena will be asking fashion designers to communicate their "story" or brand.
Last year we saw this format being communicated by gymnasts, tap dancers, models, ballerinas, mimes, contortionists, puppets and performance artists. Again this year, producer Jan Malan promises to push the creative boundaries right off the stage.
Intriguing collaborations have already been confirmed – Amanda Laird Cherry's show will be directed and choreographed by Jay Pather and Karen Monk Klijnstra's by Brett Bailey. In turn, Hip Hop will be presenting the Afro Diva Shebeen Queen Pageant, hosted by Irit Noble and featuring the drop-dead-gorgeous drag artist, Ivan from Mozambique.
Encapsulating the colourful and complex facets of the "slicksta" streets of Mzansi, John Sithole will show his Earthquake collection, presented by True Love Babe magazine. Craig Native too will be exploring the "space" where we South Africans all meet and create our own culture and Craig Jacob's new Fundudzi collection reflects a tribe of warrior women lamenting the ravages that have befallen our continent and planet.
Looking to the past, Sarah Webber's I Love Leroy show will be reviving the vintage romanticism of the 1940s, while Sandhya Lalloo's "SINister" new winter collection has taken inspiration from surrealism and artists like Salvador Dali, Joan Miro and Edvard Munch.
Avant garde knitwear designer Richard de Jager's PWHOA label announces "a new nightmare in craft!"; promising to introduce rugby gear into his signature jacquard knits. Suzaan Heyns similarly deconstructs sequential patterns, exploring the dynamic tension between modular shapes, geometry, block colour, technology and nature.
Getting philosophical, both Lunar and Mantsho by Palesa Mokubung will be considering the role of the fashion designer and the audience. In Lunar's INSIDE/OUT, the audience will be placed backstage in the dressing room, while Mokubung, supported by the dti, will be featuring herself in an exploration of the emotions, facts, phenomena and happenings in the world that personifies her label.
The growing need of men to find their form of expression in fashion is also noted this year, with both Ruby and Stiaan Louw launching their first dedicated ranges for men. While Ruby will be offering their trademark cheeky underwear, Louw's collection will feature a monochromatic, black-on-black palette with a ballsy, experimental vision.
On Tuesday February 26, 2008, Design Indaba Expo has also invited a veritable cast of local fashion editors to introduce each fashion show.
The day-long fashion shows will be interspersed by a festival of local short films and music videos, including work from the Blackheart Gang, Iaminawe, Clockwork Zoo, Fly on the Wall and Blackginger Studios. The Animation SA network will also be presenting a curated showreel of the best local animation.