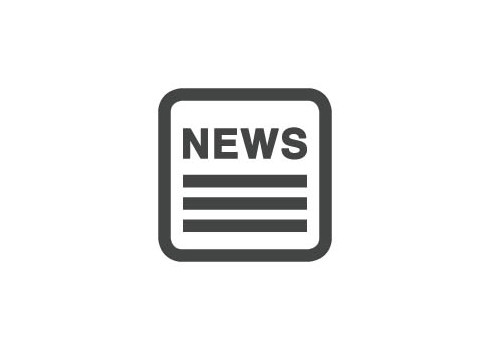 The Design Indaba Expo, 23 to 25 February 2007, is an opportunity to marvel at the ingenuity, quality and variety of South African design.
This home-grown, high-end exhibition of the finest in SA design gives visitors the chance to do drop-dead-gorgeous shopping with instant access to the designers themselves.
The 2007 event will be the biggest ever, with 72 brand new exhibitors who have never shown at the Expo before and with many designers launching their new ranges and products at the Expo. There will be a buying mission of 10 international buyers, supported by the Department of Trade and Industry (dti), who will buy SA products for export.
Some highlights:
A linger-longer Design Indaba Expo Birds Café, presented by award-winning designer Frauke Stegman of the original Birds Café in Cape Town
An exciting new fashion concept where conventional ramp shows make way for gorgeous models who combine their display skills with dance, theatre, installations, live feeds and music. Fashion performances will take place all day, every day
All-day South African music videos and short films on the big screen – in between the fashion showings.
Design awards and talks for the public on the floor.
Live demos of DIY projects.
A series of motor vehicles will be "wrapped" in prize-winning graphic designs, with the graphics being printed out on big machines and applied to the cars right on the expo floor.
The opportunity to design your own t-shirt and then have it made in minutes, before your very eyes.
The world's largest wire-and-bead sculpture will be on the floor.
Interactive design and art projects that invite participation from visitors.
Venue:
Cape Town International Convention Centre, Halls 1 & 2
Public opening hours:
Friday - 11am to 8pm, Saturday: 10am to 7pm, Sunday: 10am to 6pm
Tickets:
No pre-booking is necessary, and tickets are available at the door at a cost of
Adults (R40), Students/Pensioners (R20), Under 18's (R15), Free Entry for Toddlers under five years.