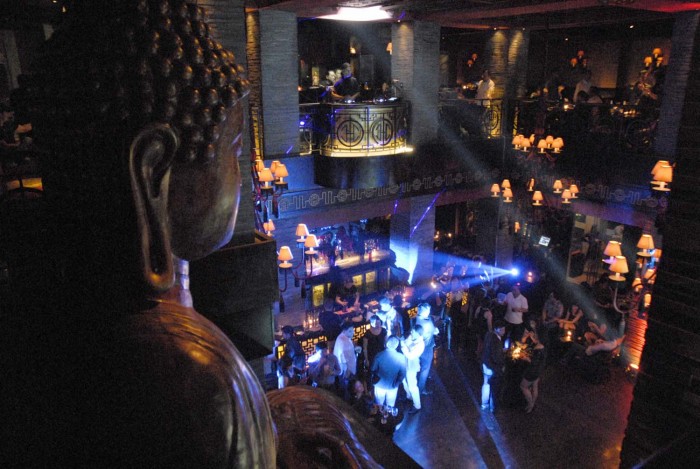 Design Indaba has brought him down to play gigs in Johannesburg, Cape Town as well as at the Loerie Awards. Visan, who's the resident DJ at Buddha Bar in Paris as well as the arranger & producer of the Buddha Bar series, will bring his unique combination of ancestral sounds with touches of electronic music to our shores.
You can catch him spinning the decks at Moloko in Rosebank, Johannesburg on 13 October 2006 and at Opium in Cape Town on 15 October 2006. Then it's off to the Loeries on the 18th where he'll be the guest DJ at this stellar event.
Don't miss out on this once in a lifetime opportunity to party with one of the best in the business!