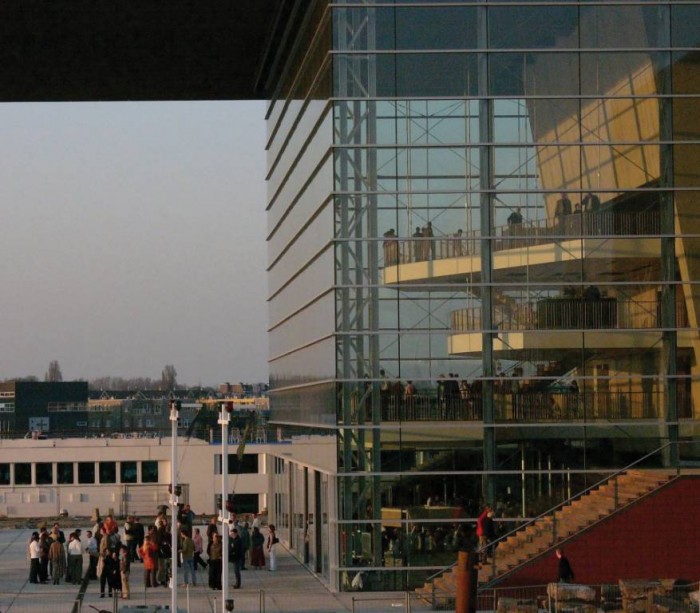 Design Indaba has a new sister company in Europe called the Creative Company Conference (CCC). Distinct from Design Indaba, which celebrates the creative professional, the CCC honours innovative business leaders and companies that place innovation, creativity and design as central to their strategy.
The CCC heralds the primacy and potency of innovation and creativity in business. Celebrating thought leaders in an annual in Amsterdam, ideas, experience and best practice will be shared and inspiration sparked.
Scheduled for April 1 at Amsterdam's spectacular Muziekgebouw, the CCC has secured eight leading innovators from four continents for its inaugural event. These include: Arkadi Kuhlmann - chairman, president and CEO of the world's largest internet bank, ING Direct; Bill Moggridge - founder of IDEO; Robert Brozin - founder of Nando's; Richard Reed - co-founder of innocent drinks; Ivy Ross - chief creative officer and vice-president of Disney; Carlos Miele - fashion entrepreneur and founder of Carlos Miele Ltd; and John Howkins - chairman of ITR Consultants and responsible for coining the term "creative economy".
Visit www.creativecompanyconference.com for more information.