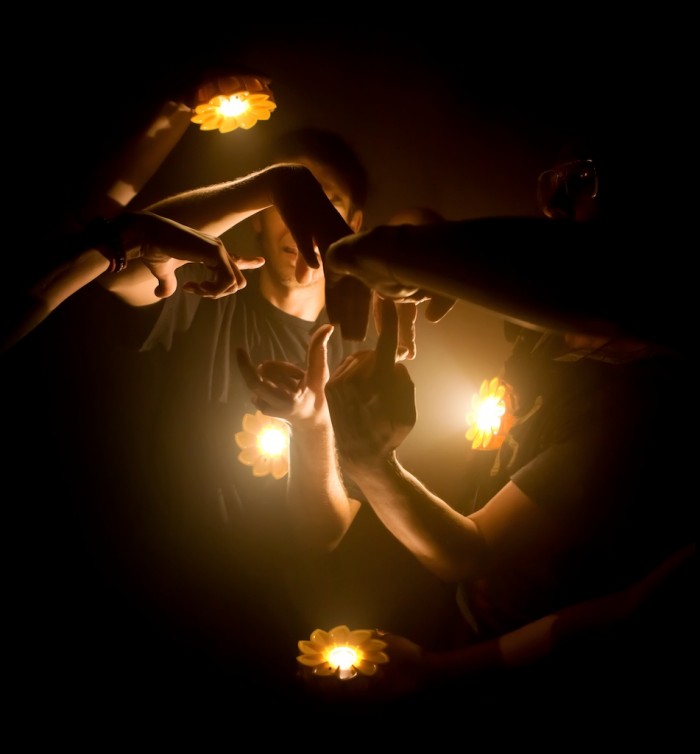 Olafur Eliasson's Little Sun
This pretty little solar LED lamp is sold not only at MoMA Design Store in New York but also in informal communities in South Africa and elsewhere in Africa. Debuted at the World Economic Forum on Africa in May 2012, the Little Sun has had quite an impact thus far.
Artist Olafur Eliasson and engineer Frederik Ottesen designed and developed the Little Sun to bring affordable light to some of the estimated 1.1 billion people who live off-grid. The idea is to sell the Little Sun at the regular price in areas with electricity so it can be made available for less in off-grid areas.
"We have sold 450 000 lamps worldwide, half of them in Sub-Saharan Africa," says Little Sun founder Frederik Ottesen. "For each lamp bought in the global North at a premium price, one goes to an area with little or no access to electricity in the global South at the most affordable price possible. And buying a Little Sun is not a cost; it is a saving! During the past four years, our customers have saved about R133 million on energy expenses."
Leave the lamp in direct sunlight for 5 hours and you have about 4 hours of bright light or more than 10 hours of soft light.
Little Sun is available for R195 on Takealot.com. For more information on the Little Sun, visit littlesun.com.
Design Indaba has announced that artist Olafur Eliasson will be speaking at the Design Indaba conference in 2017. Tickets are on sale now at designindaba.com/festival.
Watch the Talk with Olafur Eliasson
Talks
• Duration: 00:34:17
•
28 Oct 17