He's the founder of both the branding and design studio Trollbäck + Company and sustainability agency The New Division and he'll be returning to Design Indaba Conference 2020 with a host of fresh insights since his last appearance in 2008.
Swedish graphic designer Jakob Trollbäck is the main architect behind the communication language for the United Nations' 17 Global Goals – an ambitious and inspiring agenda for a better world by 2030 – and he's become the go-to authority on design, strategy and sustainability.
Trollbäck began his artistic career as a DJ in Stockholm in the 1980s and first discovered his interest in design when creating posters and flyers for his music club, Nocturne.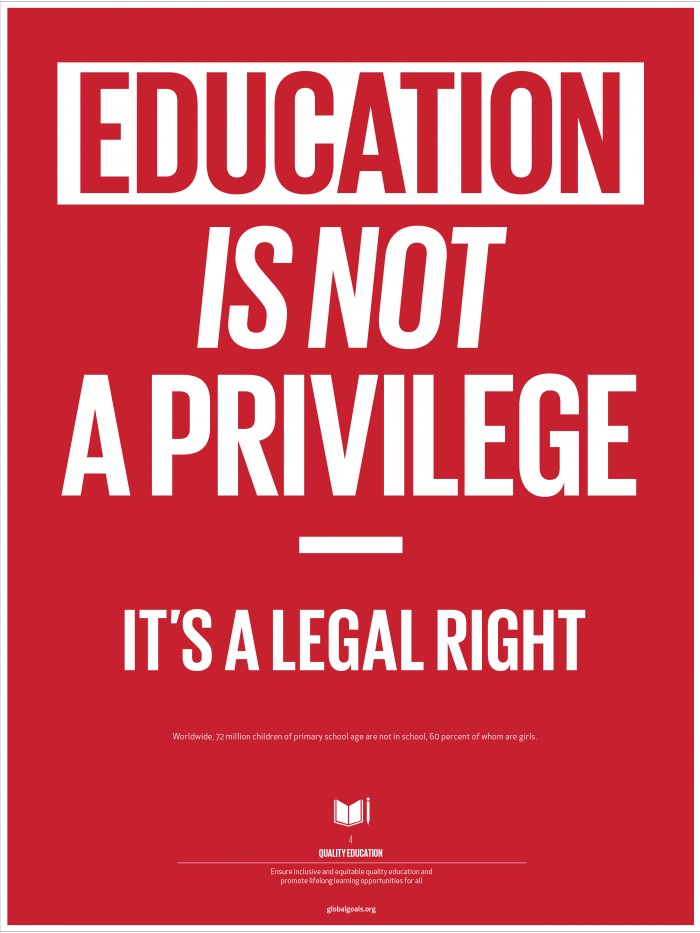 In 1991 he moved to New York to work at the creative studio RGA, where he soon became Creative Director. In 1999, he decided to start his own business and set up Trollbäck + Company, which specialises in motion and graphics for TV, film and advertising in combination with branding and strategy.
The company's client list is impressive – Apple, Google, Nike, Spotify, Volvo, BBC, ESPN, NBC, CBS and the TED conferences – and the team has received a slew of creative industry awards over the years, including Primetime Emmy Awards, AICP, Art Directors Club, PromaxBDA, British D&AD, Communication Arts Design Annual, The One Show and Type Directors Club.
They also created the animations and titles for director Gary Hustwit's critically acclaimed films Helvetica and Rams.
In 2014, Trollbäck came up with the bright, inspiring, user-friendly communication system for the 17 UN Global Goals, a historic global pact to try to end poverty, fight inequality and stop climate change.
He devised new powerful names, and together with long-time collaborator Christina Ruëgg Grässli, created icons for each of the goals, combining symbols with bold typography, as well as the official logo for the initiative. The result is an award-winning visual communication system but also a hope-filled universal language for sustainability.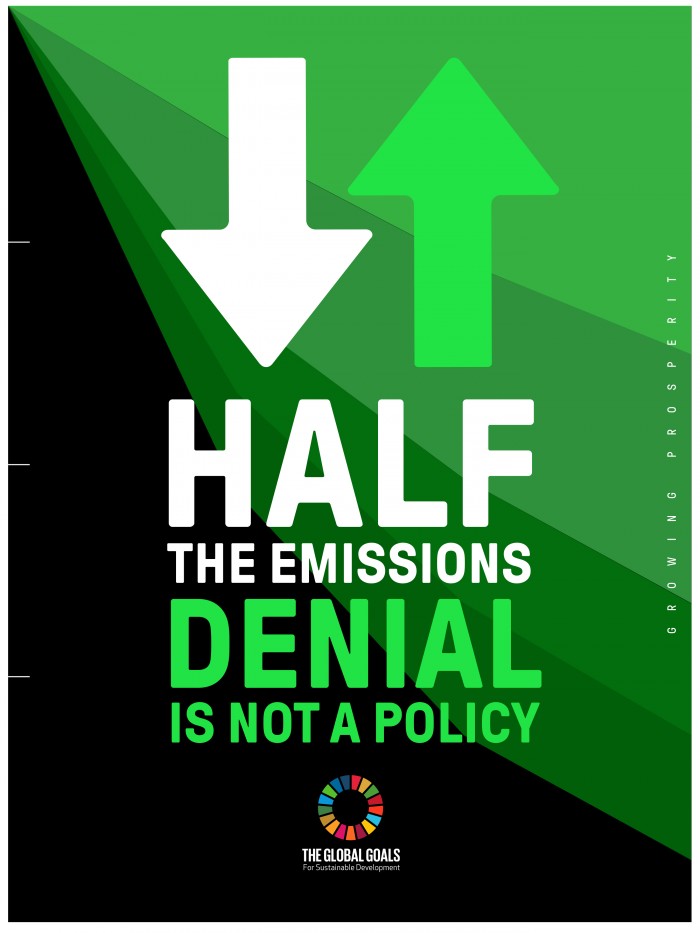 In 2017, Trollbäck founded The New Division, a sustainability agency that focuses solely on work that promotes new thinking and sustainable values. Based in Stockholm, the agency works with companies, organisations, governments and academia to make complex and important questions easy to understand and act on.
Follow @thenewdiv on Twitter and Instagram