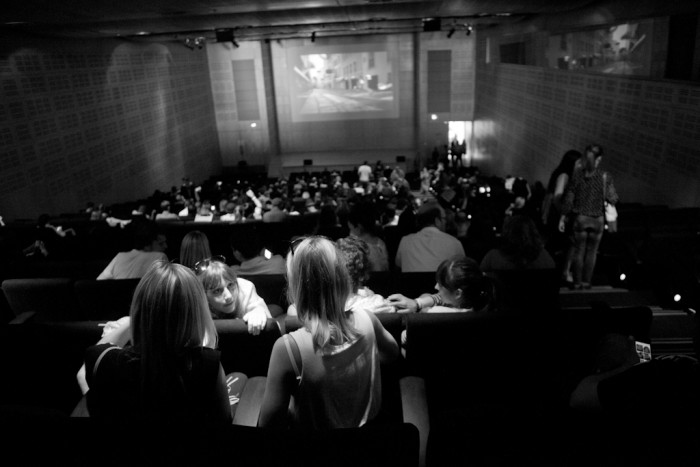 Design Indaba Simulcast Audience 2013
The Design Indaba Conference has been a source of inspiration, education and thought-provoking ideas for twenty years. Every year, the top minds in the global design community descend on Cape Town and have consistently blown the minds of the audience gathered to hear them speak.
Design Indaba speakers should be heard by the entire country, not only the delegates who can attend the main conference. We believe that the more people exposed to innovative, creative, out-of-the-box thinking, the more significant the impact of creativity and design to the economy.
In order to increase accessibility to the Design Indaba Conference, Design Indaba Simulcast was created to cater to those wanting to attend the conference but either are not based in Cape Town or needed a ticket at a reduced rate to accommodate their wallets.
This year the Design Indaba Simulcast will not only be broadcast in Cape Town, Johannesburg, Durban and Port Elizabeth, but we have extended our reach to Potchefstroom, so the principles, philosophies and ideas Design Indaba espouses can be spread throughout our county.
For more information on Design Indaba Conference and Simulcast, visit our conference page.

Book for Design Indaba Simulcast here.