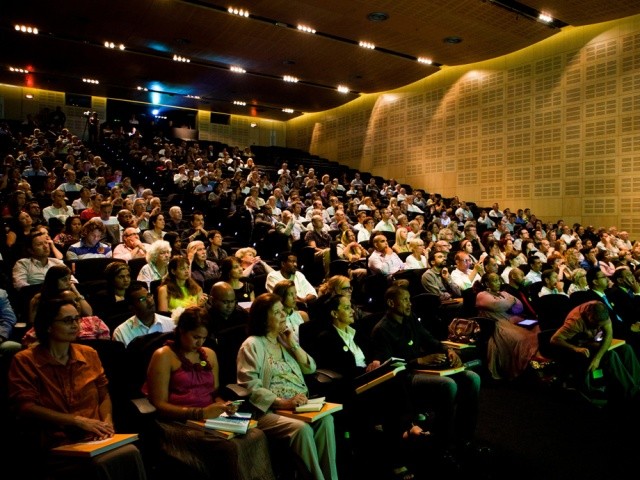 It's nearly that time again, when design, innovation and creativity takes the Mother City by storm.
Leaders at the forefront of design will once again come together from 27 February to 1 March 2013, to share thoughts, ideas and attitudes towards design and creativity. Booking early will ensure your pass to the Conference that has been sold out for eight consecutive years, where you are guaranteed to be inspired and motivated beyond your creative dreams. Take advantage of the 10% discount when you book and pay before 7 December 2012, and secure your seat to experiencing a better world through creativity.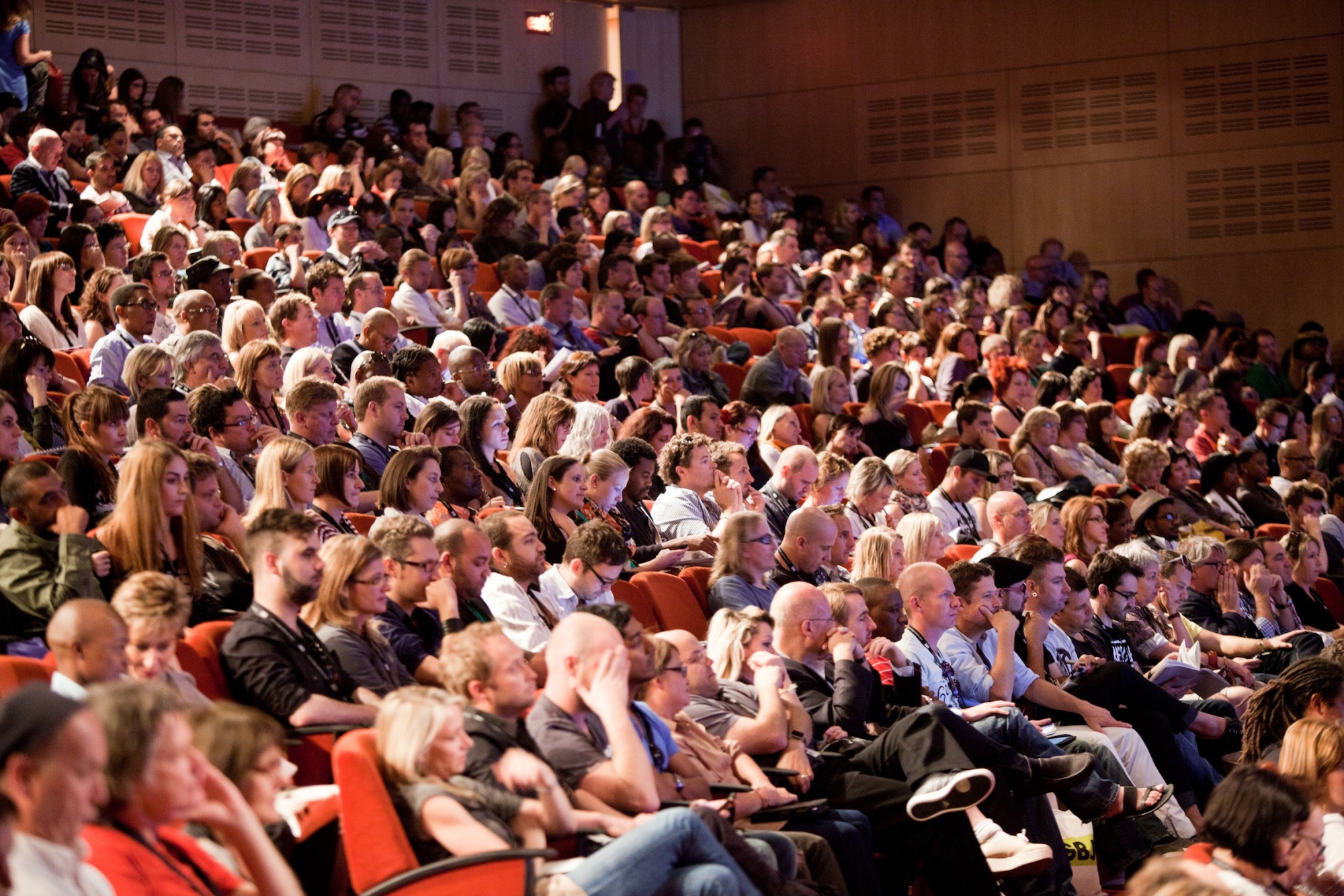 With Design Indaba's continual pursuit to inspire and encourage younger generations in the creative sector, the Young Designer Simulcast presents the opportunity for aspiring creative enthusiasts to watch a live simulcast of the main plenary session in a second auditorium, at a reduced rate. The Young Designers Simulcast in Cape Town opens to professionals once the main Conference sells out.
Those passionate about the power of creativity in Johannesburg and Durban can also experience the Design Indaba Conference and Expo in their own cities via a live broadcast feed. Simulcasts in these two cities have no age restriction and further advance Design Indaba's commitment of widespread access to the best creativity the world has to offer.
Delegates attending the main Design Indaba Conference and Young Designers Simulcast in Cape Town have access to the Design Indaba Expo on Friday 1 March 2013 only, following on from the Conference at the Cape Town International Convention Centre, granting an extended chance to mingle with creatives.
Design Indaba Conference 2013 is an event not to be missed. Visit www.designindaba.com/conference and book your tickets now! Conference queries can also be directed to Lindsay on +27 21 465 9966 or at Lindsay@interactiveafrica.com.