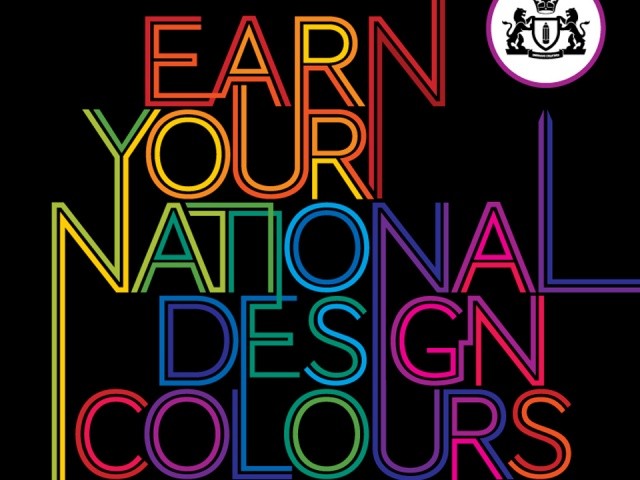 Forty young designers, five days of pure inspiration, and a once-in-a-lifetime opportunity. That's the Emerging Creatives programme at Design Indaba Expo 2013. We're inviting aspiring local designers to apply for a place in this sought-after programme, which launched the careers of rising stars such as Daniel Ting Chong, Andile Dyalvane and Laduma Ngxokolo.
Applications are open to students in a creative faculty at a tertiary institution in South Africa and young designers in the process of establishing a design service or business. You must be South African or have residency status to qualify.
As a 2013 Emerging Creative, you'll get a spot on the Expo floor alongside some of the biggest names in South African design. You'll meet local and international buyers, market your products and services to the public, learn from your more established peers and network with one another.
You might be an architect, fashion designer, illustrator, furniture designer or jeweller – you will be selected based on the quality and originality of your work and its ability to stand alongside world-class designs.
Design Indaba established the Emerging Creatives programme because we believe in nurturing new creative talent and knocking down the barriers to entry for those just getting started. It's become one of the most popular sections at the Expo and 2012's group proved this with record sales and orders.
So get ready to flex your creative muscles and stretch yourselves because you're about to experience an enormous growth spurt! Applications close 15 November 2012!
To apply, contact Lucinda Johannes on 021 465 9966 or lucinda@interactiveafrica.com
Watch the Talk with Issa Diabaté