Much-loved Zimbabwean film director and producer Sunu Gonera returns to Design Indaba Conference to share his unique vision of Afrofuturism and bring the #DI2020 audience up to speed with his stellar career trajectory since he last presented his singular and much-lauded creative views at the event.
The dynamic creative, who is best known for having directed the 2007 film Pride, starring Terence Howard, about the true story of Jim Ellis, a black swimming coach who transformed the lives of troubled youths in Philadelphia.
Yet his beginnings were anything but stellar – he grew up in Zimbabwe during the civil war and it was only his sporting abilities that enabled him to travel and study elsewhere. He obtained a degree in organisational psychology at the University of Cape Town (UCT) and stepped into the world of finance.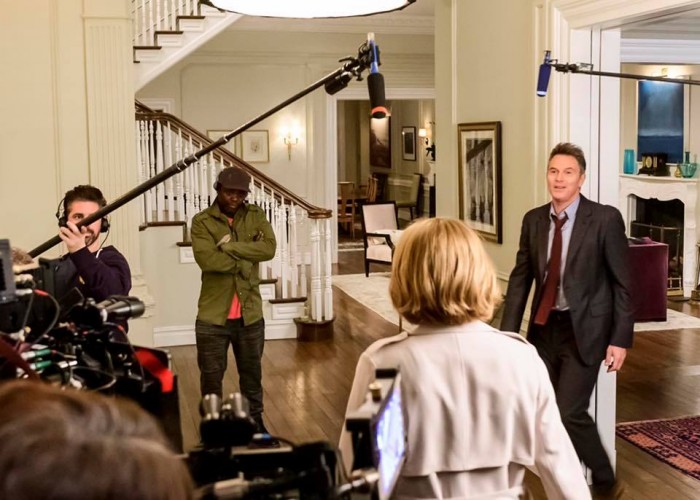 He dreamed of becoming a filmmaker, however, since it was movies that captivated him as a young boy and helped him escape the reality of his circumstances. His abiding desire to bring moving stories into the world drove him on and he gave up a promising career in banking to pursue this ambition.
After just three years, he received several prestigious directing awards for Nike and Coca-Cola commercials, and his short film Riding with Sugar was screened at Cannes and is set to be released in South Africa in 2020.
He was the top-ranked director at the Loerie Awards in 2017. His One Source music video with Khuli Chana for Absolut won Gold, two Silvers and a Bronze at Cannes Lions and was the most awarded campaign at The Bookmarks in 2017.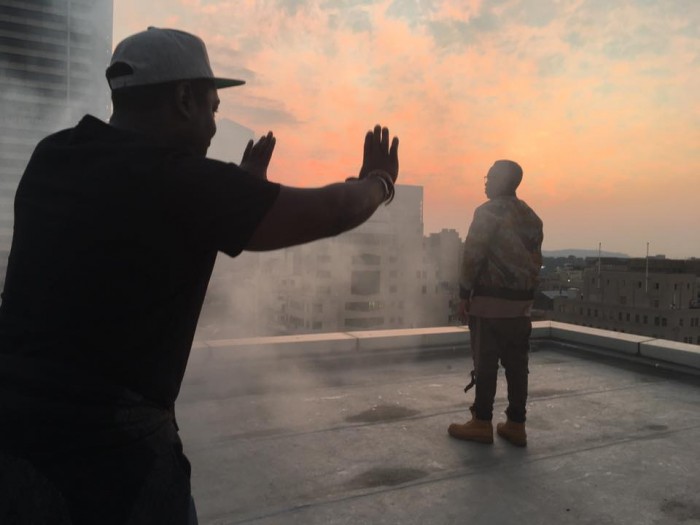 In 2018, he directed two episodes of the supernatural spy thriller The Rook, set in London. He has also directed episodes of People's Choice-nominated series Madam Secretary, the gritty FX drama Snowfall and two episodes of the final season of the Netflix drama 13 Reasons Why.
Now working between Los Angeles, London and Cape Town, he is currently in script for a show for FX, which he is co-writing and executive producing with Danny Brocklehurst, a BAFTA and International Emmy-winning screenwriter from the UK.
Follow @sunugonera on Instagram and Twitter.
Tickets for the Design Indaba 2020 are available through www.webtickets.co.za.
For more information:
www.designindaba.com | Facebook – @designindaba | Twitter – @designindaba | Instagram @designindaba
About Design Indaba:
The globally acclaimed Design Indaba Conference was established in 1995 and has evolved into a multidisciplinary platform that champions the creative sectors. Its guiding principle is a Better World Through Creativity.
Watch the Talk with Sunu Gonera
Talks
• Duration: 00:36:37
•
1 May 18