While Europe and the United States have an abundance when it comes to international fairs, African creatives have not always been spoilt for choice.
But that is slowly changing.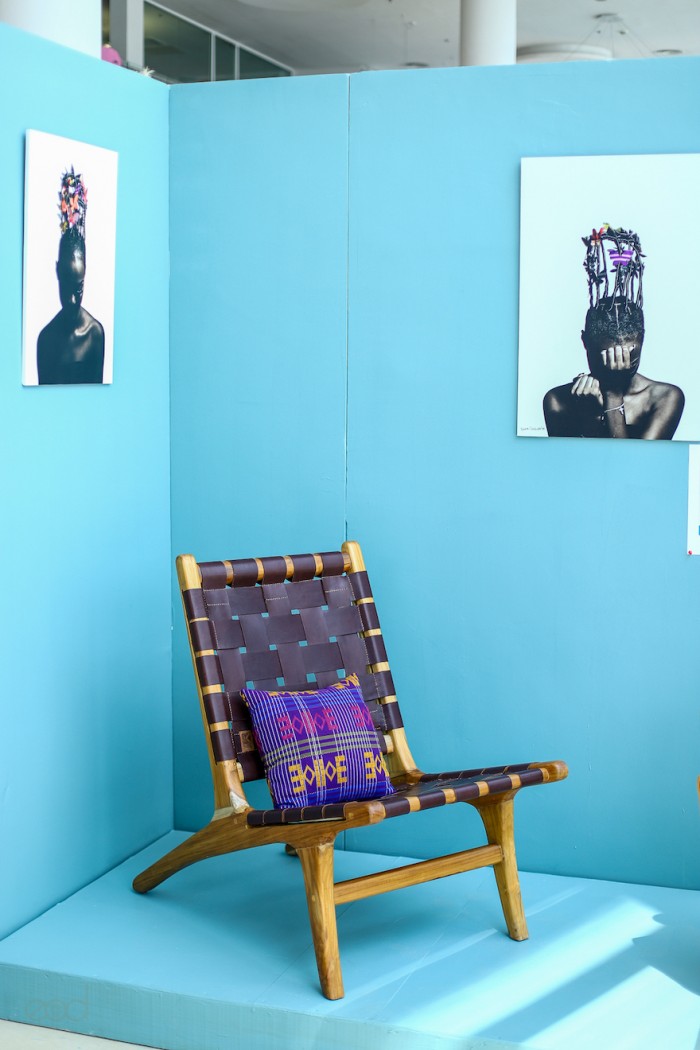 As the Design Indaba Conference turns 25 next year, it has been interesting to watch the creativity sector grow not only in South Africa but across the continent.
Nigeria is one such place. As the continent's largest economy and with a population of just over 190 million people, the country is home to some of the world's most influential creatives. More and more, Nigerian women are also building platforms to expose the world to what the West African country has to offer.
Interior designer Tanwa Newbold started the NU MI Design Exhibition last year. She exhibits the country's leading interior and product designers. The event, which took place towards the end of September, went a step further this year by collaborating with local designers including Tunde Owolabi of Ethnik (above).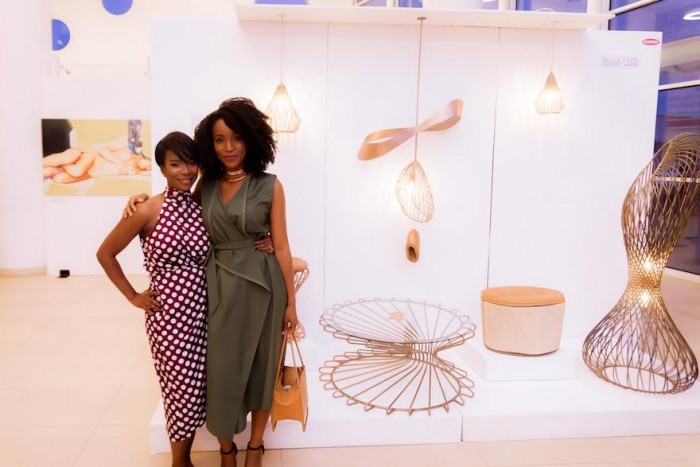 Newbold (pictured above alongside Lani Adeoye of Studio Lani) says she wanted to present the country's rich history and talent.
"It's important to present our unique point of view, and engage in the dialogue happening in the global design community," she says.
"I have always been passionate about using the skills of our home grown artisans to create objects and spaces that inspire and speak to the best of us."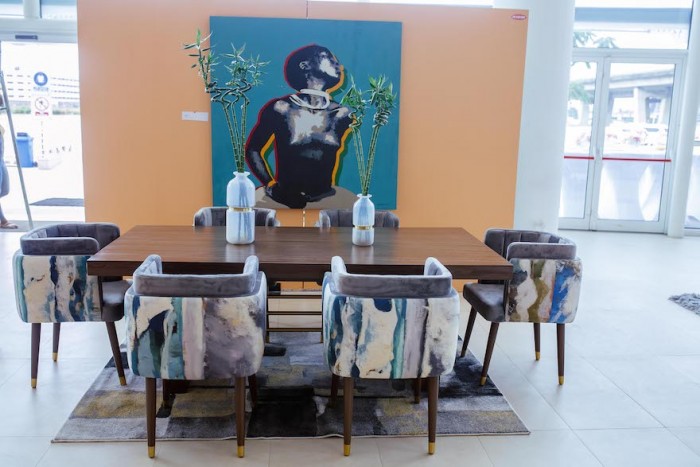 Newbold says the exhibition was a chance to tell stories: "The opportunity to do this today, to tell our own stories using our own pieces is exciting. We are thrilled that it has become the product and design exhibition of note, and we can't wait to expand our focus to the rest of West Africa next year."
While Newbold is looking forward to the third year of her platform, another interior designer Titi Ogufere (below) just launched the country's first design week, Design Week Lagos.
The inagural event, which ends on October 20th, is taking place at venues across Lagos and includes exhibitions, music and talks.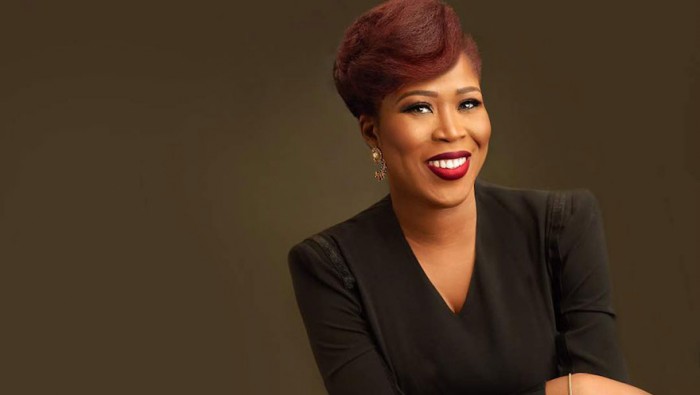 The event also wants to spotlight the work of local icons in the design sector. This year they are celebrating the work of Nigerian architect and artist, Demas Nwoko.
The 84-year-old is not only known for his work in design and architecture, but he is also a sculptor and artist. In the 1970s, he was the publisher of the now defunct New Culture magazine.
In his architectural work, Nwoko champions the use of local material. While still a lecturer at the University of Ibadan, and short of cash to build a home and studio for himself, he decided to use found material like clay and other natural resources.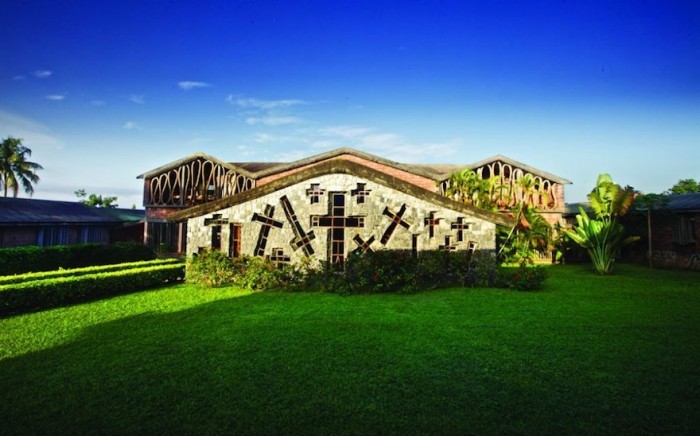 He believes that one should build with people's culture and climate in mind: "The culture and climate of people should determine how they build and live. What attracted me to traditional African architecture was the comfort level''.
For Ogufere, like Newbold, the Design Week Lagos is meant to shine a light on West African creativity.
She recently told Dezeen: "Design Week Lagos aims to champion a renaissance in Africa's cultural, economic and technological ascension in design, so that it operates as a tool for conversation, development, movement and economic growth."
Someone who has been championing art not only from Nigeria but across the continent is Tokini Peterside (below).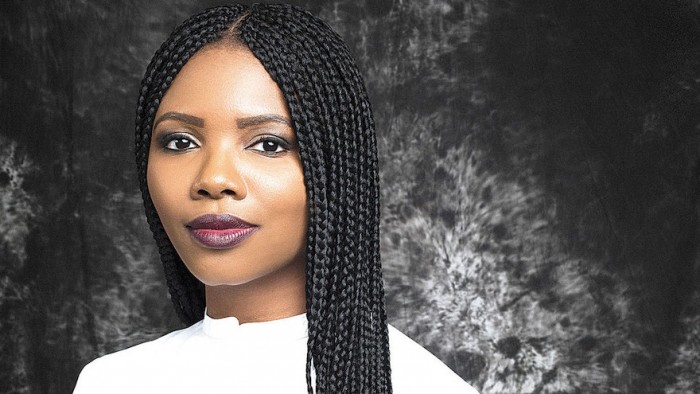 In 2016, she founded Art X Lagos, West Africa's first international art fair, to showcase contemporary and modern art from Africa and the diaspora.
The event has attracted 22 000 visitors over the years.
Leading galleries and museums like Tate Modern, Zeitz Mocca, the National Museum of African Art at the Smithsonian, the Art Institute of Chicago and Centre Pompidou have also showcased their work at the event.
Peterside (above) was on Fast Company's 2019 list of the Most Creative People. In an interview with Fast Company on why she started the fair she says: "I've always wanted to contribute to reshaping how the world sees my city, Lagos; my country, Nigeria; and my continent, Africa. I fundamentally believe that it is through culture that this change can be achieved."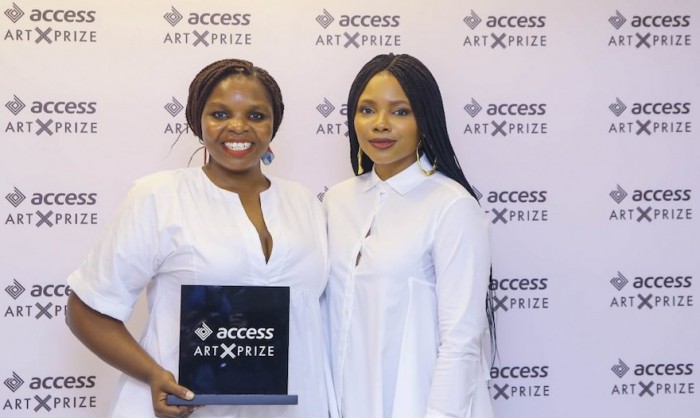 While NU MI Design Exhibition and Design Week Lagos are drawing to an end, Peterside is just getting started as this year's edition kicks off in the first week of November.
The event includes the Art X Prize, for emerging artists, which this year was awarded to Etinosa Yvonne (pictured with Peterside above).
More on Nigerian artists:
Victor Ehikamenor explores the responsibility of the African artist
Noma Osula on capturingthe beauty of Africa
Nigerian chef Michael Elegbedé celebrates the country's unique flavours