British architect, urban planner and activist Sir David Alan Chipperfield has been announced as the recipient of the highest honour in architecture — the Pritzker Prize.
Born in London and raised on a countryside farm in Devon in southwest England, Chipperfield graduated from the Kingston School of Art in 1976 and London's Architectural Association School of Architecture in 1980. He worked under architects Douglas Stephen, Norman Foster (the 1999 Pritzker Prize laureate) and Richard Rogers (the Pritzker Prize laureate in 2007), before founding his eponymous architecture studio in London in 1985.
As a partner at David Chipperfield Architects, the multi-award-winning architect made a name for himself working across both the private and public sectors in cultural, residential, educational, commercial and civic projects. His practice prides itself on an approach grounded in concern for the social and environmental impact of the built environment on our collective quality of life.
His firm's first major project was the modernist linear River and Rowing Museum in Henley-on-Thames in the UK, after which he went on to design and renovate buildings across the world, including the Museum of Modern Literature in Marbach and the Neues Museum in Berlin, Germany, the Des Moines Public Library in Iowa, USA, and the Museo Jumex in Mexico City.
The jury of the 2023 Pritzker Prize made special mention of Chipperfield's impressive focus on museums, noting that his designs for these buildings 'have always defied the notion that a museum is a place for elite culture. Over and over, he has interpreted the demands of the museum programme to create not only a showcase for art but also a place interwoven with its city, breaking down boundaries and inviting the public at large to engage.'
Accepting the award, Chipperfield said, 'I take this award as an encouragement to continue to direct my attention not only to the substance of architecture and its meaning but also to the contribution that we can make as architects to address the existential challenges of climate change and societal inequality. We know that, as architects, we can have a more prominent and engaged role in creating not only a more beautiful world but a fairer and more sustainable one too.'
Established in 1979 by the Pritzker family of Chicago, the Pritzker Prize is awarded annually to an individual or group whose work has demonstrated exceptional talent, vision and commitment to the advancement of architecture. In addition to the prestige associated with the award, winners receive a cash prize of $100 000 (about R1,8 million).
During its fifty-year run, the coveted prize has been awarded to a slew of world-famous architects, including luminaries such as Frank Gehry (in 1989), Rem Koolhaas (in 2000) and Zaha Hadid (in 2004), well as Design Indaba alums Alejandro Aravena (in 2016) and Francis Kéré (last year).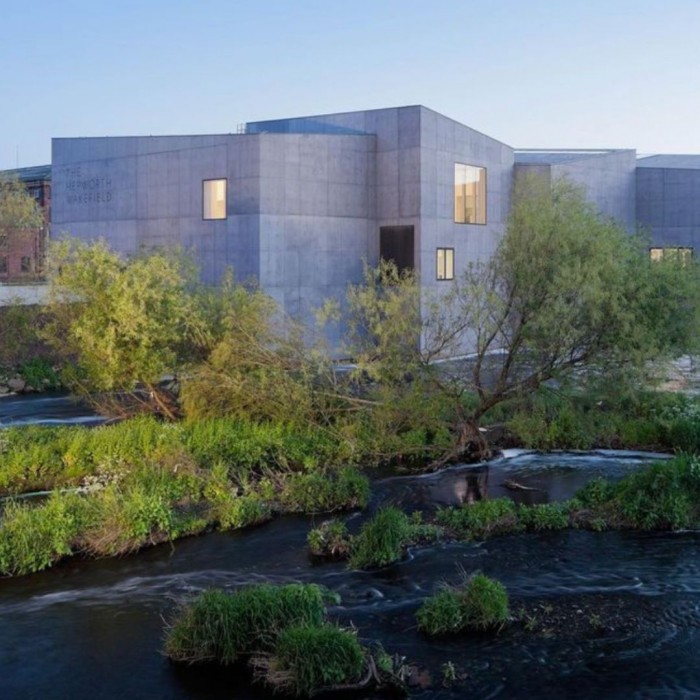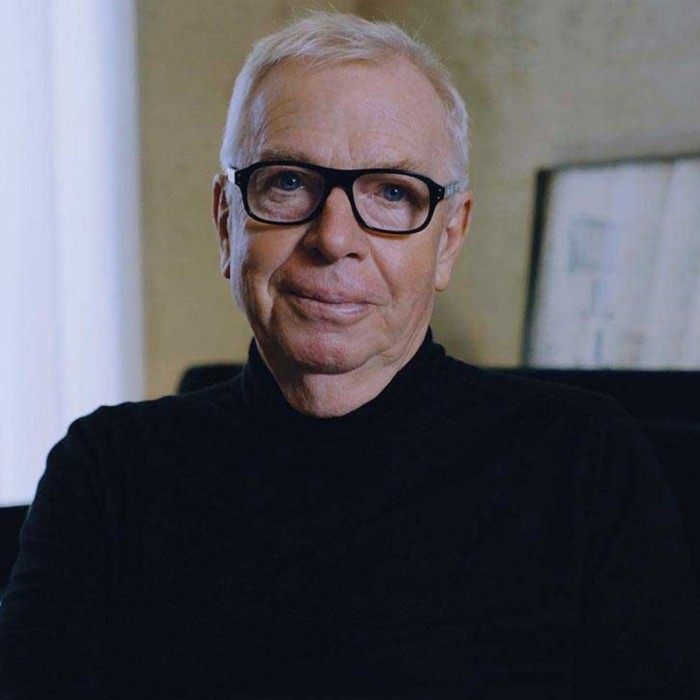 Read more.
Indian architect Balkrishna Doshi awarded the 2018 Pritzker Prize
Photographs: David Chipperfield, Pritzker Prize.