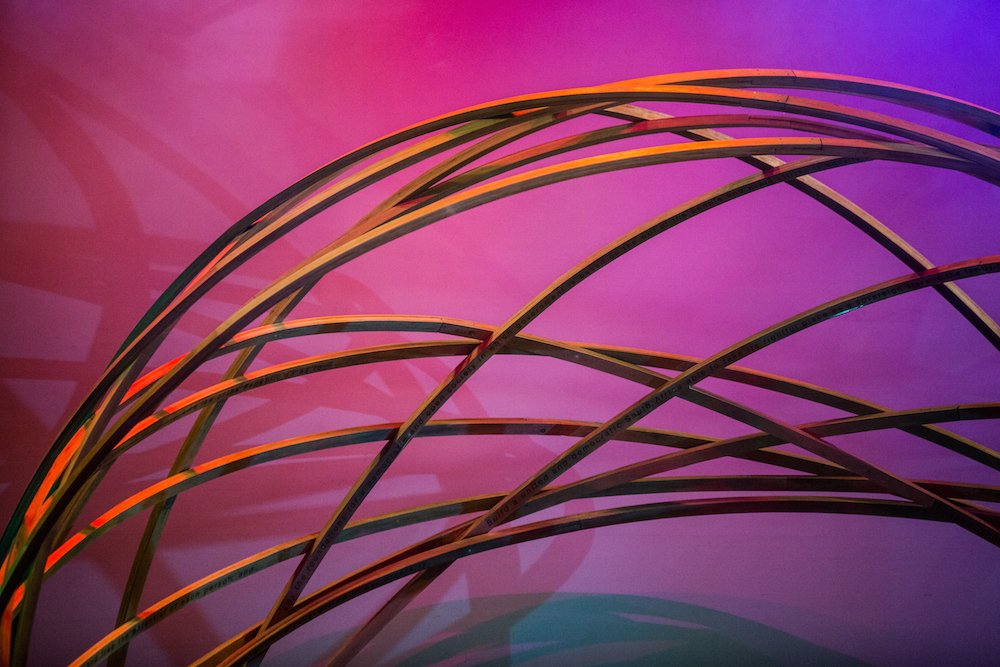 As Archbishop Emeritus Desmond Tutu's 86th birthday draws nearer – 7 October – so too does the Cape Town installation of the Arch for Arch. This unique, architectural structure that will serve to commemorate the life and work of the beloved Arch. Design Indaba, commissioned local architect Thomas Chapman as well as architecture studio Snøhetta, to work on the project after mayor Patricia De Lille reached out for help in honouring this iconic Nobel Peace Prize Laureate.
We caught up with one of the project's lead architects, Thomas Chapman, to find out more about his involvement on this historical commemorative project.
An architect and urban designer, Chapman is the founder and principal of Local Studio, an award-winning architectural firm based in Johannesburg. Just five years old, Local Studio boasts a mission and proven history of using design to create social and economic development for people of all classes. After being invited to speak at the 2016 Design Indaba Conference and a collaboration on the Trevor Huddleston Memorial Building in Sophiatown, Chapman and Design Indaba established a meaningful working relationship that endures to this day.
"Through that project Ravi Naidoo (founder and director of Design Indaba) and I, and essentially the whole Design Indaba team established a good relationship," says Chapman. "When it came to bringing us on board for the Arch for the Arch project, I think they appreciated my firm's can-do attitude and resourcefulness, and considering the tight timelines of the project, a really good, quick working architect was needed as opposed to just someone with a big ego."
Built and designed in collaboration with Oslo and New York-based, award-winning architecture studio Snøhetta, the physical structure of the arch consists of 14 individual arched beams of wood, which together form a dome. The choice of Siberian Larch wood material, Chapman says, was due to its high durability and resistance against rot and fungus, making it ideal for use in outdoor construction.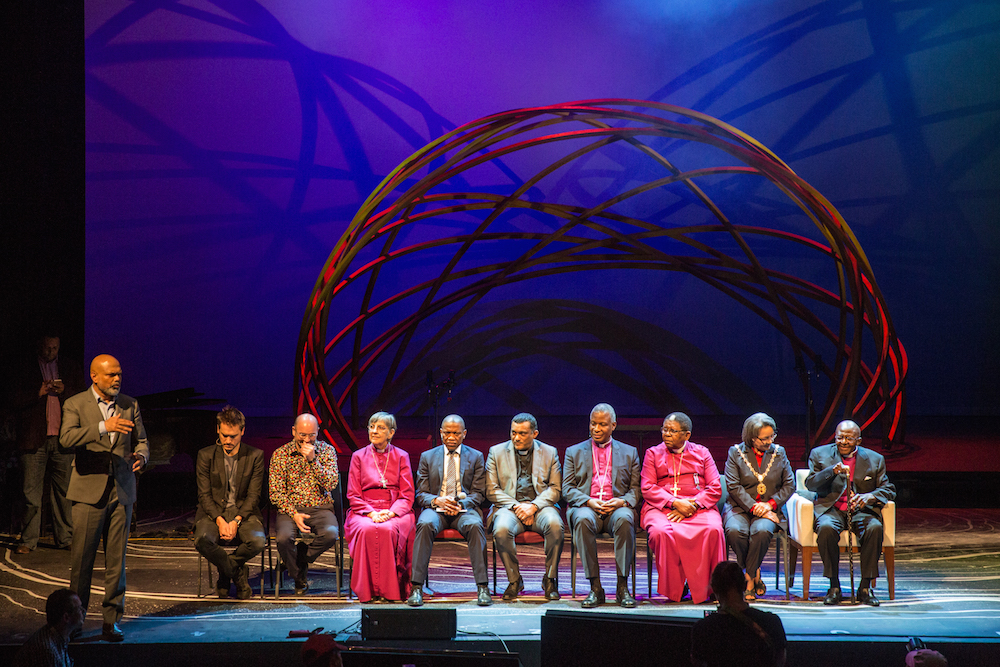 "In a country like ours, a landmark of this nature, you'd imagine, would be built from something like stone or concrete or possibly steel," Chapman explains. "But I think the use of wood is an interesting contrast to popular opinions in terms of public commemorative structures. It has an element of surprise."
For Chapman, one of the most fulfilling aspects of his involvement in the project has been the chance to meet with and learn from some of the various dignitaries who've been privy to the projects planning – people like Albie Sachs, Cheryl Carolus, and more.
"I'm not quite a 'born free'," he says. "I caught the tail end of apartheid. I wasn't there to experience the worst of it so I can't pretend to know what it was like. But I really do appreciate being given the opportunity to learn more about this nation's history through such a momentous project."
"It's extraordinary," Chapman says of his involvement in the commemorative initiative. "It still hasn't really hit me. I think once it's up and we see the Archbishop Emeritus there, I think that's when it will really sink in. But I think at this point, we just want to make it a success – the actual structure – and then maybe I'll be able to take a step back and see. Obviously it's a massive honour, which is why we didn't hesitate in saying yes when we were given the opportunity."
A multidisciplinary architectural endeavour, the 14 pillars of the arch will serve to symbolise the fourteen chapters of the South African Constitution, considered one of the most progressive in the world, and, similarly to how an arch relies on a keystone to avoid collapse, so too do South African freedoms rely on its constitution. The arch's public installation beside Government avenue outside St. George's Cathedral - surrounded by the buildings of Parliament, the Company's Gardens, and the Slave Lodge - represents the uniting of some of the most disparate seeming aspects of society and the immense value of the country's Bill of Rights.
It's a fitting tribute to Tutu, global human rights activists and the man who coined the term the 'Rainbow Nation'.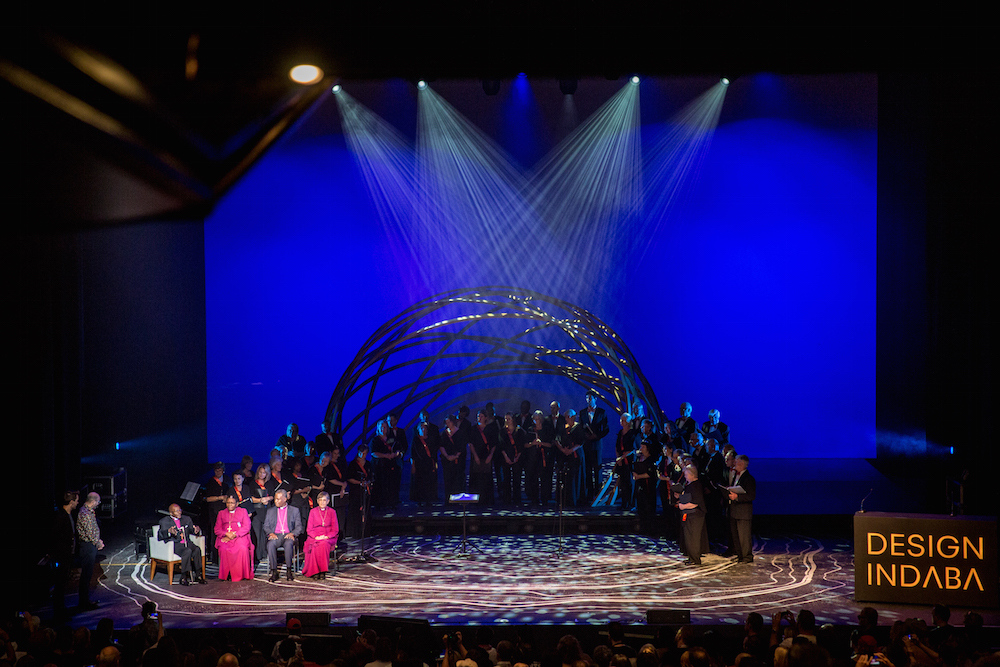 Watch the Talk with Craig Dykers
Talks
• Duration: 00:51:55
•
22 Sep 17