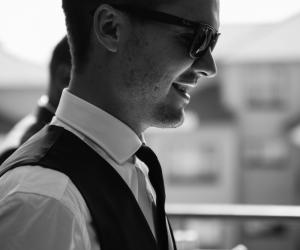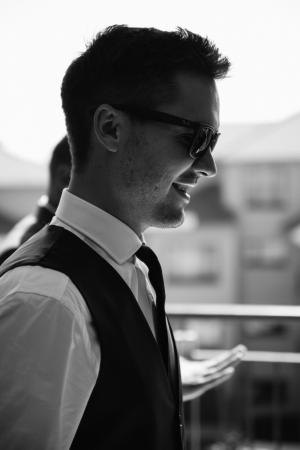 Speaker
Thomas Chapman is the founder and principal of Local Studio, an architecture firm based in Brixton, a historical neighbourhood in Johannesburg, South Africa. Since its inception in 2012, Local Studio has directed its efforts to the pursuit of new directions for African architecture and urbanism through innovations in community participation, public space design, and alternative construction methodologies.
Chapman holds masters degrees in architecture and urban design from the University of the Witwatersrand. Both of his degrees explored the reintroduction of "publicness" into the post apartheid city, with the former Western Areas of Johannesburg as a case study.
Under Chapman, the firm has displayed an ability to create projects that begin with a considered response to the surrounding community and public realm. Chapman's architectural practice is informed by the time he spent as a researcher in the fields of oral history and civic engagement.
Local Studio is steadily growing into one of the leading firms dealing with public space and social infrastructure in South Africa. Recent awards include the Saint Gobain Architecture for Social Gain award as well as a Gauteng Institute for Architecture Merit Award.
The firm is currently working on a number of projects in Johannesburg such as the design of a pedestrian bridge in Westbury, an affordable housing tower in Braamfontein and a new cultural centre in Sophiatown.