More than 100 furniture brands, design studios and museums are congregating in the Swedish capital for the 2023 edition of Stockholm Design Week, which is taking place during the week of 6 to 12 February in various locations across the city.
Stockholm Design Week was initiated in 2002 by the Stockholm Furniture Fair as a space for professionals and design enthusiasts to gather and explore an array of architectural, interior, product, graphic and textile design exhibitions, as well as participate in a series of talks and events.
Some of the highlights of the festival include an exhibition from Moooi, a Dutch furniture, interior and lighting design company founded by Design Indaba alum Marcel Wanders, the inaugural Scandinavian Design Awards, and an art installation by all-female art collective Misschiefs.
Moooi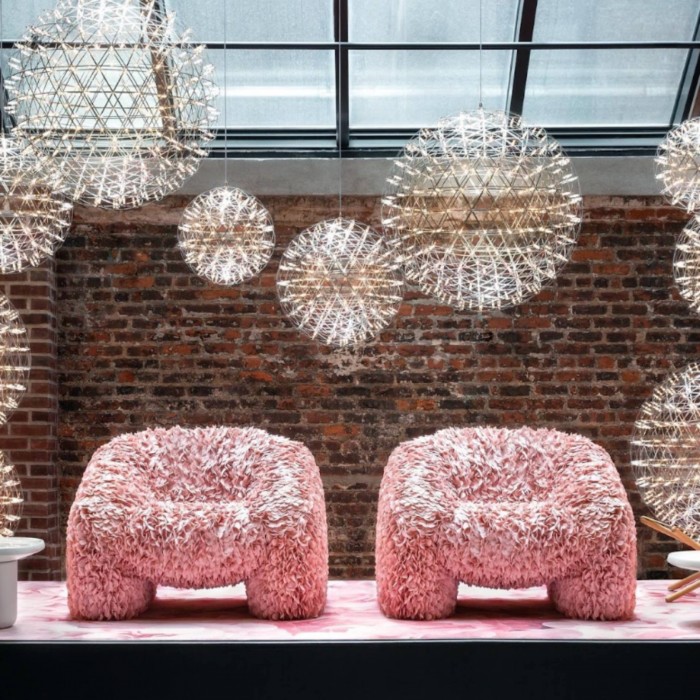 Founded in 2001 by former Design Indaba Conference speaker Marcel Wanders and entrepreneur Casper Vissers, Moooi is a multi-award-winning design company based in the Netherlands. Their eclectic, conversation-starting Stockholm Design Week exhibition features a curated selection of new lighting, furniture and accessories.
Scandinavian Design Awards
The Scandinavian Design Awards' inaugural award ceremony will take place at Stockholm Design Week 2023. The initiative aims to recognise both established players and newcomers within the fields of architecture, interiors and design in Sweden, Norway, Denmark and Finland. Categories include Architecture of the Year, Furniture of the Year, Designer of the Year and Sustainability Award of the Year, and the winners will be announced on 6 February.
Kvadrat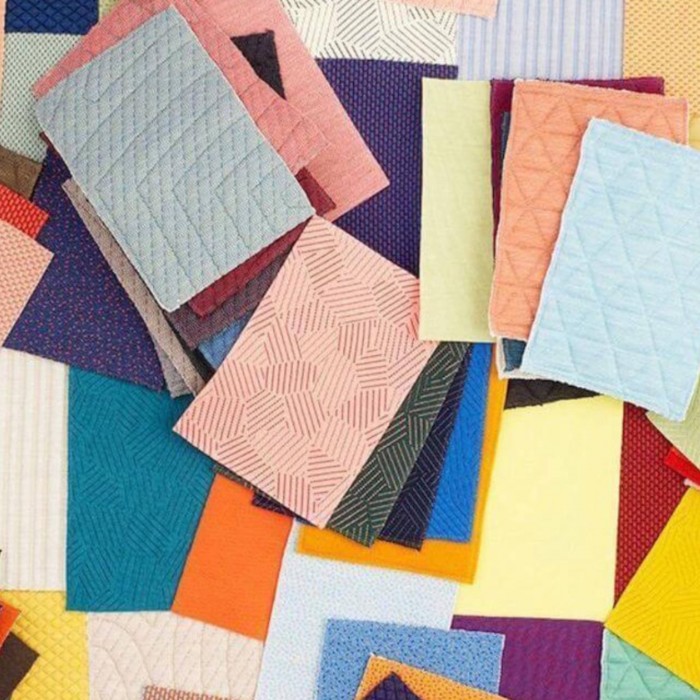 Danish textile company Kvadrat presents a selection of meticulously crafted upholsteries, curtains and screen textiles, which they hope will encourage thought about the future of textile design. Kvadrat is a frequent collaborator with international brands and designers such as Adidas, Belgian fashion designer Raf Simons, British graphic designer Peter Saville, Icelandish-Danish artist Olafur Eliasson, Japanese textile and clothes designer Akira Minagawa, Dutch industrial designer Hella Jongerius, Swedish conceptual photographer Miriam Bäckström and German furniture designer Werner Aisslinger.
Misschiefs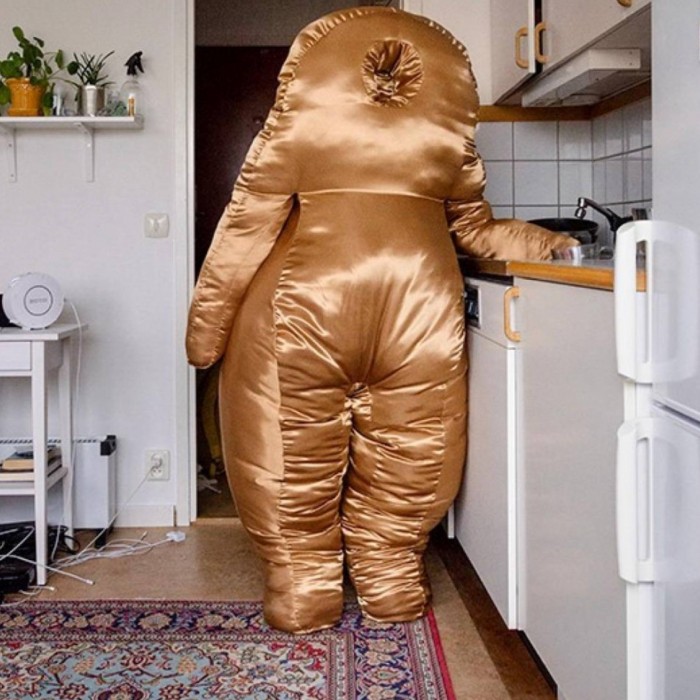 Feminist Swedish art collective Misschiefs present textile artist Linea Matei's series of textile sculptures titled Do You See Me? and artist and designer Ellen Hedin's recent series titled Skattjakt (which translates as 'scavenger hunt'). Matei's curious sculptures (one of which is illustrated) explore life and the identities of Swedish people, while Hedin's collection of eco-friendly collectible furniture pieces incorporates found objects given a new life.
Read more.
Rooftop cities and backyard saunas in Stockholm
Photographs: Stockholm Design Week.