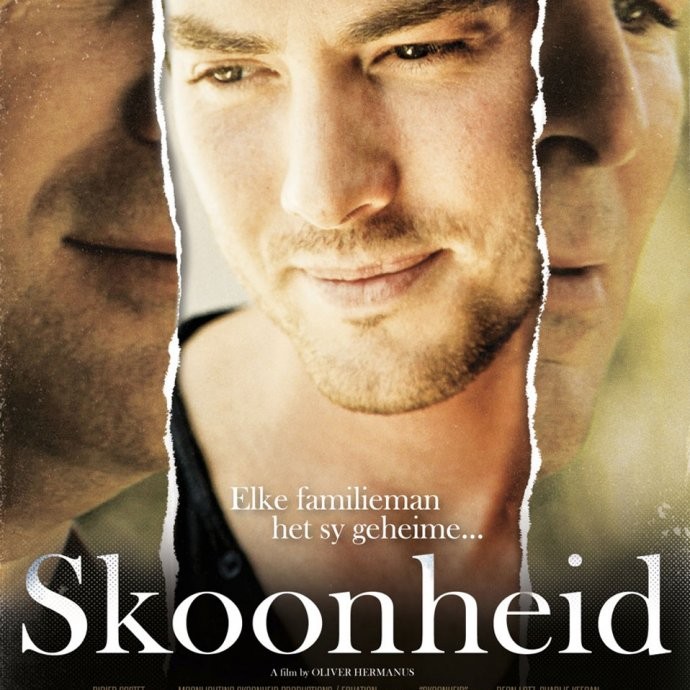 01/08/2011 Update: Skoonheid won the Best South African Feature award, as well as getting a Special Mention in the feature film category at the 32nd Durban International Film Festival held this past weekend.
In May Oliver Hermanus's Skoonheid became the first-ever Afrikaans film to be screened at the prestigious Cannes Film Festival in France.
Skoonheid was also awarded the Queer Palm award at the festival. The award specifically recognises one film for its thoughtful contribution to gay, lesbian, bisexual and transgender issues.
Skoonheid is the story of Francois, a respectable, 40-something family man from Bloemfontein who has great trouble suppressing his sexual desires for the 22-year-old son of a friend.
French critic and president of the jury, Elisabeth Quin, who awarded the Queer Palm to Hermanus, said they were "struck and marked by this film about self-hate, homophobia and racism".
Skoonheid will be opening at cinemas nationwide on 5 August 2011.
Watch the Talk with Oliver Hermanus