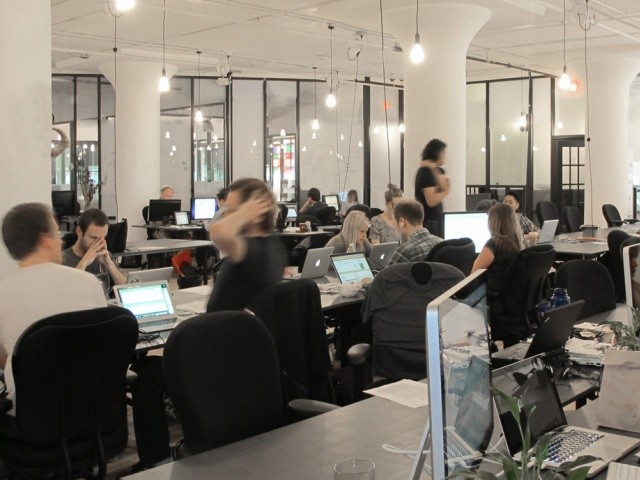 WeCross is a new creative incubator, designed by Dror, in West SoHo in New York.
Dror partenered with WeWork, a co-work location initiative (or, a physical social network), to create WeCross, a shared office space for New York creatives working in the fields of architecture and other design-related disciplines.
The space will serve as a platform of shared office space, with the aim of bringing together designers and innovators in disciplines related to architecture, interior design, graphic design, new technology, communication and more.
WeCross is described as a "morphing platform" in a modular working environment that is easily adaptable and conducive to productivity.
Dror says the following about the project: "I wanted to design a creative environment that encourages synergy-thinking. Our goal with WeCross is to bring together an informal team of talents that can come together on a project by project basis to solve business challenges with innovative design thinking and bring design solutions to improve our global lifestyle and environments."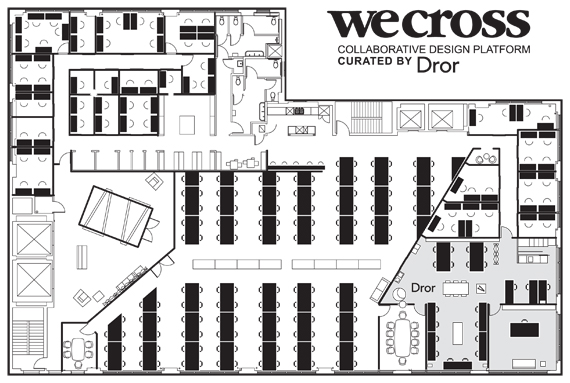 Dror will also be selection strategic and talented creatives to form the WeCrss research and development agency to address design challenges and lead research programmes focused on solutions.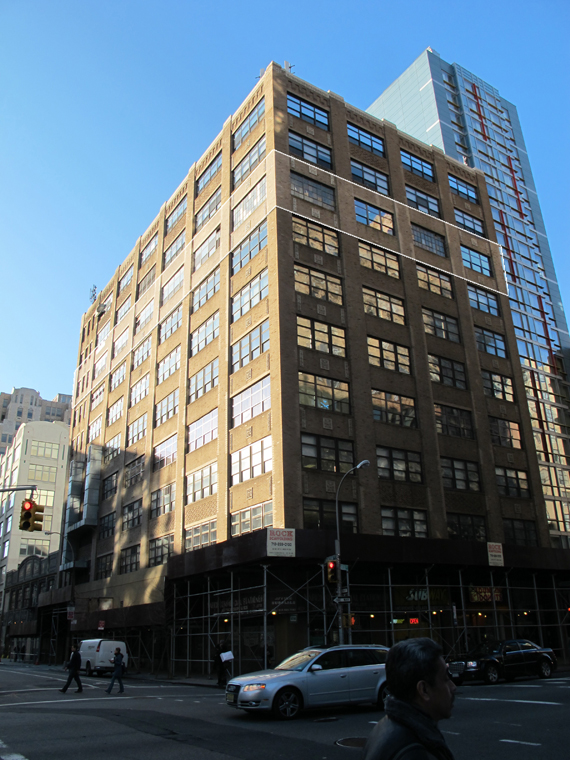 Watch the Talk with Dror Benshetrit
Talks
• Duration: 00:36:13
•
23 Aug 11