In 1984, at a birthday party for Sean, the then nine-year-old son of John Lennon, Apple founder Steve Jobs gave a demonstration on his brand-new Macintosh computer. Pop artist Andy Warhol, also a guest at the party, had a go with the drawing tool, and excitedly exclaimed to fellow guest and artist Keith Haring, 'Look! Keith! I drew a circle!'
Soon after, Timothy Leary, a psychologist and close friend of Haring, acquired ten Amiga computers – electronics company Commodore's latest offering at the time – and distributed them to select artists, including Warhol and Haring. And it was from that point that the two artists began to explore the frontiers of digital art.
Now, world-leading auction house Christie's is unveiling a collection of unique digital images created on the Amiga by Haring, who died of AIDS-related complications in 1990, aged 31. Staying true to his distinctive approach of vibrant lines and Pop-infused colours, Haring's Amiga drawings reflect the artist's early fascination and engagement with the new medium.
To preserve the digital material created on the now-vintage computer system, the Keith Haring Foundation minted the drawings – previously only viewable on floppy disks – on the Ethereum blockchain. These five digital drawings are being sold as NFTs (non-fungible tokens, or digital assets based on blockchain technology) at the Keith Haring: Pixel Pioneer online auction between 12 and 20 September 2023.
'Haring's work embodied an era where art crept outside the traditional gallery walls and into the streets,' said Nicole Sales Giles, Christie's vice president and director of digital art sales. 'I believe that as an early adopter of the digital age and as a strong proponent of bridging art and mass culture, Haring would have been at the forefront of the Web3 community [of which Ethereum is a part]. With an aesthetic that translates naturally to the digital medium, Haring's Amiga drawings will be coveted additions to all best-in-class contemporary art collections.'
Two real-world exhibitions will also take place, in Seoul from 7 to 8 September and in New York from 14 to 19 September. All proceeds from the sale will benefit the Keith Haring Foundation, a non-profit organisation with a mission to sustain, expand and protect the legacy of Keith Haring, his art and his ideals, and which supports organisations involved in education, prevention and care related to AIDS.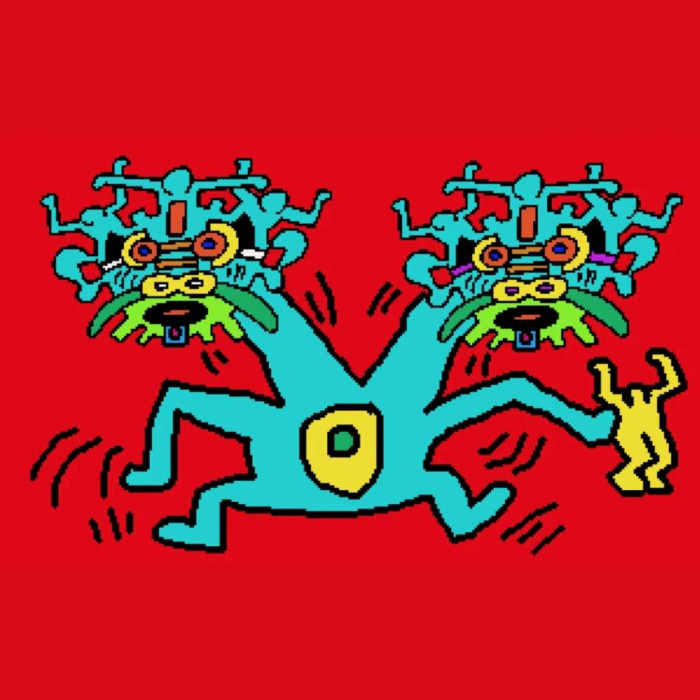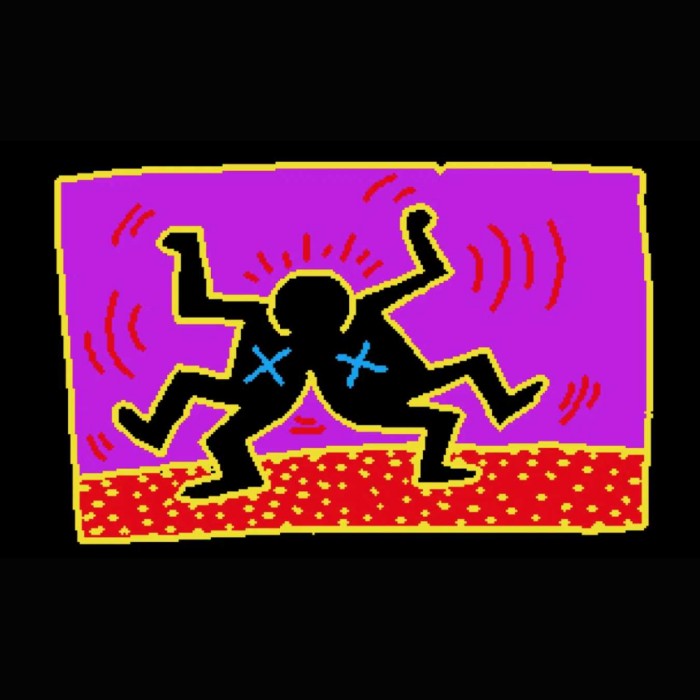 Read more
Photographs: Christie's, Keith Haring Foundation.