Design Indaba founded the Future Cities Residency as an opportunity for collaboration and exchange between creatives across the design spectrum, and indeed the world.
Our first resident, Paloma Strelitz, spent six weeks with us at our office in Cape Town working with the Design Indaba team to help with projects we are currently working on and help us to build a framework for future projects across the continent.
But perhaps the most hearwarming part of her visit happened on the last day when she gave a talk on Collective Agency at UCT.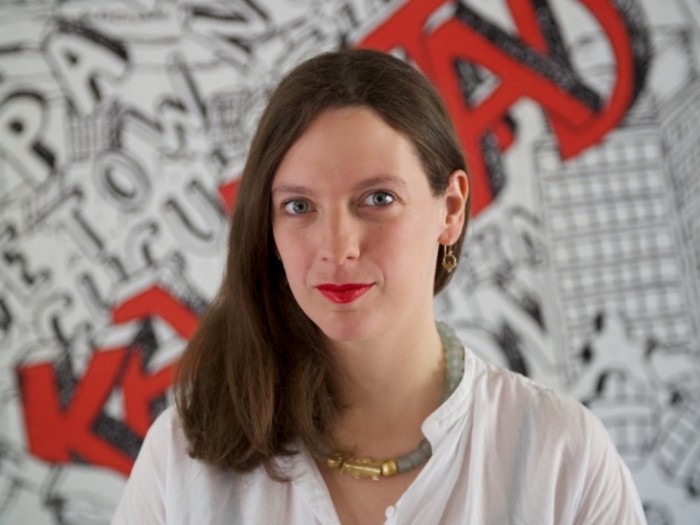 This was a full-circle moment for the designer as both her parents met at UCT and she shared a picture of them at a sit-in protest, their first date, that happened on the campus.
The UK-born designer said the photograph has always hung in their living room: "For me it's a very evocative reminder of the power of creativity and collective action. And these are ideas that resonate through our work and our projects."
She co-founded Assemble in 2010 as a collective of about 18 people working across art, design and architecture. They champion a working practice that is interdependent and collaborative, seeking to actively involve the public as both participant and collaborator in the on-going realisation of the work.
In December 2015 the architecture collective won the Turner Prize for regenerating Toxteth streets, making them the first "non-artists" to win the esteemed British art prize.
During her talk at UCT, she talked to the audience about her recent projects which include her leading the design and delivery of the new Goldsmiths Centre for Contemporary Art in south London (above).
Assemble won a competition in 2014 to design the building.
The Guardian described the choice as a "brave choice from Goldsmiths, but the risk has paid off". Writer Oliver Wainwright said: "The resulting project feels excavated as much as made, a series of spaces that have been discovered and their special qualities amplified, along with a pair of crisp top-lit white cube galleries as a foil to the industrial grit. It is light-touch in some places, meticulously refined in others".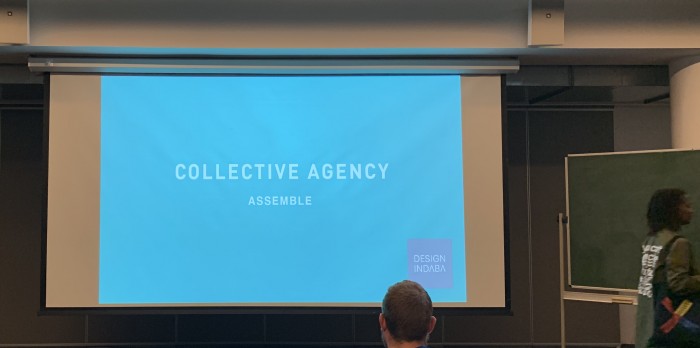 Strelitz explained to the UCT audience that as a studio they feel that contemporary life can appear very disempowering and they are interested in the way that the built environment is built and run.
She said that the studio not only initiated their own projects but also helped to establish new and independent organisations: "and we try to open up the process of building to others. Many of our projects explore spaces and places. We develop spaces that are undervalued and try to give them a new value through reimagining and celebrating them."
Strelitz's Design Indaba talk is below to find out more about their projects:
Read more:
Ensamble Studio is at the forefront of architecture, art and academic research