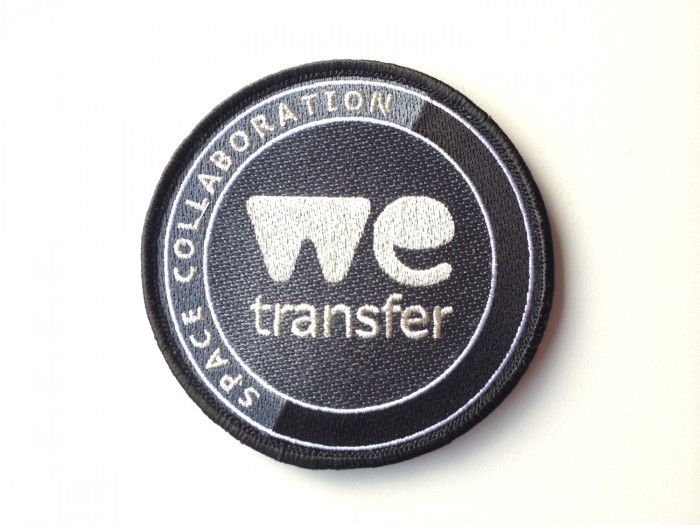 Nelly Ben Hayoun appointed WeTransfer's first Head of Experiences.
Nelly Ben Hayoun is set to take the popular file sharing service WeTransfer into a celestial sphere as she is appointed the service's first Head of Experiences.
Ben Hayoun, who is the director of the world's first International Space Orchestra at NASA Ames Research Centre and designer of experiences at the SETI Institute, has joined We-Transfer to head up the redesign of the user experience.
As Head of Experiences, Ben Hayoun aims to provide users with a unique, creative and user-friendly experience. Drawing on her love of experimentation, Ben Hayoun will endeavour to improve the service's hassle-free nature.
I am really honoured to collaborate with WeTransfer. I feel very close to the company's creative vision and communicative enthusiasm for sharing experiences, says Ben Hayoun.
Along with redefining the way users experience WeTransfer, Ben Hayoun will provide a weekly glimpse into her personal visual diary, showcasing how she combines design, creativity and science to explore an extraterrestrial world. The various visuals will be displayed as background images on the service's homepage and will document her bold experiential practices and collaborations.
I have no doubt that together with WeTransfer, we can create incredible experiences on Earth and beyond, says Ben Hayoun.
Watch the Talk with Nelly Ben Hayoun
Talks
• Duration: 00:47:34
•
26 Jul 17