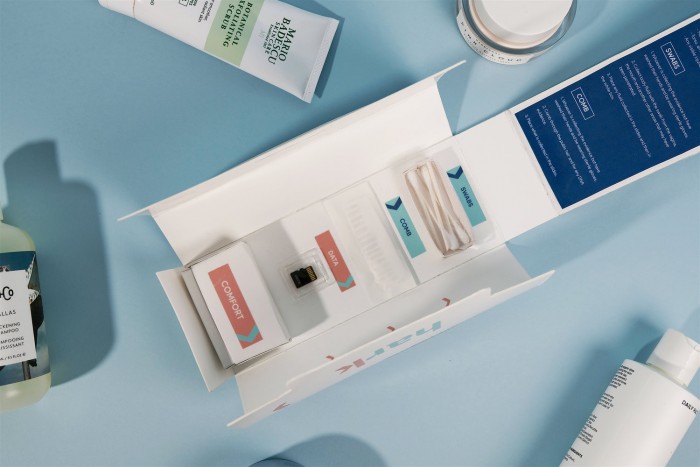 When No One Believes You
"I remember growing up as a young woman and being told to be careful when I went out at night, to always stick with my friends and to be really conscious of something called consent," says School of Visual Arts-NYC graduate Antya Waegemann.
Growing up and hearing these warnings, Waegeman realised that she was living in a society where men rape and kill women. She notes that like many women she learnt to bury her fear deep inside of her. But every so often that fear rises to the surface.
"This is a lifetime of fear and anxiety that we as women have to face, all the time, all over the world," says Waegemann.
Because these incidents occur so regularly, as a society we begin to view this as the norm and become desensitised to the constant violence women are facing.
For Waegemann this global epidemic has created a world where half of the entire population has been given a clear message "Stay silent. We don't believe you and just deal with it".
Researching into rape kits and how they are used, the designer recognised that the current rape kits found in police stations had a design flaw. She wanted to find out how the redesign of the current kit and the responses to sexual assault can change the way victims are treated.
Waegemman thus took the challenge upon herself and created the 'When No One Believes You' rape kit. The kit contains six different design interventions for use by victims, nurses and police. This includes an emergency sexual assault resource app, a product that detects DNA during the exam, and a rape kit tracking system.
Read more:
P Bank is a public toilet facility that offers a solution to the phosphorus scarcity
The Coral Farm allows you to grow algae at home