More people have access to a mobile phone than they have to a flushing toilet, says Nicole Nomsa Moyo during her powerful 2019 Design Indaba talk.
Moyo is an urban designer who tackles this issue with her thesis project, Ukubutha. Her project wants to empower residents into self-sufficiency instead of them having to depend on the slow or often non-existent government service delivery.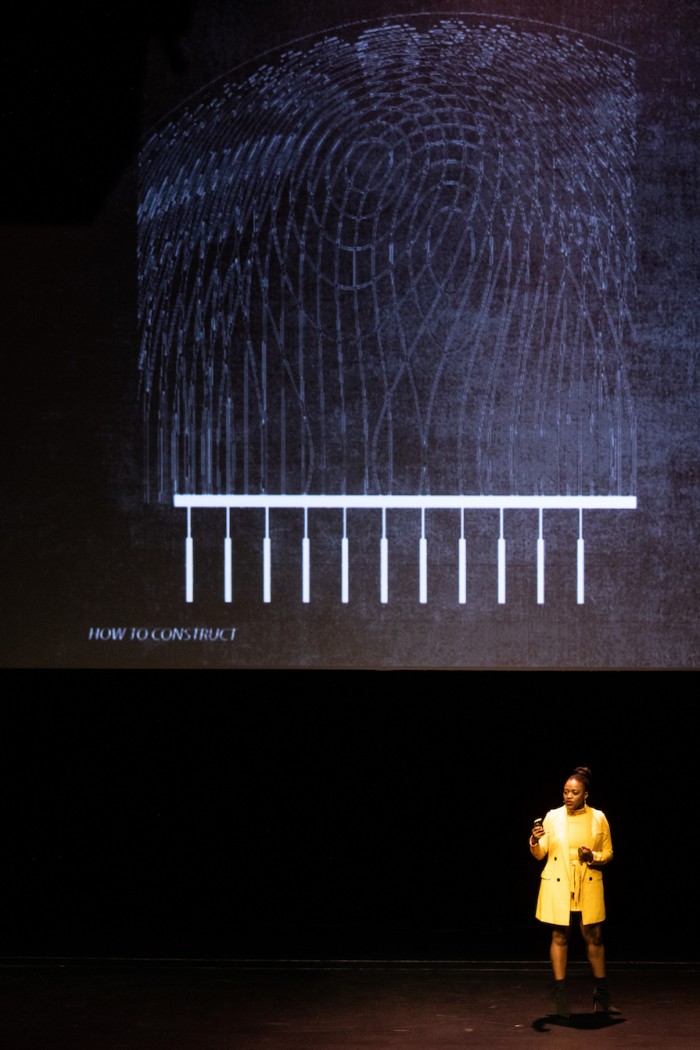 In this, she looks at townships, more specifically Mamelodi, a township in Pretoria, South Africa, which was built by the then Apartheid government.
A focal point of Moyo's talk was her showcasing just how oppressed the people of Mamelodi are. She revealed that there are over 2000 households and only one toilet available per eight households.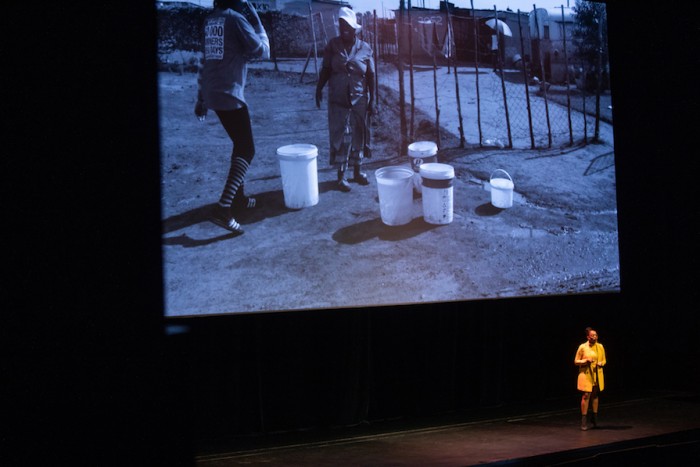 With Ukubutha, Moyo looked into her own Zulu background by drawing inspiration from the round huts that her ancestors once built. She envisions these huts will be powered by waste and the environmental energy sources, allowing residents to take their living conditions into their own hands.
More importantly, she wants the hub to provide a safe, human-centred space where people can cook, use the toilet, make energy and connect without the need for government support.
"We are here as thinkers and innovators to disrupt a system that people don't really seem to care about," says Moyo.
Adding: "We know that the system needs to change. There are ways in which we can assist the government and assist communities, so they can start to think about education instead of where they can find a flushing toilet."
Moyo believes that this is indeed a global issue and wants the project to be replicated all over the world.
Watch more talk from Design Indaba 2019:
Lucas De Man on being a creator and following your gut
Ane Crabtree's labour of creative love
Kagiso Lediga on storytelling, failure and staying true to who you are