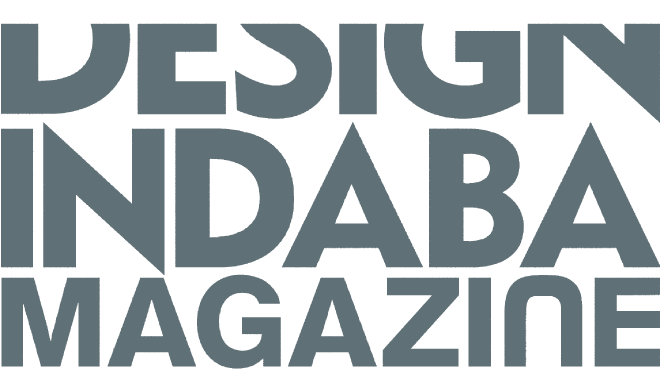 Design Indaba magazine was published from 2001 to 2011.
Hot seat: Features, profiles and interviews with high-profile professionals working today.
Ascenders: Features and interviews with creative upstarts.
Specials: In-depth multi-article overviews of topical world issues.
Thought space: Debates and opinions on design development.
Photo feature: Fashion and documentary photography exposés.
Design snippets: News on South African and international creativity.
Word.txt: Reviews of the latest design publications
Msc.wav: Reviews of the newest album covers.
Design Indaba magazine is like no other publication on earth – not because it is the Design Indaba Conference and Expo carrier pigeon, nor because it is birthed in Africa; not even because it opens its pages to everything from fashion, architecture, graphics and animation to product, interior, industrial and jewellery design.
See, besides championing South African creativity, sharing big-name international expertise and proffering an inclusive view of a better world by design, Design Indaba magazine takes the very paradigm of magazines beyond the shelf.
Breaking all the rules it can lay its hands on, each edition is an artwork in itself, with no two issues alike. From setting the cover alight to recycling it, not to mention binding the magazine on the side or printing it upside down – no wonder it has become a collector's item.
Latest updates on Design Indaba Magazine
Pages