Design Indaba FilmFest 2016

Design Indaba FilmFest 2016 presented by Nedbank opens the annual Design Indaba Festival with a 10-day film festival in Cape Town, and 3-day iterations in Johannesburg, Durban, Potchefstroom and PE.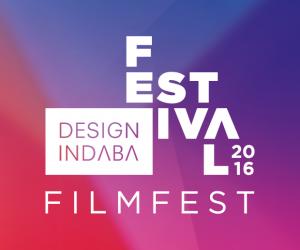 Design Indaba FilmFest is Design Indaba's annual celebration of film. Ten nights screen ten premieres to the African continent, showcasing feature films and documentaries that cover design and the creative industries.
This year's Cape Town FilmFest will be held once again at The Labia, Cape Town's oldest independent cinema. Shorter iterations of the festival are also being held in 2016 for the first time in other South African cities alongside each Simulcast of Design Indaba Conference.
Final schedule and programme below. Tickets now on sale.
Event Information

Event Information

Thursday, 11 February, 2016 (All day)

to

Saturday, 20 February, 2016 (All day)

Venue:
More About Design Indaba FilmFest 2016
Pages