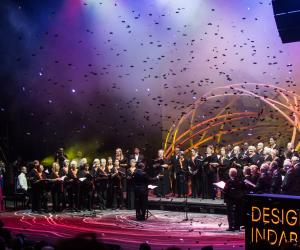 Known for hosting the best creative conference in the world, the Design Indaba Festival is an annual celebration of design and creativity, showcasing the hottest and most relevant talents across the creative sectors. Conference attendees are privy to the absolute vanguard of the industry, experiencing the work, ideas, thought leadership and design thinking that permeates a cross-section of current creativity. It's all about how creativity is creating a better world and we bring to the stage the best of the best who are doing just that.
Our programme also includes a curated lineup of music – including international acts and a foray into African music of the now.
Popular exhibits include our annual Emerging Creatives programme - the up-and-coming design talents to watch as they showcase their work - and the Most Beautiful Object in South Africa exhibition that names one design each year with the esteemed title.
Our FilmFest presents a selection of premieres (feature films, documentaries and short film) around key creative disciplines.
We also present various seminars and workshops, including the highly acclaimed Trend Forecast by design doyenne Li Edelkoort.
The festivities are focussed around the central Festival hub at the Artscape Theatre Centre in Cape Town's CBD. Various satellite events including a live stream of the simulcast and travelling exhibitions are hosted in other cities.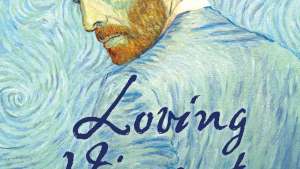 In a story depicted in oil painted animation, a young man comes to the last hometown of painter Vincent van Gogh to deliver the troubled artist's final letter and ends up investigating his final days there.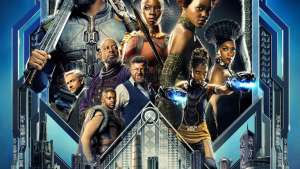 After the death of his father, T'Challa returns home to the African nation of Wakanda to take his rightful place as king. When a powerful enemy suddenly reappears, T'Challa's mettle as king, and as Black Panther, gets tested.


Tickets only available to Conference, Nightscape and CT Simulcast ticket holders
More About Design Indaba Festival 2018
Pages