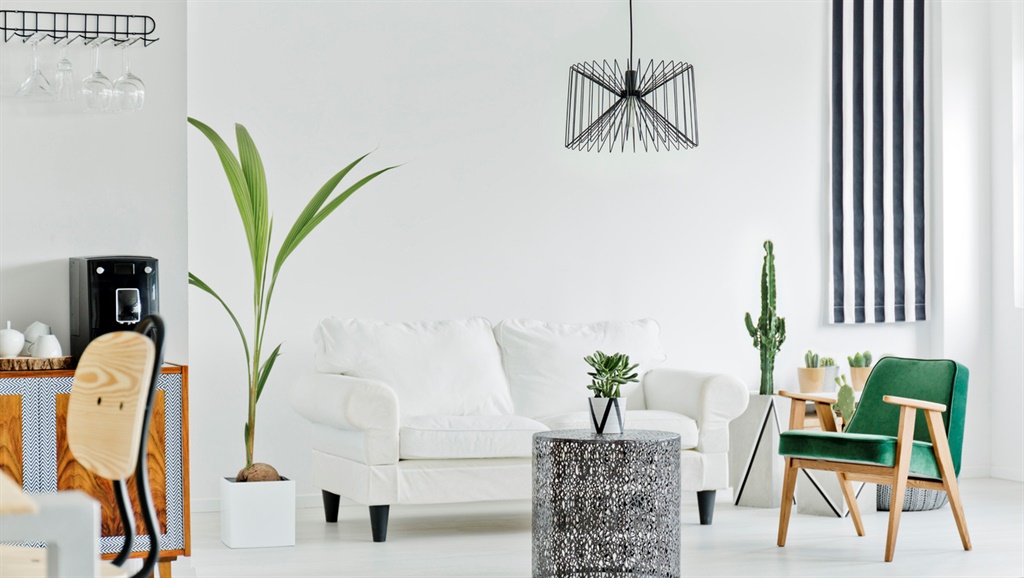 Renowned Dutch trend forecaster, Li Edelkoort's annual talks at Design Indaba (Cape Town) and in Johannesburg are a calendar highlight for people in the fashion and décor industry.
Her forecast is not pulled from a hat but based on our zeitgeist – the collective mindset of the human race and where we are going.
The major trend, Li says, is the emphasis on creating a spiritual house – our homes are our sanctuary and spirituality is achieved through two poles – light and shadow.
Here's a summary of her décor forecast.
Sharing is caring
We want to try to make the world a better place and as a result of this, fashion (which is all about the self) is less important.
There is a hunger to elevate the soul and for the spiritual, which can be religious or not. Our souls want tenderness and our nesting instincts are strong.
In search of light
Since the community is more important than the individual, décor is sparse and luxury becomes obsolete.
"Buy less, buy better and precisely," says Li.
Our desire to elevate our souls, results in a lighter colour scheme – whites, neutrals, light greys and pastels, such as mint green and dusty pink are popular. There is an emphasis on natural light for interior spaces and interior plants remain on trend.
Furniture and décor pieces are smaller as our souls search for tenderness. Circles and ovals continue to be popular and show that society is making space for emotions. Not everything has to be square and fit into a specific box.
Tactility is important, often combining contrasting textures – smooth and rustic, such as chunky upholstery together with concrete or smooth ceramics; industrial and luxury, matte concrete and shiny brass; textured bedding such as crocheted, knitted, quilted and tweed.
Folk inspiration is here to stay - we want unique, personal and colourful elements made by the human hand.
The excavation of old building materials has resulted in a renewed interest in history and times gone by. Stone, marble, matte gold, art deco, worn material, sketched patterns, lace and new antiques are popular.
In praise of shadow
The counter-trend of light is dark and moody – which is a manifestation of our need for concentration, balance and simplicity.
This is strongly influenced by Asia. Shadows are a design element and used to create emotion. We are exploring the inner world.
The most obvious trend is the reversal of colour – what used to be white is now black or dark, such as walls, sanitary ware, taps, kitchens, crockery, appliances and tea towels. Even food is dark.
Popular décor materials are stone, marble, concrete, wood, root, woven materials and dark velvets used in contrasting combinations with matte gold and brass for a touch of opulence and sky blue for colour.
Mood lighting and smaller windows further create shadows – lanterns are the new lamps. In essence, we are designing our sanctuary, whether achieved by light or shadow.