You are here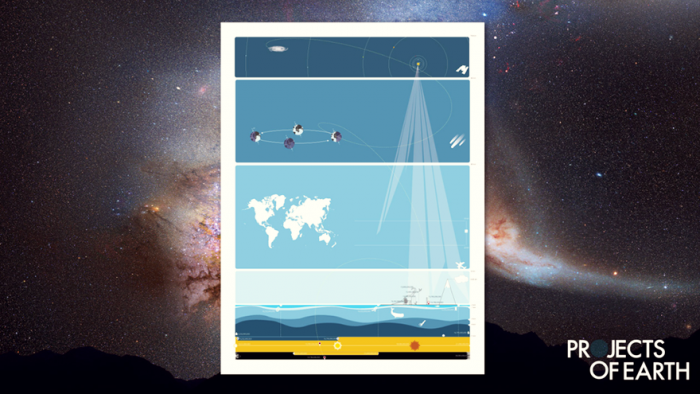 Oregon-based graphic designer Frank Neville-Hamilton turns the complexities of the cosmos into informative, stylised illustrations. You Are Here aims to reaffirm one's place in the universe, demonstrating the significant events of our planet and its role in the solar system in a way that transcends language barriers. Read more.
Robin Grey – handmade south african fashion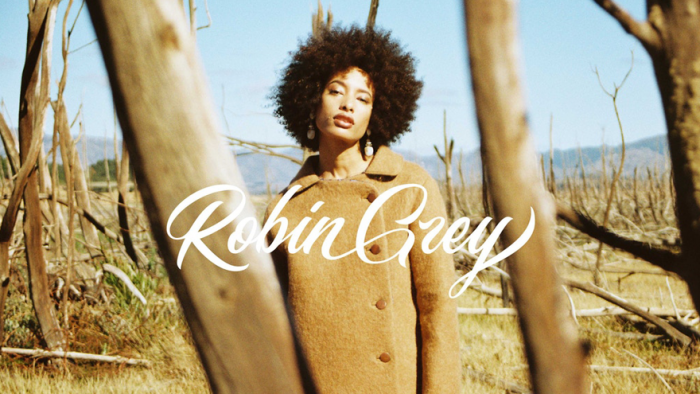 This clothing label produces ethically-made wool coats, aiming to reduce fabric waste while promoting the craft of South African couture. Robin Grey sources alpaca wool locally, which results in a material that is entirely biodegradable, water repellent, naturally hypoallergenic and stylish. Read more.
papelyco – environmentally responsible dinnerware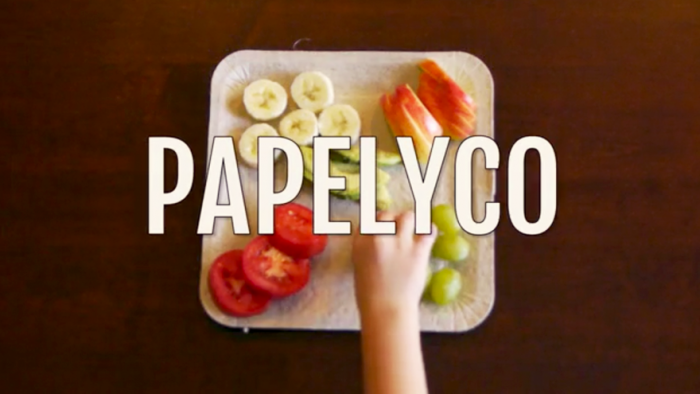 The Lifepack company produces plantable plates made from corn husk and seeds, based on a environmentally and socially responsible business model. Papelyco offers a sustainable alternative to using disposable plates made from foams and plastics that wind up in landfills, streams and oceans after use. Read more.
Life of Daria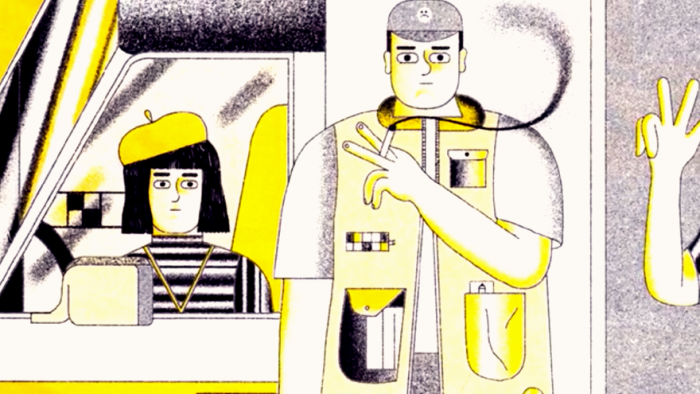 Life of Daria is the second instalment of PersonaЖ, the Moscow-based comics press that represents a disruption to the normal comic book anthology. Life of Daria is made by seven artists who collaborate to design a character and tell the story of one week in their life. Read more.
Idle lands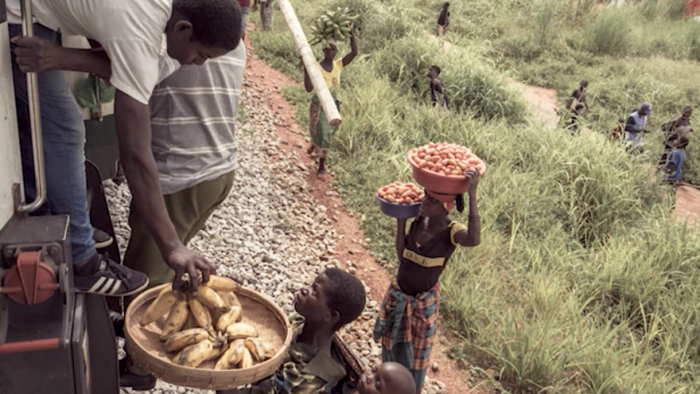 Idle Lands is the photographic exhibition of Dutch photojournalist Pascal Vossen, who wants to bring the body of work to the Stockholm Museum of Photography. The photo collection explores topics of land-grabbing in Northern Mozambique, embezzlement and broken promises at the expense of vulnerable communities in the area. Read more.
Glow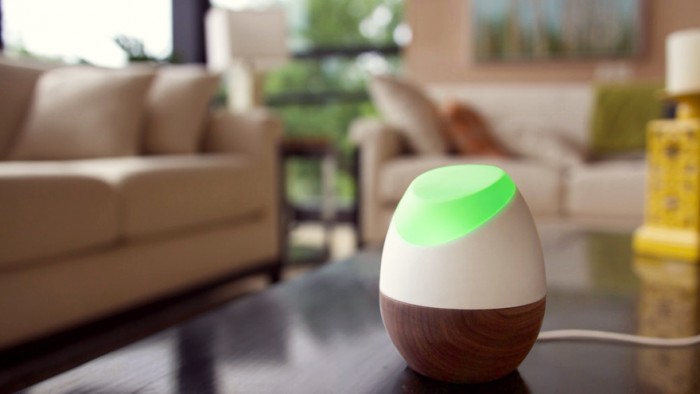 Glow is a smart, one-stop energy tracking device for the home. It gives your entire household a more present reminder of the electricity being used with real-time feedback, customisable goals and alerts to reduce overall cost and identify energy wastage. Read more.

Good fences make good neighbours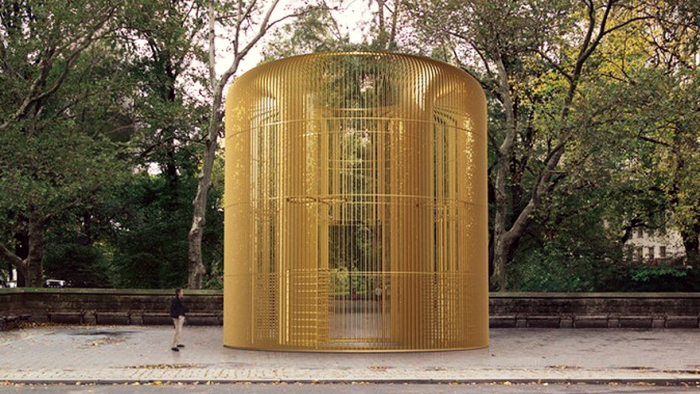 Installation artist Ai Weiwei wants to build a series of public fence sculptures that address the new rise of nationalism, the plight of refugees and 21st-century border control controversy. "What's important to remember is that while barriers have been used to divide us, as humans we are all the same. Some are more privileged than others, but with that privilege comes a responsibility to do more." – Weiwei. Read more.
unheard – the voices of iraq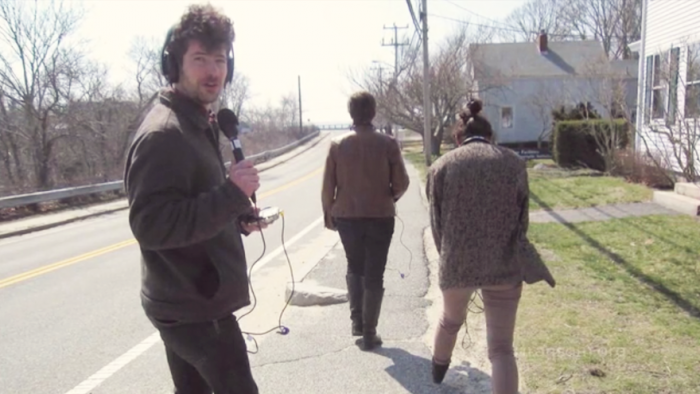 Journalist Sam Kimball is raising money to pursue training in radio production and storytelling, with which he aims to train a group of young Iraqi journalists to help create a series of podcasts that will paint a picture of ordinary Iraqis' life stories. Kimball wants to illustrate how regular Iraqi citizens are surviving under the pressures of radical Islam, corruption and and foreign intervention. Read more.
Xul – conceptual short film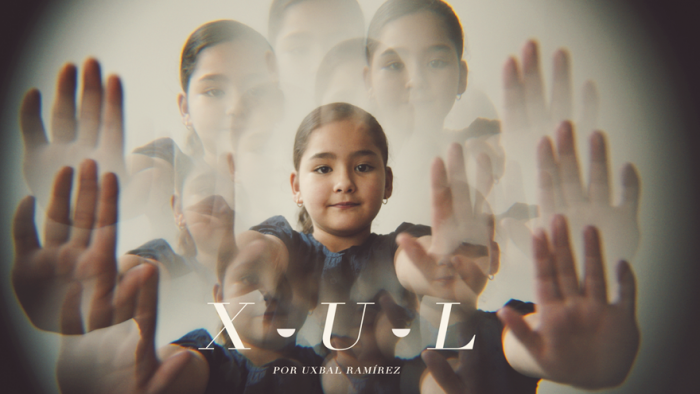 Xul tells the story of a young girl who was born with impaired vision and how she is treated because of it. The film aims to shift perspectives on how abnormality is viewed, highlighting the way beauty can be found in aberration through the happiness of the protagonist. The filmmakers aim to use fragmentation as a visual tool to get the viewer to reflect on tolerance and othering. Read more.
Aqua de Luna – sustainable craft in Mexico
Aqua de Luna is a community-driven project with a goal to better the quality of life for women in vulnerable conditions by creating job opportunities through sustainable design. Part of its mission is to take advantage of textile waste and create unique products through hand made Mexican craft. Read more.