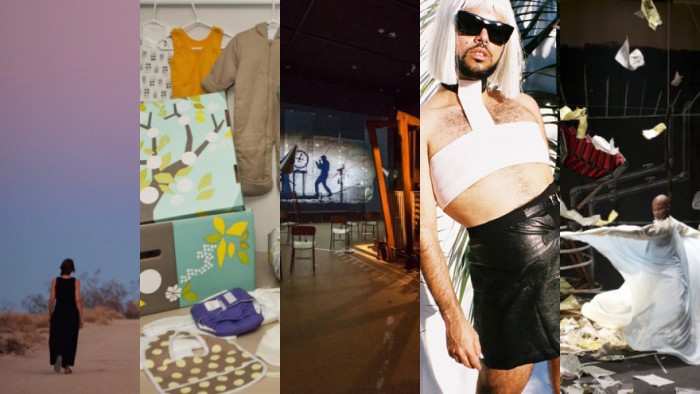 From Angel-Ho to William Kentridge, the top five stories of the week present an interesting mix.
1.
The design news covering the Thula Baba Box initiative by South African fathers Ernst Hertzog and Frans de Villiers took the top spot. The box is jam-packed with useful baby products that the two fathers hope will lower infant mortality rates.

2.
The news that William Kentridge will speak, perform and present at Design Indaba Festival 2015 in four different set-ups piqued the interest of readers.
3.
The lookbook of images capturing William Kentridge's "The Refusal of Time", which has wowed global audiences, has also wowed readers.
4.
Filmed from her home in California's Joshua Tree, this short documentary on artist Andrea Zitell talking about "living in art" was featured for FilmFestFriday.
5.
In this interview with Angelo Valerio about his performance persona, Angel-Ho, he talks about how she can be "an angel or a bitch".
Watch the Talk with William Kentridge