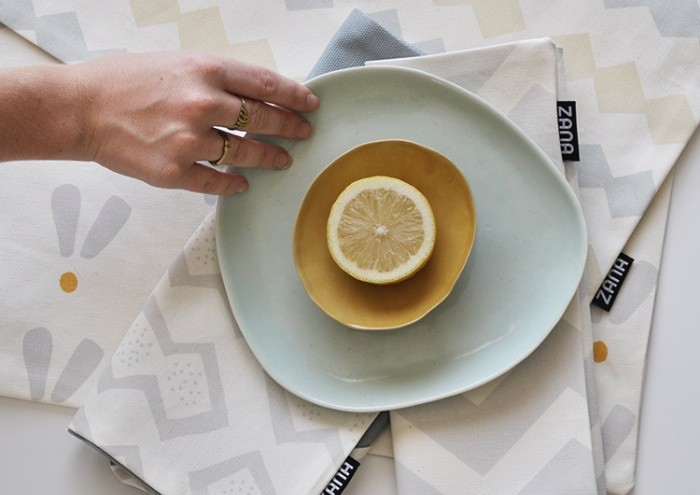 Zana Products
"Zana is a family nickname," says Sue Britz, who runs Zana Products with her daughter, Robyn. Sue had been in the printing business for many years when her daughter graduated, and they decided to join their creative energies to make handmade textiles and printed goods.
Watch
their video interview.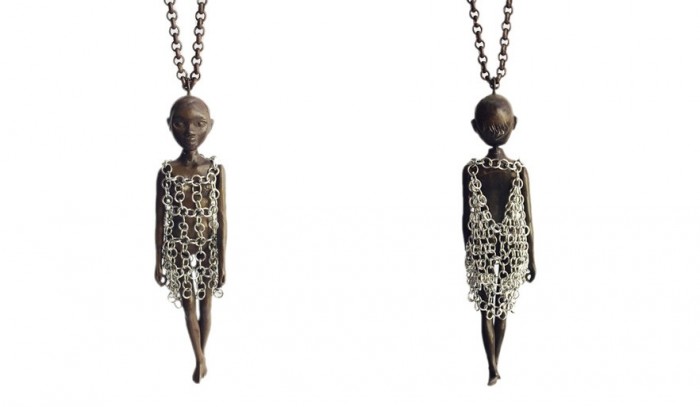 Studio Famille
Creativity runs through the veins of mother and daughters team, Isobel Sippel and Carla and Gabrielle Kruger. The trio has an assortment of creative skills that they pool "en famille" for their luxurious online store.
Watch
their interview.
One of Each
Meet Pauline and Tamburai Chirume, the mother and daughter duo and creators of African-inspired, one-of-a-kind handbags. Through One of Each, they embrace their love of ethnic prints, leather and all-natural fibres.
Watch
their interview.