In many ways, advertising has become a practice of modern-day storytelling. Graphic designers and filmmakers are tasked to grab people's attention in as little time as possible and convince them of a particular idea. Your commercial goal is achieved by appealing to people's emotion and creating a narrative. What inspired this shift? How did the world of commercials and adverts change to crafting anecdotes? And what might this look like in the 22nd-century?
To help answer these questions, we recently talked to leading light in the advertising industry, Nick Law, former Vice Chairman and Chief Creative Officer of international consulting firm R/GA.
Since joining the company in 2001, Law has spearheaded relationships with clients such as Nike, Samsung, HBO, IBM and Google. He guides a diverse group of creatives including graphic designers, copywriters, interactive designers and creative engineers. We asked Law to give us the first idea that popped into his head when given certain keywords in order to gain further insight into his philosophies.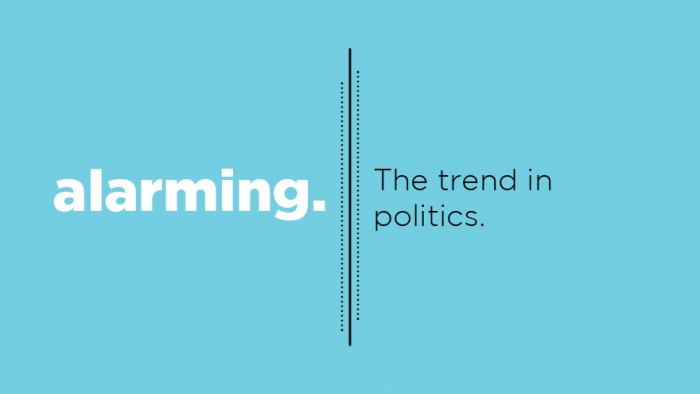 When asked to think about the recipe behind the evolution of R/GA in an industry that seems abstractly unpredictable, Law suggested that the delicate frequency between treading fruitful new ground and preserving the cultural tenets of the company has helped in its steady rise. Moreover, the bloom of the internet during the past two decades has had an immeasurable impact on the world of advertising – a force of such gravity that companies who underestimated the new information leviathan or who were even slightly slow in their adaption to it, utterly collapsed.
"The biggest change since I started is the broadening of what we do. This has been driven by, and an inevitable result of, the internet connecting to everything. 16 years ago, we designed websites for the internet, but slowly the internet changed every industry and sucked up the world's creative energy, and so, we followed," said Law.
And what has remained intact in the face of all this change?
"Our relentless commitment to figuring out the near future. And we've always done that at the intersection of art and science."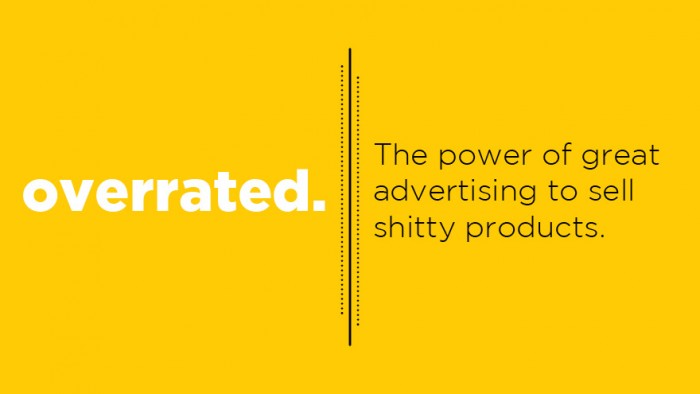 Apart from upholding the fickle balance between embracing the new and cementing core convictions, a secondary yet altogether essential ingredient is the universal game of risk. In order to reach undiscovered terrain in the realm of advertising, certain leaps of faith must be taken that bear the daunting outcomes of failure.
When stakes are as high as they are in the upper echelons of advertising, the potential fall is often greater than the reward of a successful campaign. According to Law, significant risk arose at the beginning of storytelling's role in the conversation of advertising.
"About 11 years ago, I decided to organise our creative model around 'Stories + Systems'. It was a risk because on the one hand, it challenged the art-and-copy model that advertising agencies see as an article of faith, and on the other, it dared to bring storytellers into a digital world run by snooty designers. It was perhaps less a leap of faith than a thoughtful experiment," said Law, "Ultimately, it worked very well for us."
Taking mid-20th-century advertising as a point in time when marketing reached a defined pinnacle in the way it visually sold products to the masses, with airbrushed depictions of the ideal nuclear family and slightly campy one-liners in sweeping font, Law weighed in on the changes behind the scenes that agencies reflect in their makeup now.
Today, social media has forced marketing firms the world over to reorient themselves internally in order to survive in the age of the news feed and app notifications.
"60 years ago, the atomic creative team of art and copy was built to make print adverts and then TV after that. The fact that most agencies still rely on this team structure makes them vulnerable to Facebook and Google. Social media is at the centre of culture, and our clients need to get attention in that stream first. If agencies don't put teams that understand social media at the centre of their creative strategy, then platforms like Facebook and YouTube will snap them up."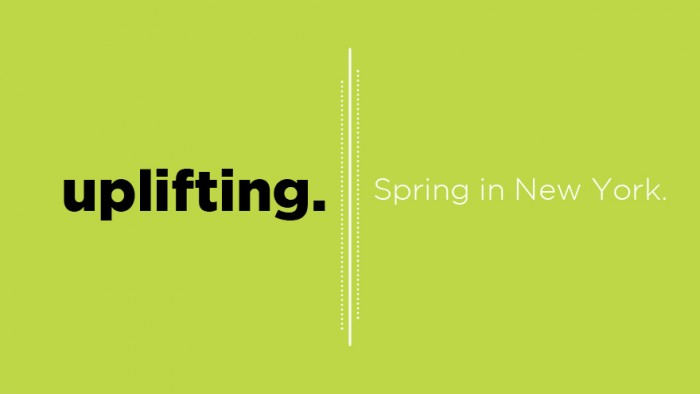 Using the history of advertising (as we know it today) as a guide to chart the trajectory forward, it is fair to say that the model of a successful advertising agency will continue to shift in reaction to new technology, the global Zeitgeist and the adolescence of the internet.
"The likelihood of advertising agencies existing as they do now in 100 years is slim. There will, however, be firms made up of creative people doing interesting things for companies. They will survive by worrying about what the right thing to do is, not about what industry they're a part of."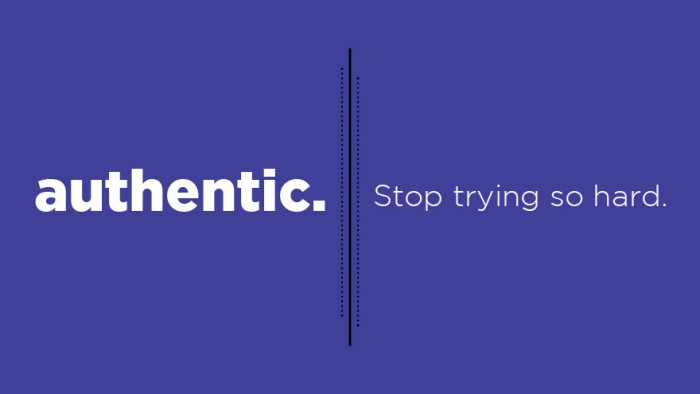 Though the business of staying ahead of the curve in marketing appears to be a capricious science that must be tweaked and looked after constantly, Nick Law's advice to young people who are stepping into the advertising arena is uncomplicated and abiding.
"Work hard, be curious and have no fear."
More on creative economy:
"For the past couple of years the recession in Nigeria has been rough. Lots of agencies closed down and those that didn't were in the negative for quite a while," says Feyi Olubodun on the state of the industry in Nigeria.