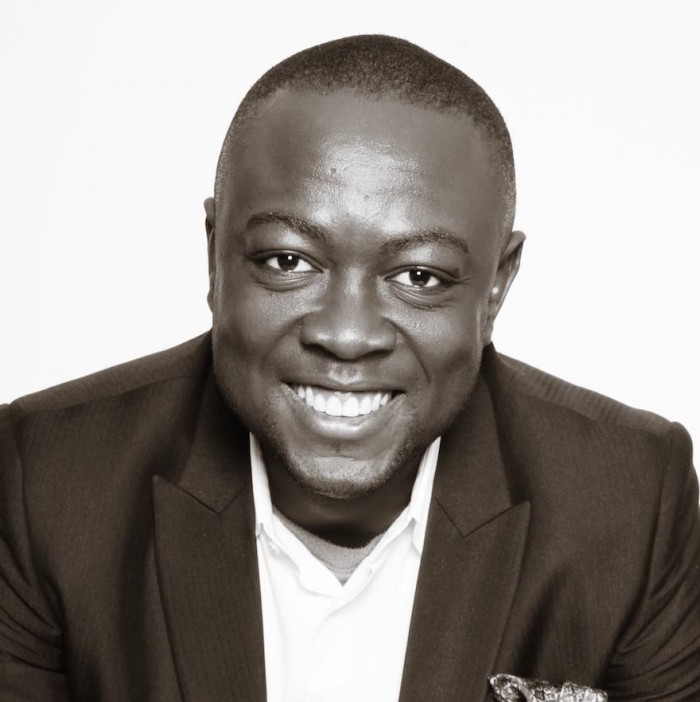 "For the past couple of years the recession in Nigeria has been rough. Lots of agencies closed down and those that didn't were in the negative for quite a while," says Feyi Olubodun on the state of the industry in Nigeria.
On a recent visit to Cape Town, the CEO and managing director of the biggest and most creatively awarded ad agency in West Africa, Insight Publicis Nigeria, said that things are looking a bit more hopeful. "By the end of last year things started improving. We've seen a couple of agencies picking up and coming into the business."
But there are other factors in Nigeria, like legislation that kicked in about three years ago against advertising alcohol before 10pm, that are pushing brands to go digital and to rely less on traditional advertising.
"That has changed the landscape in the kind of work that we're doing for clients. Even though we still do some of the traditional work in terms of TV production, you have to wait until 10pm, there is nothing much you can do until then. It sort of changed everything significantly."
Besides regulatory problems and changes in the industry, Olubodun has also recognised that there is a fundamental disconnect between how brands working on the continent understand and relate to their consumers.
And after four years of speaking on the issue, he's released a book called The Villager: How Africans Consume Brands, to try and address some of the misunderstandings. Some include case studies like the one illustrated in the book where an American airline served a flight full of Nigerians jollof rice that had large pieces of okra in it.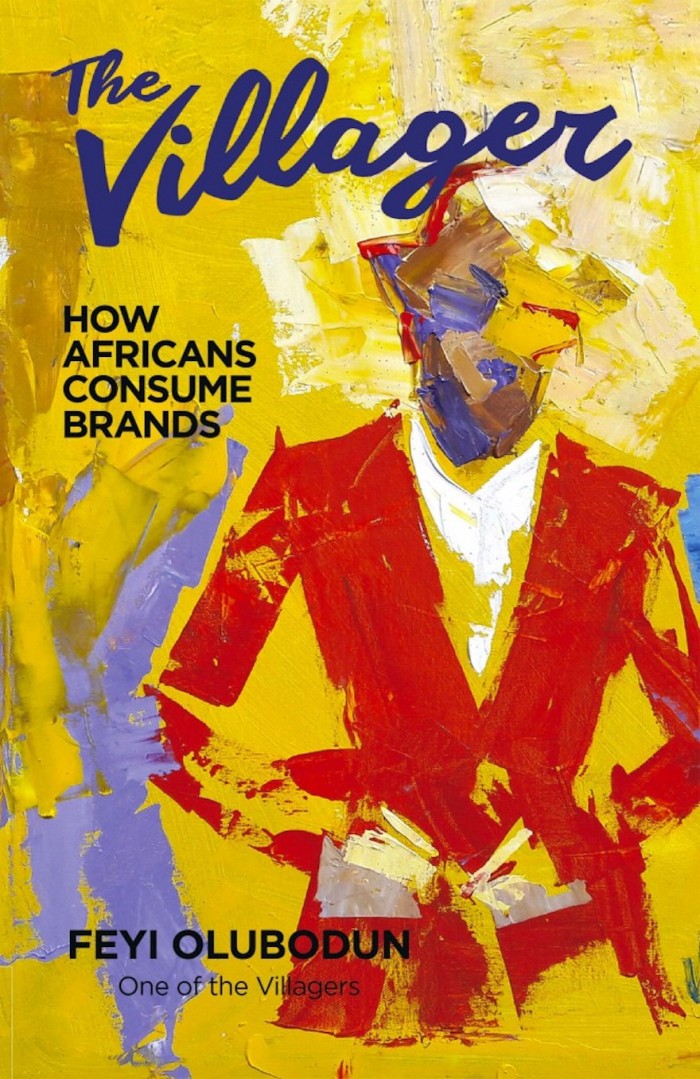 "In Nigeria, to put okra in jollof rice is unheard of; it is the ultimate signal of poverty and lack in a family. Nigerians don't eat okra with any form of rice. I was tempted to explain to the Americans that this gaffe was the equivalent of putting real dog meat in a hot dog. You have to understand that to the African mind there was no justifiable reason for this," he says in the book.
This is just one of the many anecdotes peppering the book, which took him about a year to write. He says what he tried to do with the book was to articulate a framework which argued that the African consumer is a villager and the village is a psychological construct and not a physical place.
"That framework has eight components that make up the mind of the consumer. I say that if you understand that framework and you're able to put it to use, you will be able to connect better with the African consumer."
Some of the frameworks include religion, herd mentality, the role of community, the need to signal our value in life. He says that a lot of international brands tend to have the wrong assumptions about the African consumer, especially those in the middle-class.
I talked about the idea of what I call the ethnolinguistic density and how language is very critical to cultural context especially if [you] want to engage with brands... #TheVillagerBook https://t.co/85NnWPjaBM
"There is an assumption that because the middle-class in Africa is internationally exposed, they've travelled abroad and they've seen things, therefore they would be triggered by Western cues and that is incorrect."
He continues: "as my friend GG Alcock says: 'Africans are modernising not westernising'. Just because I have travelled to so many countries in the world doesn't mean that I have become a white man."
Olubodun started his career wanting to be a medical doctor. But after four years of medical school, he studied psychology and worked as a data analyst, market researcher before joining the agency's strategy department and moving up the ranks to his current position. For him the future of the industry is in content.
"The future of digital and advertising in Africa is content because Africa is a storytelling continent," he says.
But you can't think of the future of anything digital without taking the youth, a big part of the continent's population, into consideration. He agrees, adding: "The young African population are generally facing this tension of globalisation, which is making the world a smaller place. At the same time, there is the tension of identity."
He says that young people are discovering that if they can do more or less the same things as their counterparts in France on social media, it is their cultural identity that gives them a sense of uniqueness and authenticity.
"Unfortunately in the past two or three decades, as Africans, we haven't properly framed our culture for what it is. We've spent a lot of time looking to the West for our own definition. We've looked down on our own culture and felt that our own culture is inferior because we don't have the same kind of rules and technology that the West has."
He adds: "But I argue very strongly that sophistication and westernisation don't mean the same thing. You can be sophisticated and not be westernised. We need to hold our cultural identity very, very dearly and draw our authenticity from that while, at the same time, evolving ourselves so we can play significantly on the global stage."
You can order Feyi's book on: https://feyi.me
More on branding and advertising:
Nathan Reddy: "Design is not about designing a nice logo and putting some nice colours on it".
Luis von Ahn launched the first African language course on Duolingo.
Sunu Gonera on afrofuturism and getting branded content right.