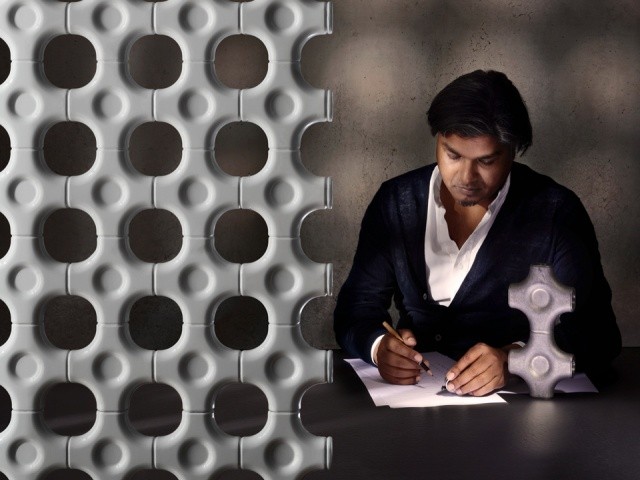 Satyendra Pakhalé. Add_On radiator - image by Tom Vack.
We are excited to announce that from 1 October 2012, industrial designer Satyendra Pakhalé will contribute a monthly column to designindaba.com.
He will share his imaginative world with us, as well as his insightful thoughts on cultural diversity, technology, plurality, expressions, society and more.
Design Indaba invited Pakhalé, as one of the foremost creative minds in the world, to share his work, thoughts and views with our captive online audience. In the spirit of a better world through creativity, our aspiration is to extend this platform and hear the inspiring voices from all around the world.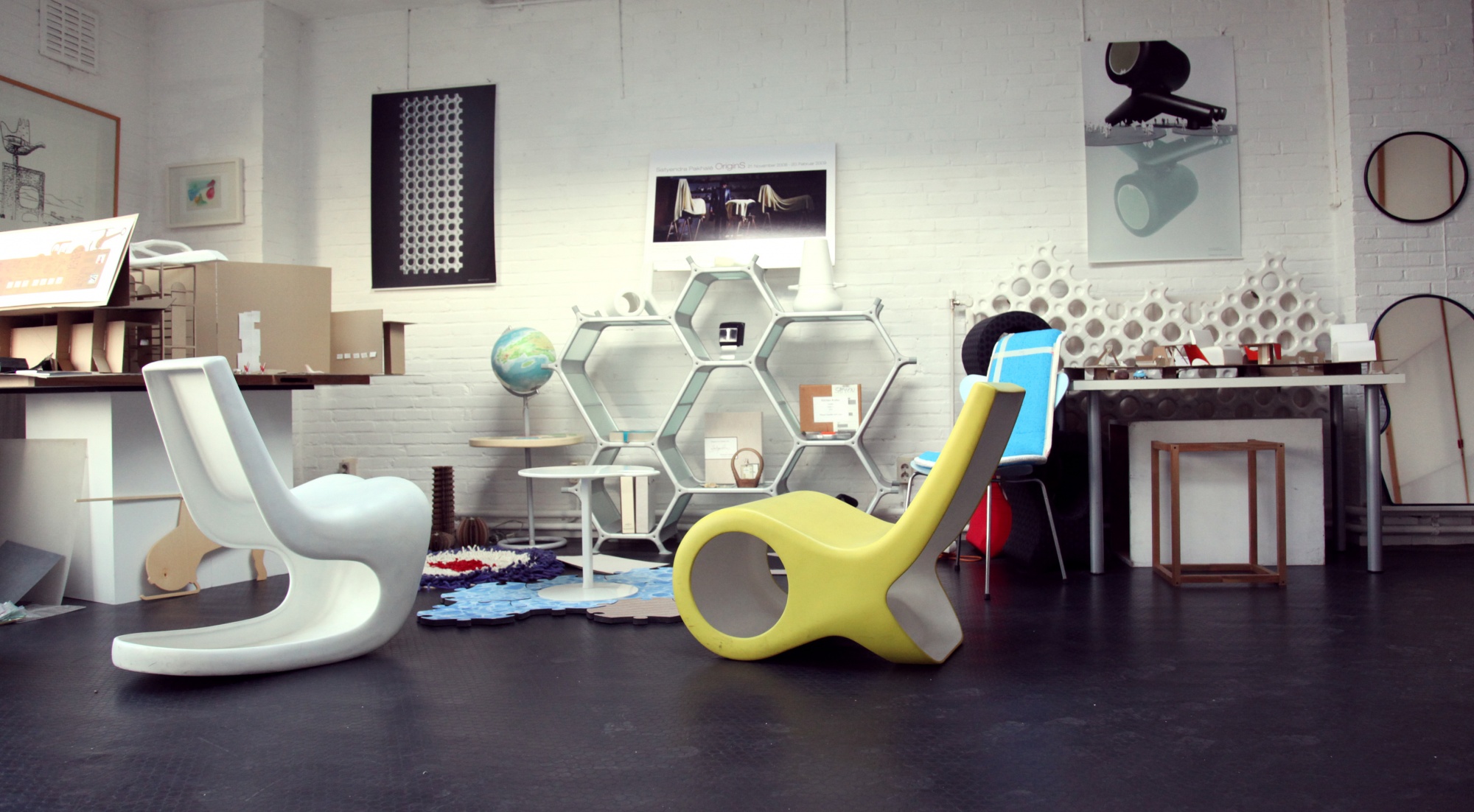 Satyendra Pakhalé
Award-winning industrial designer Satyendra Pakhalé has been active internationally for two decades. He was born in India and trained as a designer at the renowned Indian Institute of Technology Bombay and later at Art Centre College of Design Europe, Switzerland. He was part of the pioneering "new business creation" team, conceiving some of the first product ideas for new technologies in the area of digital communication and transportation design at Philips Design in the mid 1990s.
Since 1998 he has been working worldwide from his Amsterdam-based design studio on a wide range of disciplines with international design manufacturers, architectural practices, technological ventures and cultural and educational institutions. His designs emanate from cultural dialogue, synthesizing new applications of material and technologies with great ingenuity. His limited edition pieces are represented by Gabrielle Ammann Gallery, Cologne, Germany. Pakhalé's works are in the permanent collections of prestigious museums worldwide.
Read more www.satyendra-pakhale.com