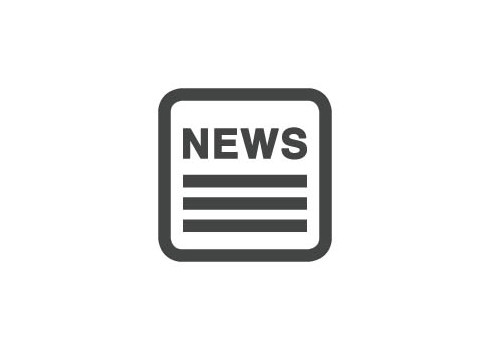 Until you get to Guga S'thebe, that is. This is an art complex and gallery dedicated to nurturing local creative talent from established artists to school kids who come in to be taught the basics of the various disciplines.

In the midst of this rather challenging setting, Guga S'thebe rises boldly and brightly, its golden hues at once in contrast with its surroundings and yet melding with an indigenous creative energy that pulsates outwards through the vibrant murals on its walls.

The name Guga S'thebe is derived from an old Xhosa idiom that refers to an old serving platter that has been in use for many years within a family and has always been a faithful bearer of food. In the idiom, the platter is praised as having been the bearer of countless fine things that have been shared by many. Its age and experiences are praised as having given the family wisdom.

And so it is that this art complex fulfils the idiom; for here, over and above skills, the old teach the young about a cultural heritage almost forgotten. As they apply this to their interpretations of life, Guga S'thebe begins to work its magic by creating a synergy of art and community, such that both are perfectly intertwined and feed each other. And it is working. The wheels are turning.

Sensing the scope of what a project of this nature could become, and the positive impact it could have on Langa as well as tourism in the broader Cape, the building of the complex was commissioned by Captour, the Cape Tourism organisation.

Designed by Caren Smuts of CS Architects, the process followed the company's typical design ethic; fielding input and feedback in a lengthy process of consultation with the community and other key role players until the plans were approved and construction began.

The result is an eclectic but visually exciting structure. All styles and influences are welcomed and nurtured, although the overall effect is predominantly African in feel. For example, the bright gold colour of the central cylindrical structure has Egyptian art as its inspiration.

Some of the established artists in the area were invited to help complete Guga S'thebe with their works. Most remarkable of these pieces are the rich, brightly coloured murals that adorn most of the walls. In the entrance, the work of Velile Soha is showcased in his vivid floor-to-ceiling, depiction of what the idiom of Guga S'thebe means in township life.

Further within the complex, there is a mural some 10 metres long, created by local schoolchildren. They were invited to create what they thought life in Langa should be like. A harmonious picture of Langa life emerges, with families standing together and children playing freely with their friends. Resonating with the clear voices of innocent children's hopes and dreams, the mural stands in strong contrast with the tough realities of township life... and in this way is a symbol of the positive change that Guga S'thebe hopes to accomplish within Langa.

More than keeping young people off the streets and out of trouble, here they are being given the opportunity to express themselves in a medium which they had no access to before. They are also being taught how to establish a legitimate business in the creative arts.

Materials, structured tuition and the demonstration of creative and business skills are sorely needed to assist the artists in their new career paths. The entire creative industry will move in a direction more authentically South African than it currently is, when projects like Guga S'thebe receive our wholeheartedsupport.