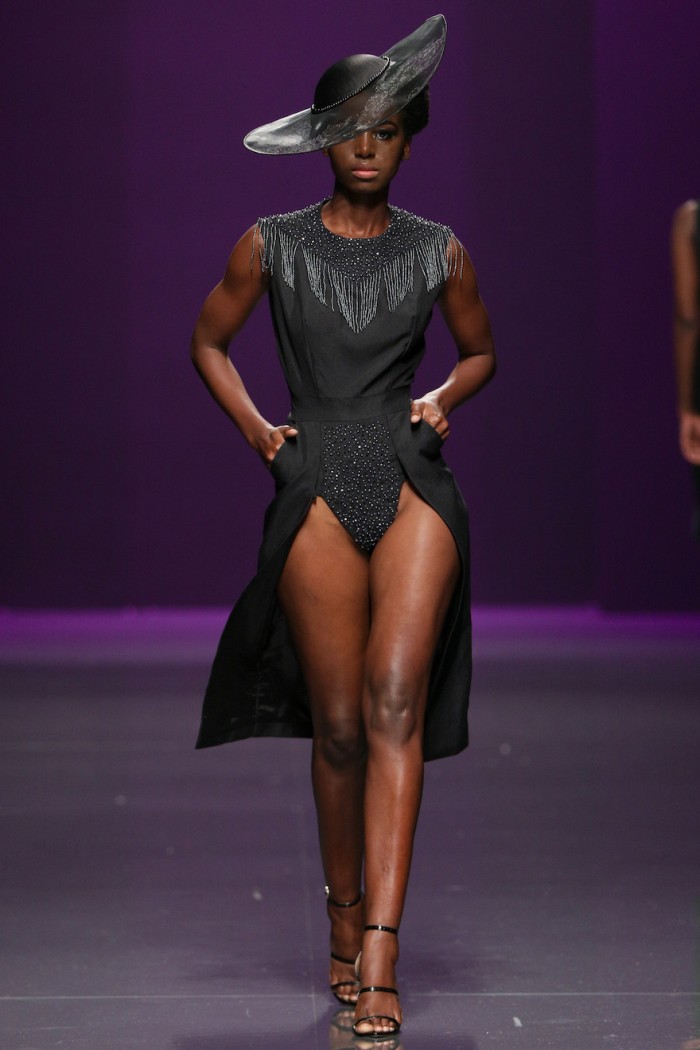 How would you describe yourself in terms of your creative identity and aesthetic style?
The Azee Tanzi brand specialises in tailoring but also draws inspiration from African cultures. I would say that my design identity is tailoring. We love making tailored suits for women. We don't just sell and make clothes - we understand that a suit is not just two garments, but a way to dress someone that gives them confidence. But most importantly, we always aim to make a statement.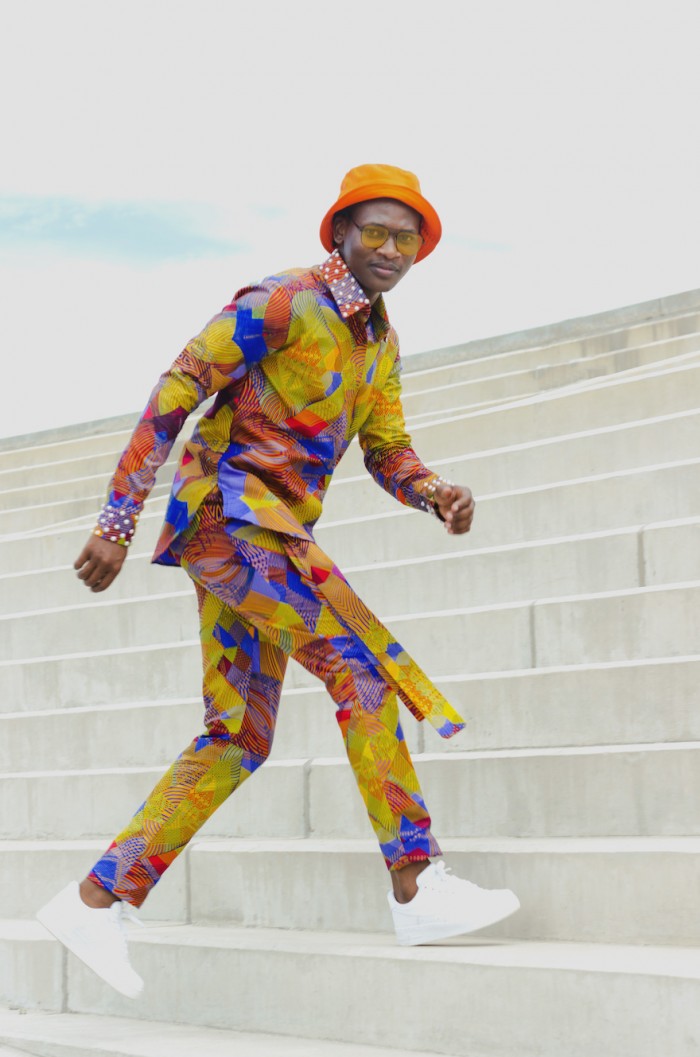 What do you aim to achieve through your work?
The main aim is to remind a woman of her power, to remind her that with the right clothes you can conquer the world. We work with women of all different sizes and shapes and in so doing, we try to remind them of the importance of feeling comfortable in your own body. Our clothes are not trendy – they're items you can wear for years, they are timeless and more individual-style-based than fashionable.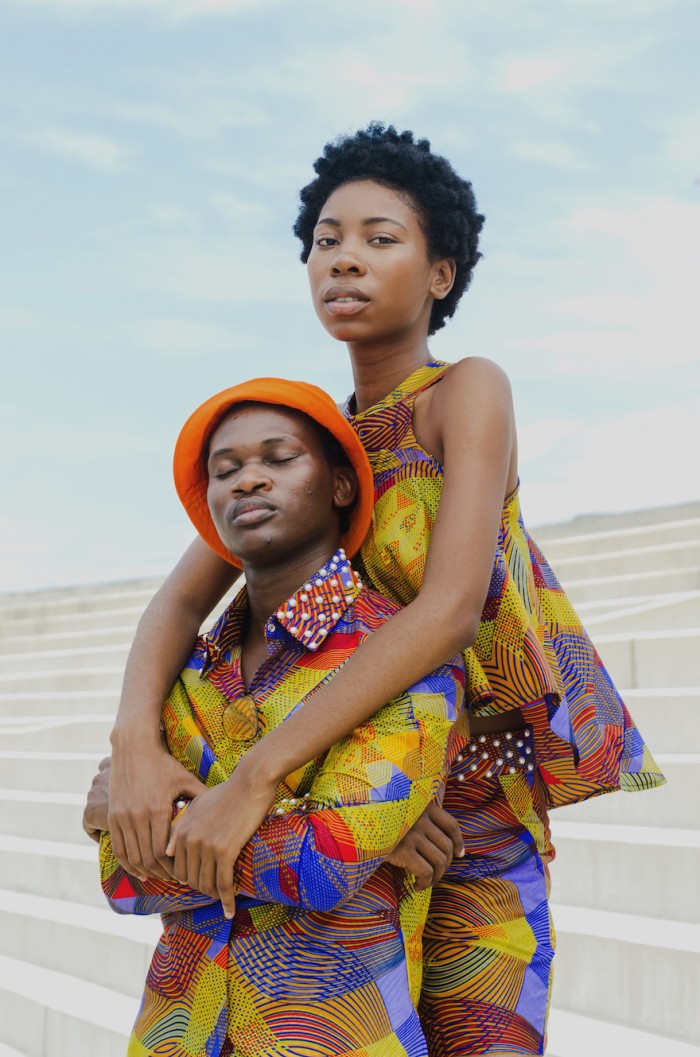 How did you come to do what you do?
Growing up, my grandmother had a sewing machine and I would always help her while she sewed. Later on, my mother continued from where my grandmother left off, so I'd say that it has always been in in the family. I went on to study Fashion at the Lindiwe Kuzwayo Academy of Fashion in Durban where I did a two-year diploma. Even though I had qualified, the real learning began when I started working on my own, because that was when I discovered my love for tailoring (which was not a subject we focused on at college) through mentorships and research.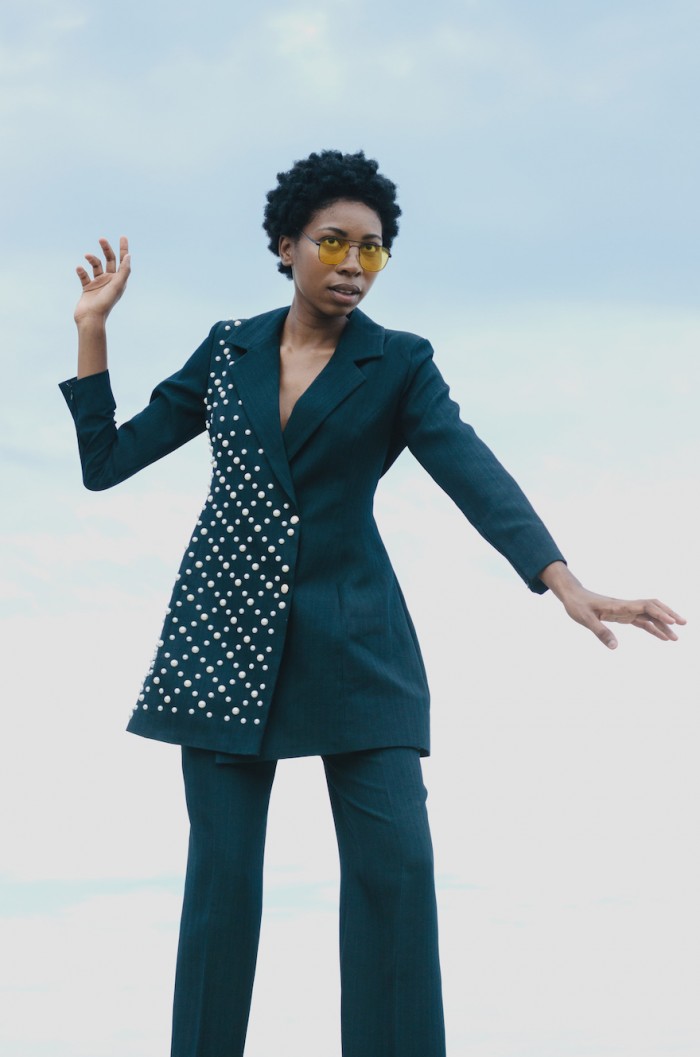 Where do you hope this platform will take you?
For me, the most important part is building a reputable brand that is profitable. The aim for my brand is to get into the retail space, starting off by supplying a boutique or two, and gradually being exposed to a much bigger market. We are working towards becoming a recognised brand in South African for ladies' tailoring and formalwear.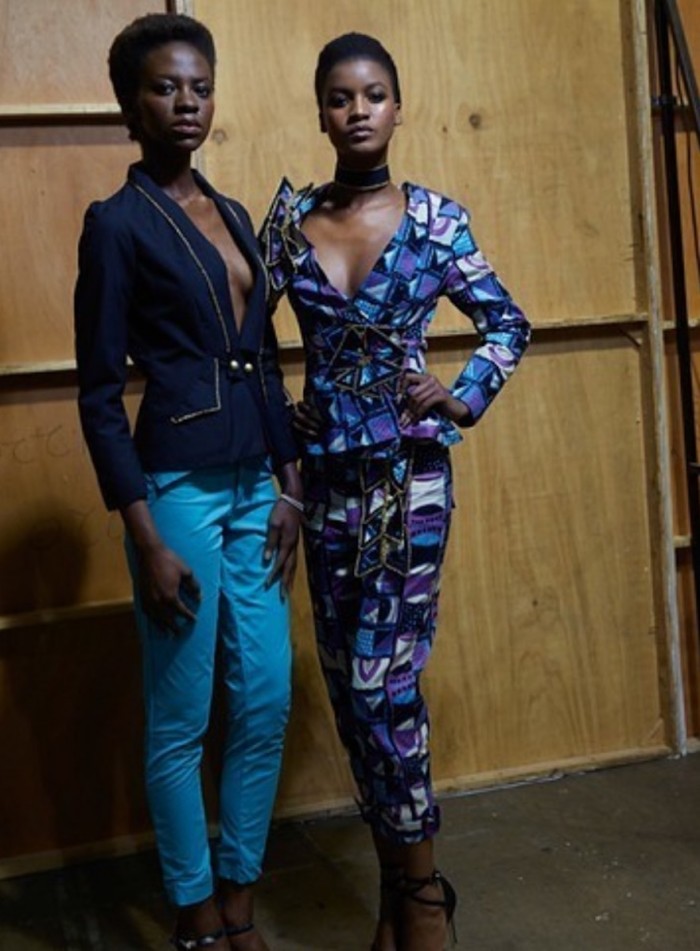 What are you currently working on?
Currently, I'm starting to work on my Durban Fashion Fair 2021 collection. The date has not been announced yet, but it usually happens around August/ September. With events postponed due to the restrictions it has giving me more time to focus on the upcoming collection. I have recently started doing menswear, too.
Credits:
Azola Tanzi