Design Indaba Emerging Creative Katlego Magano has already been making a name for himself as a fashion stylist and creative director. He has produced fashion and award shows in various African countries, as well as Dubai, and styled the Netflix production Jiva! in 2020. His journey had humble beginnings – fashion first caught his eye when he worked for Topshop at the age of 20. He tells Design Indaba about his influences, his early breakthroughs, and what keeps audiences talking.
1. Tell us a little bit more about your interest in fashion – how did it start, and what led you to consider a career in the fashion industry?
It all started during my matric year, 2010, when I started to explore fashion. In 2014, I took a leap of faith and decided to study fashion at Leaders in the Science of Fashion (LISOF) – but after two years, I didn't have enough money to pay my fees, so I couldn't complete the course.
At that time, I interned at African Fashion International, where I was introduced to Jan Malan and Greg Meyer of Umzingeli Productions. I started to work with them on numerous fashion shows as well as awards shows in Ghana, Cameroon, Botswana and Namibia (among others), as well as Dubai. I also interned at Ndalo Media, and after two months was promoted to fashion assistant at Destiny and Destiny Man magazines.
In 2018, I started my own company, Oak Avenue, with my partner Themba Dlamini. It's a styling house and a production company. We became the African Fashion International producers in 2019 and 2020, producing fashion shows for Cape Town and Johannesburg Fashion Week, and we styled and worked on the Netflix production Jiva! in 2020. We also produced the MaXhosa Africa by Laduma fashion show in 2021 and 2022. We started our own publication, Oak Magazine, in 2020. We've styled numerous shoots, including most recently the Forbes Africa '30 Under 30' cover.
2. Describe a day in the life of your job. What do styling and production mean to you?
On a day-to-day basis, I conceptualise ideas for shoots for Oak Magazine, source garments for upcoming shoots that we as a team have come up with, as well as shoots clients approach us for. We meet up with clients and try to find new clients. Once we've sourced looks for shoots, I style the looks to ensure they meet the clients' criteria, as well as the standard set by Oak. We are currently also sourcing fabrics for our up-and-coming capsule collection.
For me, styling and production are a form of communication, a way in which I am able to express a concept in my mind, or in a client's mind. They can grab the public's attention, keeping them entertained and talking.
3. Who are your greatest influences, and why?
Internationally, individuals like Margaret Zhang and Edward Enninful – they understand who they are; their sense of culture and work ethic are unmatched, and they allow their work to speak volumes. Locally, I'd say Jan Malan, Andiswa Manxiwa, Themba Dlamini, Paledi Rakgalakane, Tumelo Nkwe and Lethabo Khumalo. They have added – and are still adding – fundamental skills and knowledge that help me to grow and get a better understanding of my potential within the industry.
4. What are some of your career highlights to date?

Starting Oak Avenue and Oak Magazine with Themba Dlamini (taking that leap!), being a young producer for AFI, producing for MaXhosa Africa AW/SS22, and styling for Forbes Africa's cover.
5. What unique qualities does African fashion bring to the world, in a broad sense?
Africans' rich culture and understanding of our history elevates our fashion sense to another level. We can also tell and share our unique stories with humility and respect for our past, present and future – and we have Ubuntu!
6. What are you working on at the moment, and what's next for you?
We've just produced the MaXhosa Africa AW/SS22 show and we've also worked with Avon South Africa for Oak Magazine for international Pride Month. We did a small installation showcase for AFI at the Durban July and we're planning a capsule collection that will drop in October 2022.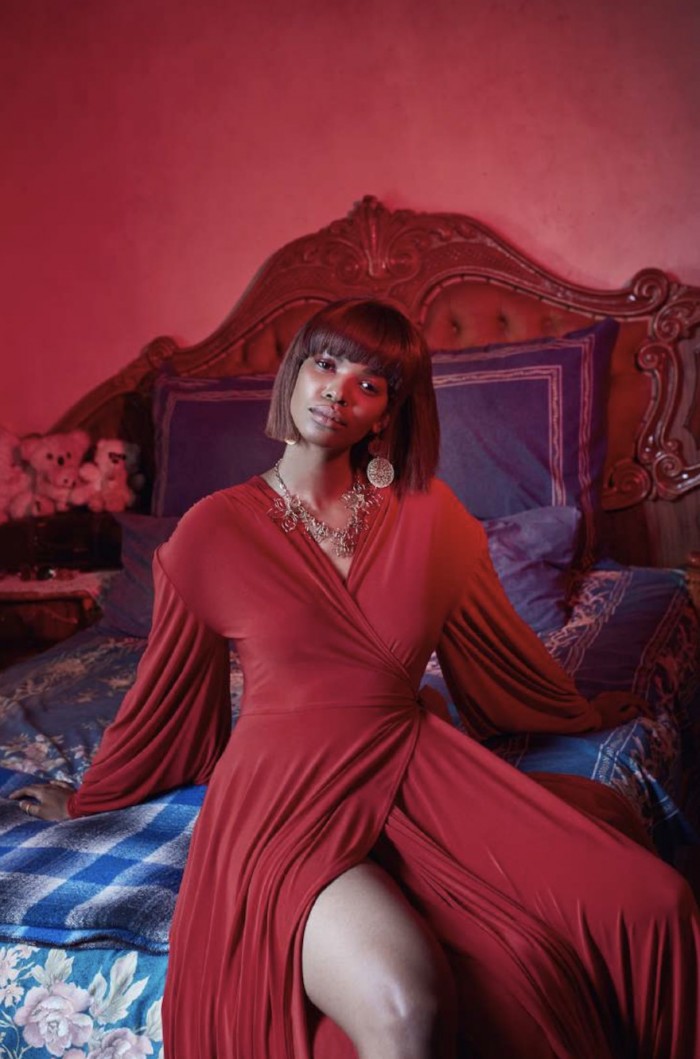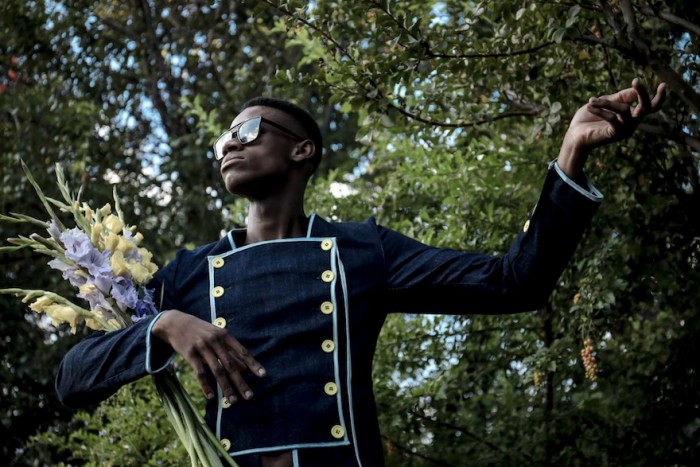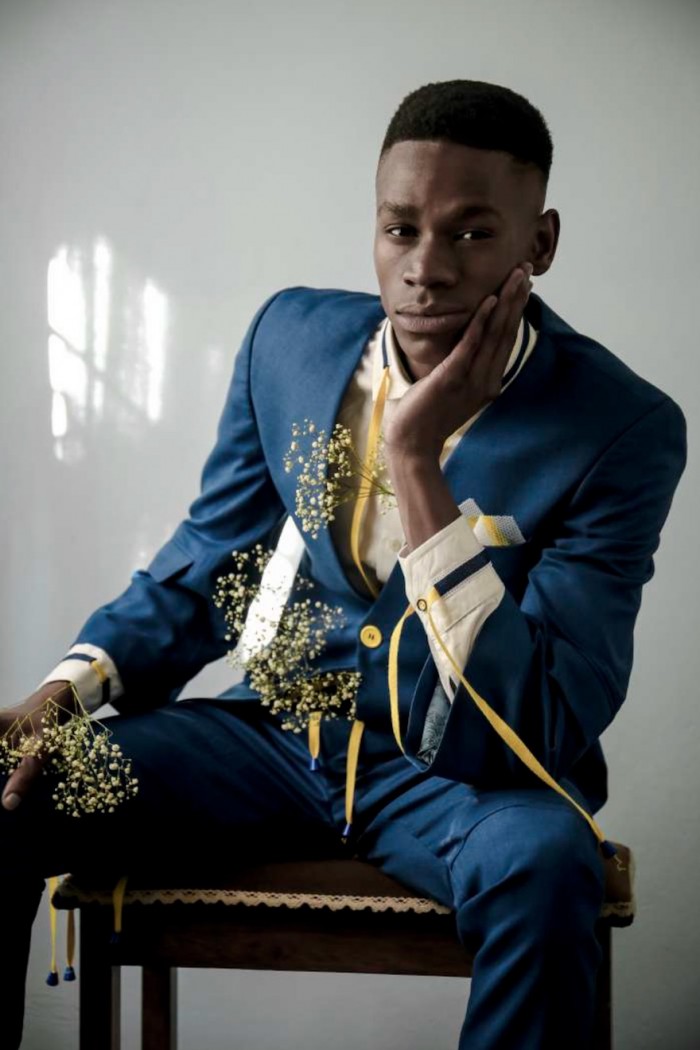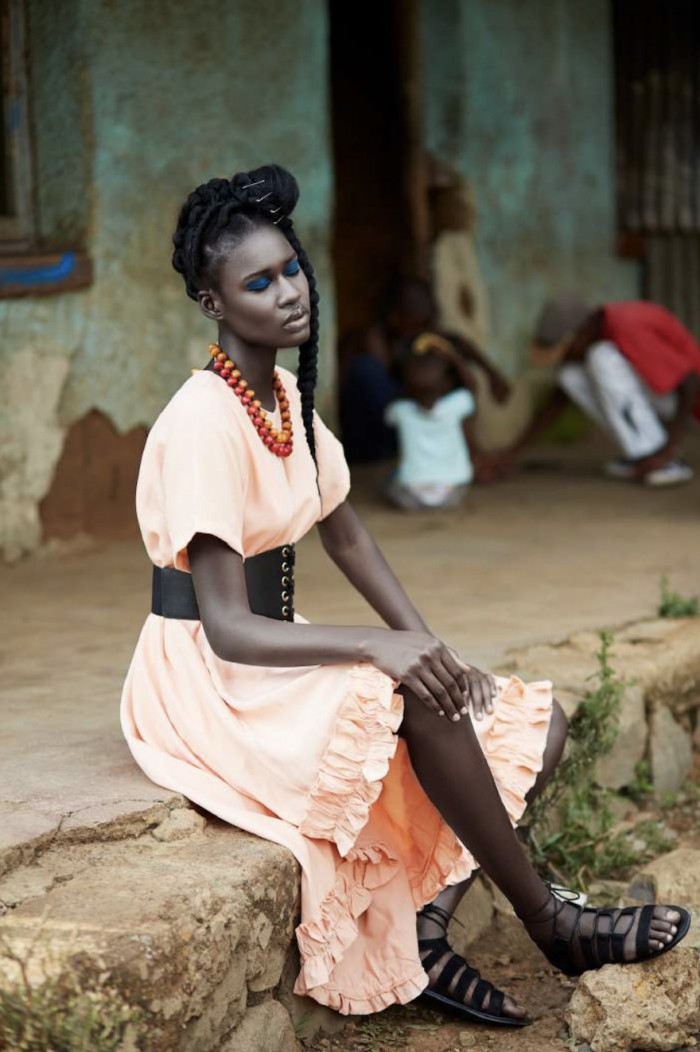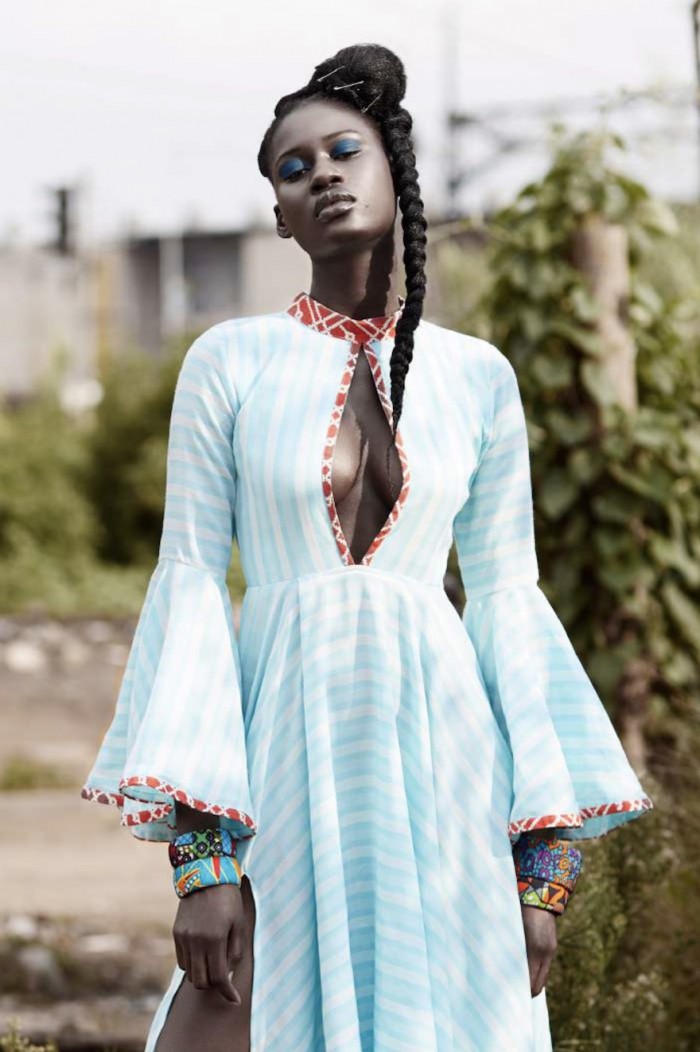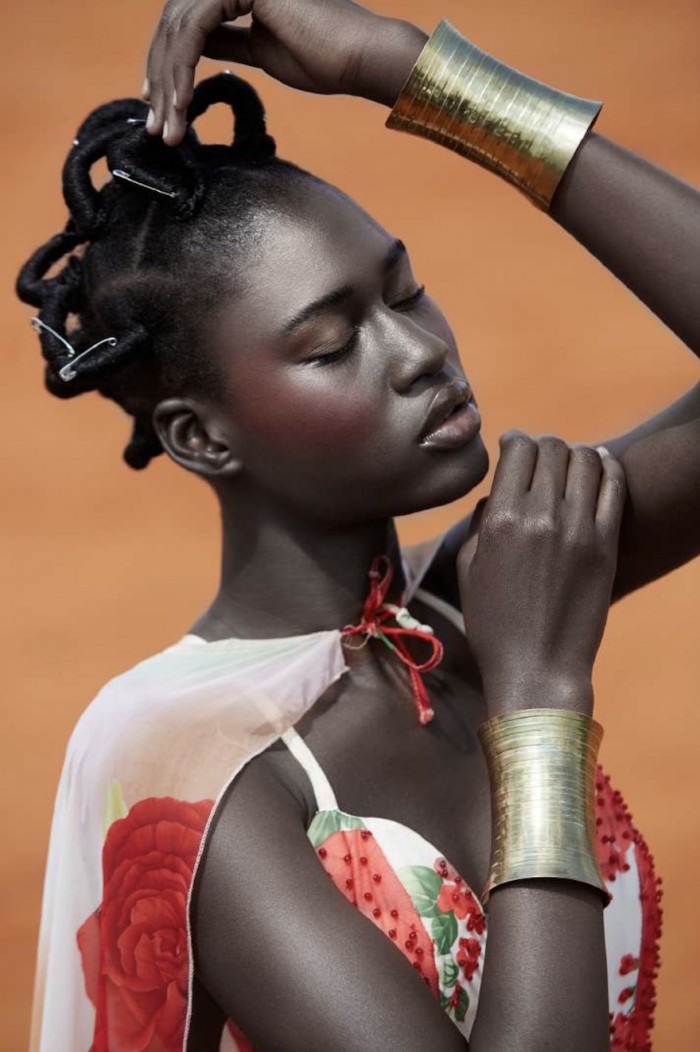 Read more:
Announcing Design Indaba's Emerging Creatives Class of 2022.
Credits: Supplied