How would you describe yourself - in terms of your creative identity and aesthetic style?
Loud. Bold. Unapologetic. They tell you that you need to have a thick skin in this industry but nobody tells you how to be your authentic self. While studying, I learned to believe in myself, even when everybody said: "It won't work or sell". There is a very big difference between following trends and setting them. There is no formula to being a great designer and following somebody else's journey is just repeating history. Nobody achieved greatness by playing it safe. I like what I like and sometimes people love it, and sometimes they hate it. It's about creating a concept that will resonate with people.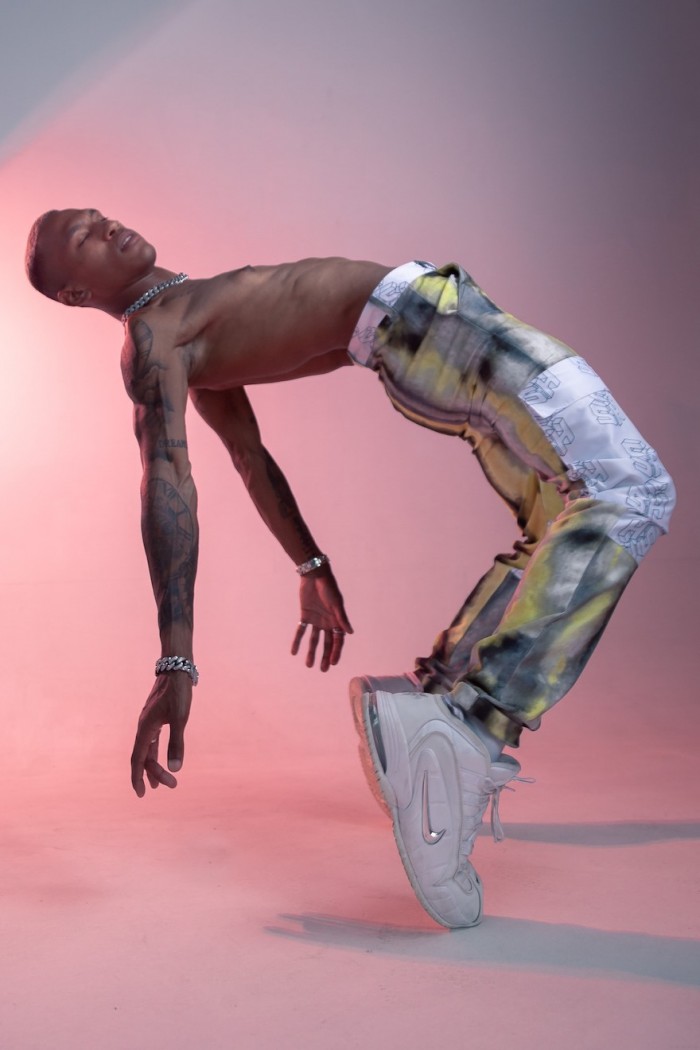 Tell us a bit about your journey so far - how has the #DI Emerging Creatives programme shaped your design direction since you became part of it?
With the global pandemic, Covid-19 has changed the way every industry works. After our workshop with ARTSTHREAD, I created my portfolio online, and let my brand identity online do the talking. Right now, internet culture is on the rise in the creative community and the pandemic pushed this even further. I've learned to have a stronger online presence. I've done an interview with BizCommunity.com on Queer Culture and how it's shaped contemporary menswear.
I'd really like this new chapter to create a conversation in the industry. Young designers are here and ready to learn. The pandemic robbed me of an opportunity to do an internship, so I've adapted and am waiting for the next opportunity.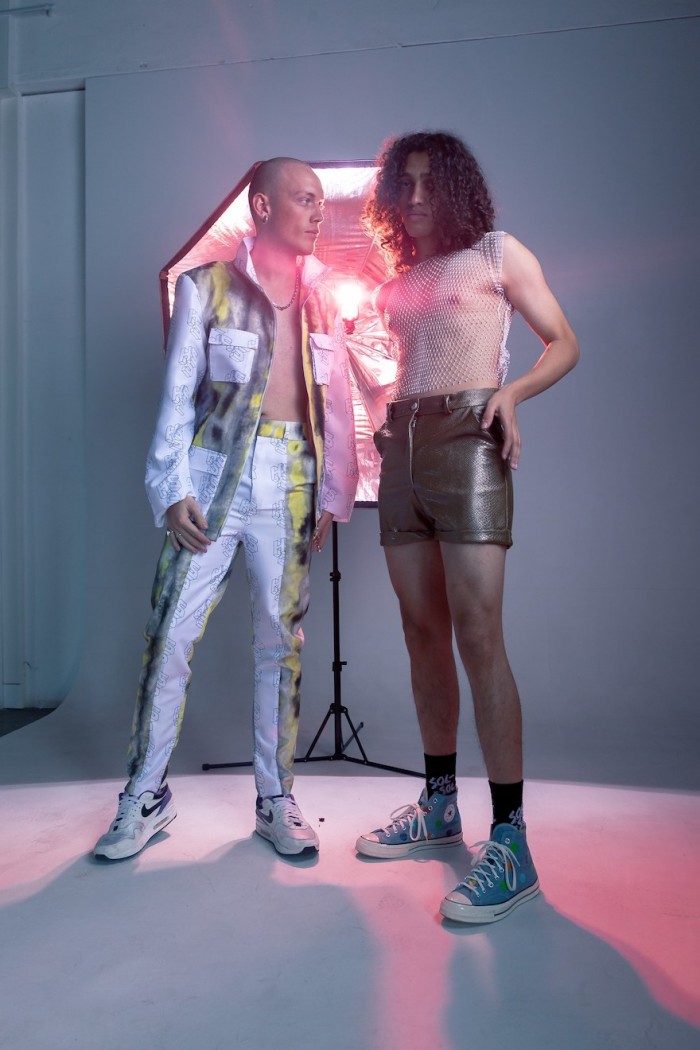 What do you aim to say and achieve through your work?
Protect queer kids. People don't realise you risk your life every day because somebody might not like seeing you living your truth. It's the scariest thing. My outlet has been fashion. Bringing awareness to how queer kids weather abuse, hatred and violence has ultimately turned into wearable art. Each garment I've created makes a statement, which you can see displayed across all types of queer bodies.
How did you come to do what you do?
I always knew I was different, and I found a way to express myself healthily. People said I had a creative/artistic streak, and the rest is history.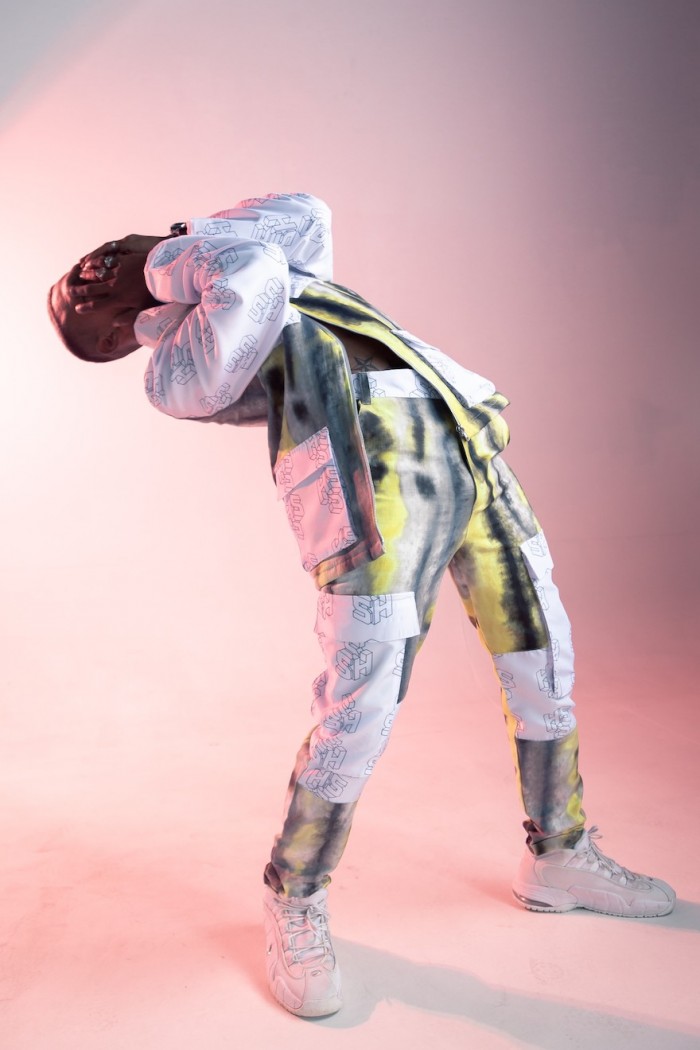 Where do you hope this platform will take you?
International. Global. My design work in the LGBTQIA+ community will listen to what the Gen Z consumer wants. A global brand for queer kids by a queer kid.
What are you currently working on?
After graduating with an Advanced Diploma in Fashion Design, my next collection will be out when it's ready. That's all I can tell you for now, so you'll have to wait and see…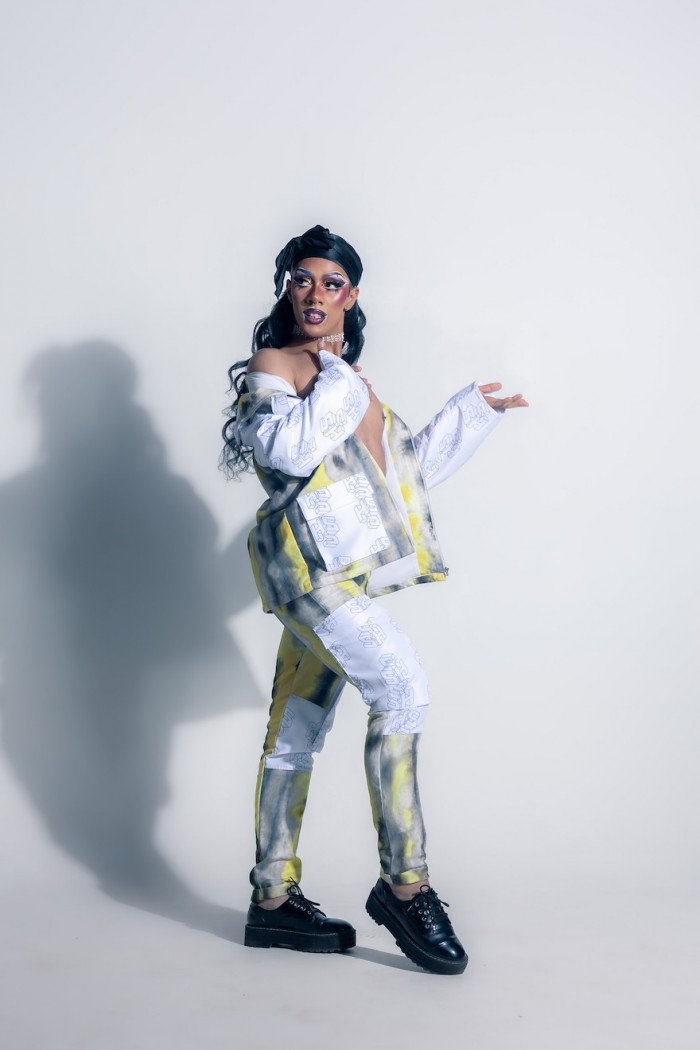 Credits: Supplied