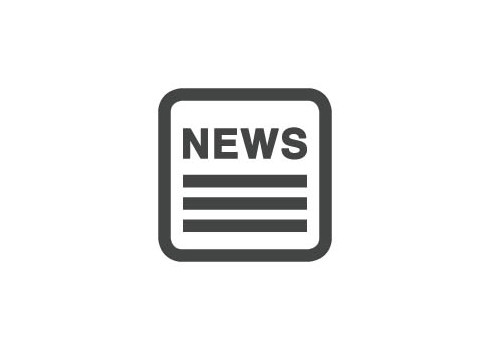 As part of Design Indaba's commitment to design education there will be a YOUNG DESIGNERS SIMULCAST, which caters to young and emerging designers and students under the age of 25.
It will involve a live broadcast from the main plenary session to a second auditorium designed to accommodate up to 600 delegates.

A three-day ticket costs R850. To ensure that the students and young designers are able to access speakers, short, informal "chat" sessions will be planned during the course of and at the end of the day.
Design Indaba is running a special offer – for only R995 young designers may acquire a Simulcast ticket and a year's subscription to the award winning Design Indaba Magazine.
A ticket to the Young Designers Simulcast gets you:
Access to the simulcast of full 3-day Conference
Access to DI Party
Ticket to DI Expo
Chat sessions with world-renowned designers
Engage with other young designers