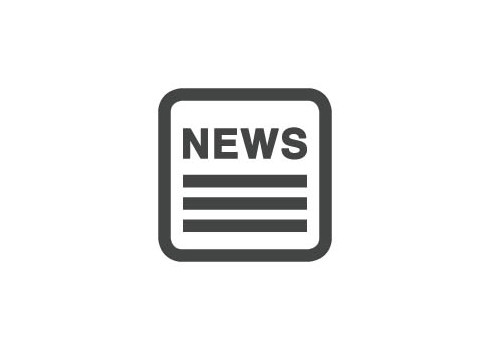 Now in its eleventh year, Design Indaba is considered one of the foremost design conferences in the world. Sappi is a proud sponsor and supplier to this leading design showcase.
An essential "design fix" on designers' calendars, representatives from some of the world's leading advertising agencies, design companies and businesses, delegates are enthusiastic about the Indaba's interactive workshops and seeing what cutting-edge products and services are presented at the Design Expo. Developing socio-economic trends are also well received.

"Sappi is about communicating ideas in a sustainable manor," says Graeme Futter, Marketing Manager: Brand Communications, "about taking a concept and turning it into reality. Everything we use and see in the world around us has been designed and, moreover, every great idea begins on paper. As importantly, the world's leading brands rely on printed communications as a fundamental component of their marketing mix, an essential tool of brand building and promotion. It is our duty as one of the world's leading producers of coated paper to educate and innovate in a creative and sustainable way".

"There can be no question that design is a profound economic force" continues Futter, "and Sappi's vision is to partner with the creative value chain and end users alike to realise the importance of design through the use of paper."

"Our presence at Design Indaba 2008", says Futter, "is to increase awareness that paper as a communication medium is a sustainable communication tool. Corporations, agencies and companies should be aware that they can specify environmentally sound, locally manufactured, coated and uncoated papers for their printed collateral."

"We are proud of our environmental offerings such as the Triple Green™ range of products but equally proud to be an integral part of the phenomenon that Design Indaba has become," concludes Futter. "It is through these partnerships and by means of innovative products that we are able to make a significant contribution to the success of contemporary design in the global economy."

For more information on the global Sappi group, Sappi Fine Paper South Africa, and Triple Green™, visit www.sappi.com.

More about Sappi

Sappi is a leading global producer of coated fine paper used in the production of glossy magazines, calendars, annual reports and brochures. While this business represents approximately two-thirds of Sappi's total sales, the company also has significant businesses in pulp, coated speciality paper, packaging grades and uncoated fine paper. Sappi Forest Products, the forests, pulp, packaging and newsprint business based in South Africa, is also the world's largest producer of chemical cellulose (dissolving pulp) used in the manufacture of viscose staple fibre and consumer and pharmaceutical products. Sappi is a global company with over 15 000 employees and production facilities in ten countries, on four continents and customers in over 100 countries.

The group is headquartered in Johannesburg, South Africa. Sappi is listed on JSE Limited (SAP), the New York Stock Exchange (SPP) and the London Stock Exchange (SAZ).