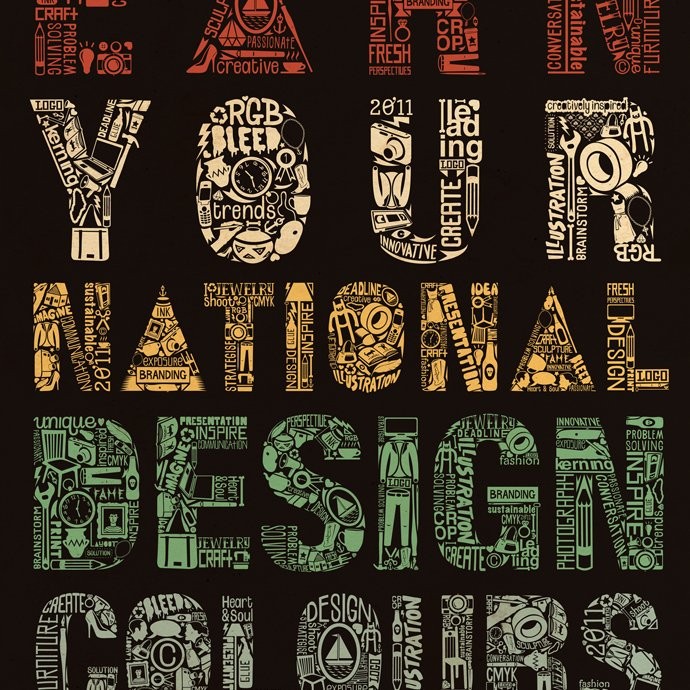 Show your talent at Design Indaba Expo 2011 by entering the Emerging Creatives Programme. An Emerging Creative can be a student in the creative faculty at a tertiary institution in South Africa or a designer who is in the process of establishing their own design service/business.
An important developmental aspect of Design Indaba is the identification and development of emerging creatives in the following sectors: architecture, advertising, craft, decor, film, fashion, floral design, graphic design, interior design, photography, jewellery, new media, publishing, product design and visual art.
Although the programme is aimed at development, the emerging designer is identified by the standard and quality of their work, because the platform at which they are represented is curated and has both national and international exposure.
Submission deadline is 15 November 2010. For submissions and further info contact Bev Cupido at bev@interactiveafrica.com