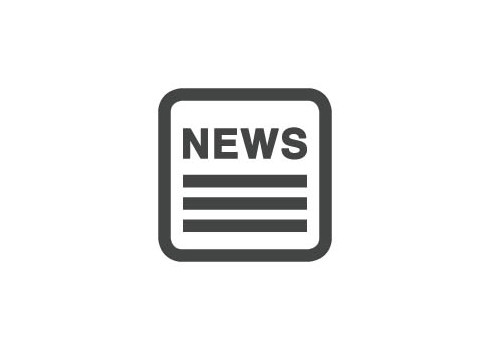 The interest and enthusiasm surrounding the announcement of the first Design Indaba Journalism Workshop from February 23 to 26, 2008, has been astonishing. With less than two weeks to go, places are filling up fast.
"Clearly the South African media are hungry for knowledge and we are grateful for their commitment to furthering the cause for design, which Design Indaba believes is vital in growing the local economy," said Ravi Naidoo, founder of Design Indaba.
Indeed, the workshop offers journalists unique access to world leaders in design reportage for only R1500. Susan Yelavich, New York design critic and assistant professor at premier design school Parsons, will lead the workshop and general discussions. Assisting Yelavich in providing tutorage to breakaway groups are Frederico Duarte, freelance writer and communications designer, Portugal; Marcus Fairs, editor of Dezeen and former editor of Icon magazine, UK; and Julie Lasky, editor-in-chief of ID magazine, US.
"Every object of design resonates with the intentions of its maker, but when it enters the world it takes on new dimensions – economic, social, cultural, even political. Accordingly, design criticism should go beyond reportage and promotion to stimulate public conversations about the nature of those objects and the experiences, meanings and values they engender," said Yelavich.
In advance of the workshop, participants will receive a short selection of writings that will serve as examples of best practices. However, the workshop is centred on practical engagement and participants will be guided in developing a critical piece of writing based on their experience of Design Indaba.
Running in conjunction with the Design Indaba Expo from February 23 to 26, participants will also be taken on a site visit to Design Indaba's 10x10 Housing Project as well as having access to the Specialist Indabas on February 25 and 26. Following the workshop, participants are invited to experience the Design Indaba Conference, through the Young Designer's Simulcast from February 27 to 29.
Book before Friday February 15 to ensure your participation!
Participation

The workshop is open to all journalists working in South Africa. Limited places are available and will be awarded on a first-come basis.

The workshop itself will run from February 23 to 26, 2008. The cost is R1500 per person. This includes access to the Design Indaba Expo from February 23 to 26, the three Specialist Indabas on February 25 and 26, and the simulcast of the Design Indaba Conference from February 27 to 29. Participation does not include accommodation and transport.

The workshop is open to countrywide participation and is aimed at professional junior, middle-weight and freelance journalists. Participants of the workshop will be expected to publish their work as an outcome to the workshop.
Submissins:
To apply for participation, please send your CV to Lindsay Roberts.
Tel: +27 (0) 21 465 9966 or email: deborah@interactiveafrica.com