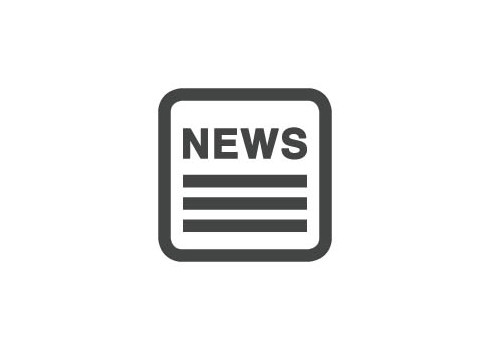 The Times calls young creatives to showcase their talent in a live design competition on the Design Indaba Expo floor from February 23 to 26, 2008.

The Times daily newspaper is calling all ad agencies to showcase their impressive young talent by entering a team into its Young Creatives Competition being held at Design Indaba. The competition will take place at The Times stand at Design Indaba where delegates can catch a glimpse of the creative process in real-time.

"As South Africa's first interactive newspaper, The Times embraces and supports pioneering innovation," says Enver Groenewald, general manager of advertising strategy, trade marketing and strategic communications at Avusa Media.

"For this reason it is essential to have a noticeable presence at this year's Design Indaba at the Cape Town International Convention Centre - an expo that showcases groundbreaking and inventive work."

The Times stand will consist of a glass "fishbowl" where an art director and copywriter will be on show while creating a print ad on a topical subject, for a fictitious client. The public will be able to view creatives cracking a brief within two hours with plasma screens displaying the work as it is being created.

"The ad agencies are one of our key stakeholders and through this event we want to put them literally in the spotlight to showcase their exceptional talent," points out Groenewald.

All ads will be judged by an independent panel of advertising experts. Apart from the exposure that agencies will enjoy on the day, the winning agency will also receive a full page in The Times to be used for a pro bono client of their choice. This placement adds up to the value of R49 608, excluding VAT and including agency commission.

Both members of the winning team will also win a trip to Zanzibar for themselves and their partner. This includes flights, transfers, ORTambo airport taxes, accommodation for seven nights at the Sultan Suite in a private villa, and all meals prepared by a private chef.

To participate in this exciting competition, agencies can contact:
Michelle Mogo
Avusa Communications
Tel: (011) 280 3248
E-mail confirmation to mogom@avusa.co.za.

As soon as the confirmation has been received, a copy of the brief that the team will be working on will be sent. Entries close on February 20.

Terms and conditions include:

• Entrants must be 29 years of age or younger at time of participation.
• The teams must consist of an art director and copywriter.
• Participating agencies are responsible for own travel to and accommodation in Cape Town, as well as entrance fee to the Design Indaba.
• Entrants must be willing to be photographed for publicity.
• Teams have to report to The Times stand 30 minutes before their scheduled time.
• No equipment or elements that can be used for the creative process will be allowed. All necessary equipment will be provided by The Times.
• The judges' decision is final and no correspondence will be entered into.
• The winning agency will be notified either via e-mail or telephonically.
• Entrants must have a valid passport to qualify for the prize.
• Prizes cannot be exchanged for cash.