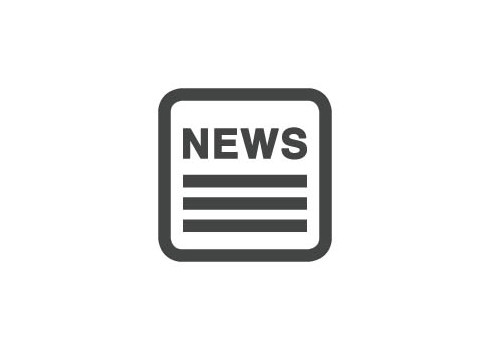 MMA Architects have won the inaugural Curry Stone Design Prize for their ingenious solution to the Design Indaba 10x10 low-income housing challenge.
 
MMA Architects' principals, Luyanda Mpahlwa and Mphethi Morojele, received the $100 000 prize, administered by the University of Kentucky College of Design. The annual international prize, which comes with no strings attached, recognises breakthrough design solutions with the power and potential to improve our lives and the world we live in.

"MMA's ideas are exactly the kind that the Curry Stone Design Prize hopes to promote and encourage in the broader field of design – because now, more than ever, the world needs them," said David Mohney, prize secretary and Curry Stone Chair in Design at the University of Kentucky.

Initiated by Design Indaba, The 10x10 Housing Project's aim falls in line with the organisation's fundamental mission to "create a better future, by design". The project seeks to stimulate wider debate and creative thought around the delivery of low-income housing, a very pressing issue internationally, while at the same time benefiting some of Cape Town's most impoverished families directly.

Design Indaba's 10x10 Housing Project challenged 10 architectural teams, composed of handpicked South Africans paired with international alumni of previous Design Indaba conferences, to provide dynamic design solutions for the low cost housing sector on a completely probono basis. The objective was to come up with affordable, attractive, innovative responses to the urgent need for housing for the urban poor. Sustainable design, construction and operation principles were to be incorporated.

The first solution to the Design Indaba 10x10 challenge, MMA's design for a single-family home leveraged the modest budget by borrowing elements from indigenous mud-and-wattle building techniques. The design forgoes traditional brick-and-mortar foundations in favour of a two-storey frame of timber and sandbag infill construction, which is both energy-efficient and requires little to no electricity or skilled labour to construct. By the end of the year, Design Indaba will oversee the completion of 10 such houses in Freedom Park, a township in greater Cape Town, with volunteer help from local women in the community.

Jurors commended MMA, one of the few black-owned architecture firms in South Africa, for creating an easily scalable prototype that can be built with unskilled labour from the local community. These elements are especially pertinent given the need for an additional 350 000 new homes for greater Cape Town's swelling population over the next few years.
 
Juror Michael Speaks, dean of the University of Kentucky's College of Design, said the winning project is "a symbol for the way a family can develop a future". Other jurors included journalist John Hockenberry, architect David Adjaye, designer Renny Ramakers and prize founder Clifford Curry.
 
"It means a lot to us to be recognised for what we thought was a small project, which means that the decision we took to embark on a humanitarian project was a right one," says Mpahlwa. MMA Architects will be using the award to research more alternative design solutions and to expand its scholarship program.
For high resolution images please contact:
Deborah Weber
+27 (0) 21 465 9966
deborah@interactiveafrica.com
Watch the Talk with Luyanda Mpahlwa