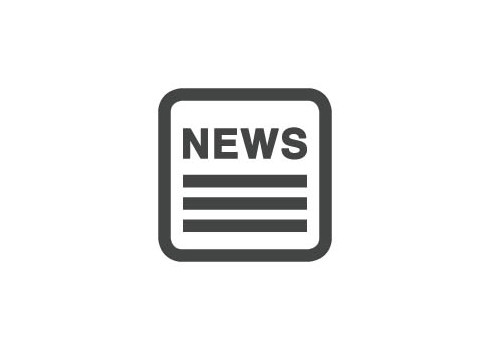 Grolsch, sponsor at the DI2011, has worked with a team of skilled designers and creative thinkers to bring the craftsmanship, artistry and creative spirit of the brand to life at Design Indaba 2011.
One of these artists is illustrator, Minky Stapleton, who has designed a series of facial features for a Grolsch iPad application called 'Create a Character' where users can express their own character and unique identity.
"I loved every minute of it. I created about 200 different hairstyles, hats, mouths, beards, noses, eyes and glasses, using basic characteristics as well as totally outrageous features. The hardest part was getting every feature to work with each other, but it was very exciting," she explains.
Using her drawings, Steven Preston of Cobi Interactive, created the innovative application, where delegates and expo visitors can design unique characters on the iPad, which they can post to their individual Facebook pages. A selection of the best will be posted on the Grolsch Facebook page.
Preston also created a second application that involved drawing one's own work of art, called 'Creative Artistry'. "The combination of the iPad's touch screen and the interface used in the applications, as well as the fantastic illustrations create a very entertaining experience. It's great to see brands like this recognizing the significance of mobile applications in their marketing strategy and pushing the creative limits further than the norm in this area," he said.
Melody of bottles
Sound designer and composer Shaun Michau, created a melody by experimenting with 200 empty bottles filled with water at different levels. This led to the discovery of seven distinctive notes in each bottle, which were used to create a melody specially composed for Grolsch.
This feature has been built into its innovative 360-degree bar, which is on the expo floor at Design Indaba. Visitors to the bar will be treated to a musical rendition using these Grolsch bottles while sipping on an ice-cold beer.
The bar also offers expos and competitions to visitors.