The 16th of October marks World Food Day and commemorates the founding of the United Nations Food and Agricultural Organization in 1945. We are delighted to have hosted an array of talented chefs and food designers from across the globe on our Design Indaba Conference stage. In honour of this special day, we explore the culinary excellence of our former #DI Speakers.
Elena Arzak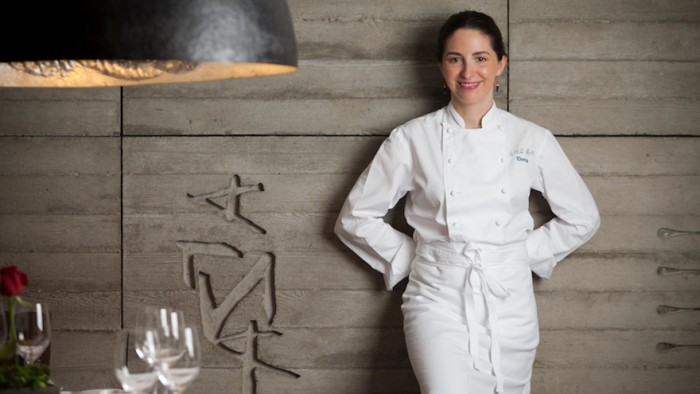 Spanish chef Elena Arzak took to the Design Indaba Conference stage in 2016 to give us a look into the popular San Sebastián family restaurant - she is the fourth generation to head up this establishment. As the recipient of the Veuve Clicquot award for World's Best Female Chef in 2012, Arzak exceptionally combines traditional cooking with contemporary food design. When it comes to her secret to success, Arzak credits "a respect for old tradition, a respect for culture and a group of chefs who were a little bit crazy." Learn more about this chef and her family restaurant that has held three Michelin stars since 1989, here.
Roy Choi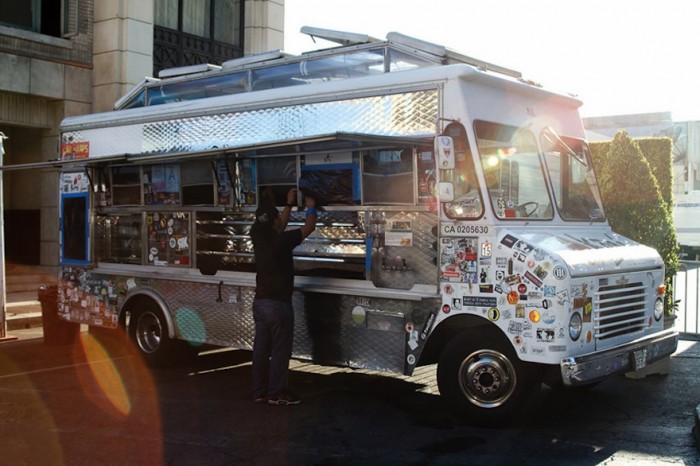 Korean-American chef Roy Choi shared his "dream world" with the Design Indaba Conference audience in 2015. He has been named the "Godfather of the food truck movement" thanks to the success of his gourmet food truck, Kogi. Choi considers himself somewhat of a social designer, as he pays close attention to how food systems are designed in relation to the greater society. With a goal to make gourmet food more accessible, Choi can be credited for LA's celebrated gourmet food truck culture. Discover more about the culinary pioneer, here.
Margot Janse and David Higgs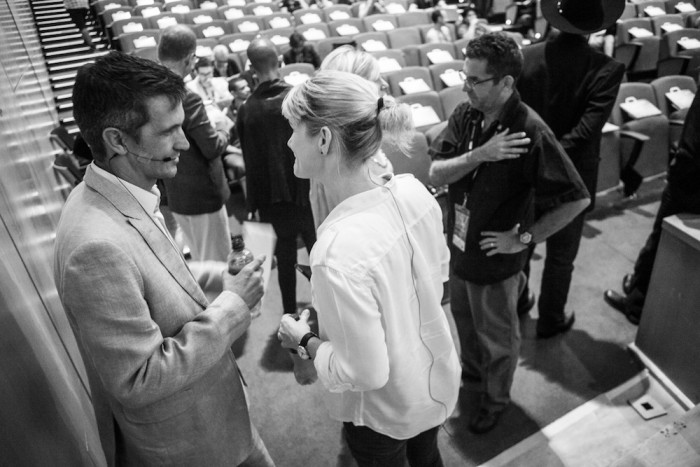 Legendary chefs, Margot Janse and David Higgs took the Design Indaba Conference stage in 2014 to share stories about how they came to be two of the most celebrated chefs on South African soil. Although they grew up with a love for cooking, both Janse and Higgs' journeys did not see them pursue the culinary arts from the onset, but they both found their way to it. Discover how these fine dining chefs came to work for the most prestigious restaurants in South Africa, here.
Alex Atala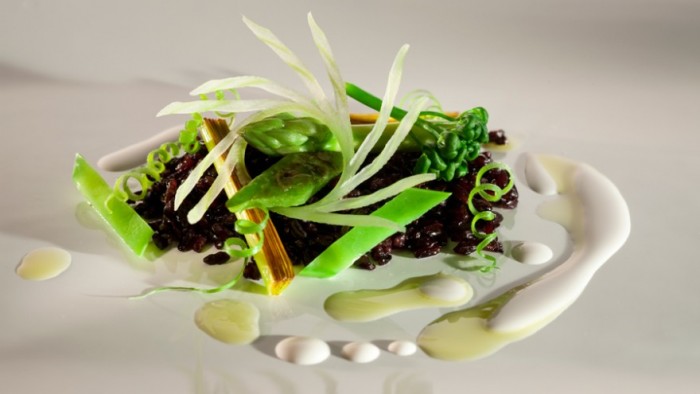 Renowned Brazilian chef Alex Atala shared his thoughts on creativity at the Design Indaba Conference in 2013 saying that creating something that surprises people and not something new is the key to creativity. "Old ideas can be much more clever, intelligent and modern than new ideas," he states. He believes in the integration of modern and traditional. Atala aims to challenge the cultural interpretations of food and the stigmas behind certain dishes. Learn more from this stellar chef, here.
Ferran Adrià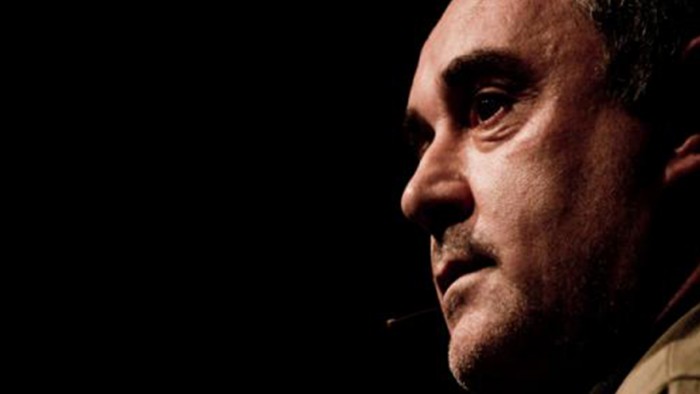 "Food is the only creative act that you introduce into your body," states renowned Spanish chef, Ferran Adrià. He spoke at the Design Indaba Conference back in 2009, when he was ranked the world's best chef. Still considered a legend, Adrià believes that cuisine is an international language. Listen to him talk about his world-class restaurant, elBulli in Spain, and experimenting with liquid nitrogen, here.
There is a cornucopia of chefs and food designers that have been part of the #DI family. Explore our website to find out more about names like Marije Vogelzang, Selassie Atadika, and others, and use the quick links below:
Marije Vogelzang on the experience of eating
Culinary nomad| Experiential Chef Selassie Atadika's African dining pops up across the globe