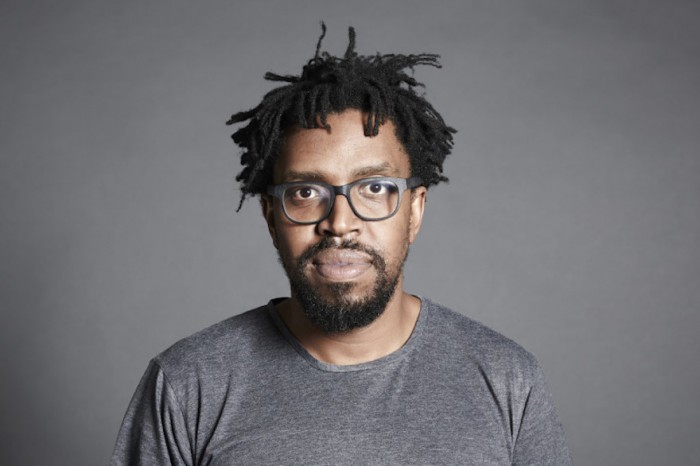 This year has been one of profound loss for the South African entertainment industry. Earlier this year we lost bra Hugh Masekela, whose contribution to the country's cultural landscape includes the Bantu Hour, a scripted comedy show hosted by Kagiso Lediga.
In the show, the filmmaker and stand-up comedian hosted guests while Bra Hugh provided the music. Some of the most moving and suprisingly candid moments often occured between the two artists while they riffed in between segments.
Lediga, who will be speaking at the Design Indaba Conference 2019, is one of the people who helped grow the comedy scene in post-apartheid South Africa.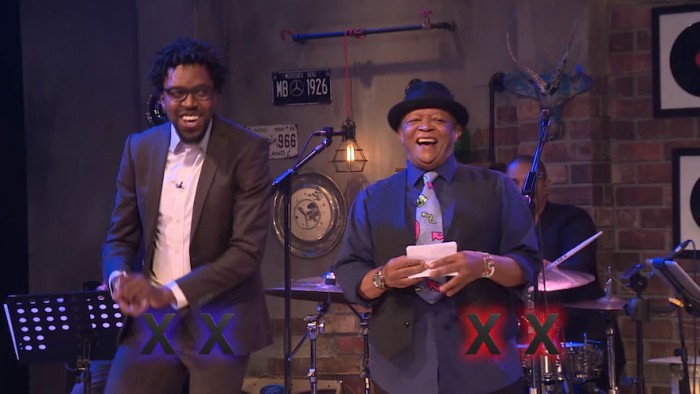 It's easy to look at the South African entertainment industry today and forget that back in the 90s, it was not common to see black people doing sketch shows on television. But this was the moment that Lediga introduced the country to the Pure Monate Show (PMS), a comedy sketch show that would go on to be a launching pad for some of the country's top comedians including Loyiso Gola, Trevor Noah and many more.
When asked about the show on The Way of Us earlier this year, Lediga said it was all about the timing.
"...The timing was right, kinda post-apartheid and the first time there were standup comedians in South Africa who weren't all old white guys. Having all those guys come together, these brand-new voices, saying stuff on TV that people were only saying in the comedy clubs, that was so cool and challenging. It was like the perfect storm. And it did well because everyone thought it was their show. It was the most crossover thing we've ever done."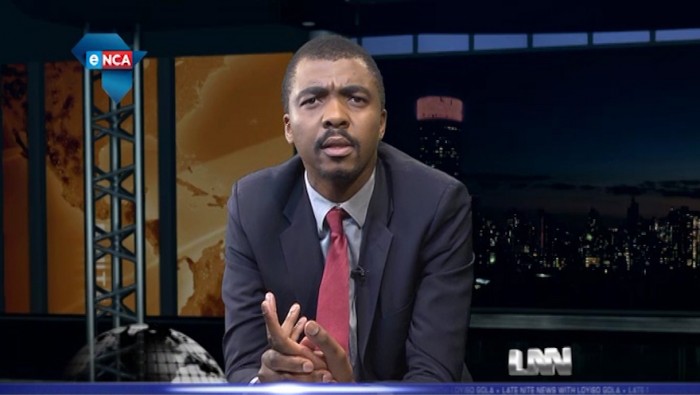 He followed that up with a string of projects, including acting local movies like Bunny Chow, Blitzpatrollie and Wonderboy for President.
Through a production he co-owns called Diprente, Lediga would go on to produce twice Emmy nominated late Nite News with Loyiso Gola. The late night satirical news series would go on to win a South African Film and Television Show (Safta) award for Best Ensemble in a TV Comedy in 2014.
Lediga went on to produce a movie starring Pearl Thusi, Andrew Buckland and Zandile Tisani called Catching Feelings. The film was one of the country's first to be picked up by international streaming service, Netflix.
The New York Times' Glenn Kenny said the film was notable both for its considerable comedic flair and its detailed depiction of Johannesburg.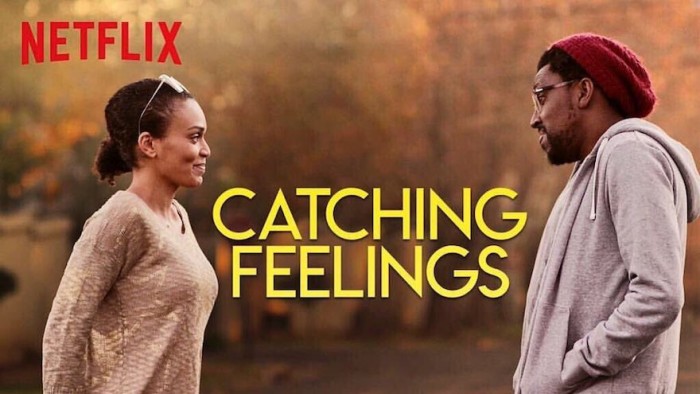 Lediga recently just wrapped up his second feature length film called Matwetwe (Wizard), which was executive produced by DJ Black Coffee.
Kagiso will be in good company on the Design Indaba 2019 stage where he will be joined by another filmmaker, Wanuri Kahiu; costume designer for cult favourites like The Handmaid's Tale, Ane Crabtree, curator Hannah Harry among many others.
Watch the Talk with Kagiso Lediga