At this moment in time, when global concerns are dominated by the #coronavirus, there is much speculative consideration of what life in the wake of COVID-19 will be like.
Will we continue to practice social distancing? Will our respect for the food chain deepen? Will our approach to travel be irreversibly altered? What new modes of being will we adopt?
These are a few of the many pertinent questions on the world's lips. There's no doubt the pandemic has wrought indelible shifts. Here, we map just a few of them…
ONWARD AND UPWARD

People of all ages, from all walks of life, are re-igniting their desire to acquire additional skills – like learning a new language. Being largely homebound means that people of all ages, from all walks of life, are re-igniting their desire to acquire additional skills – like learning a new language. Distance learning platforms are becoming the preferred method for the curious.
Design Indaba Speaker Luis van Ahn is the founder of Duolingo - launched in 2011, it has 170 million users and is described as the world's most popular language-learning platform.
CREATIVITY UNDER CONSTRAINT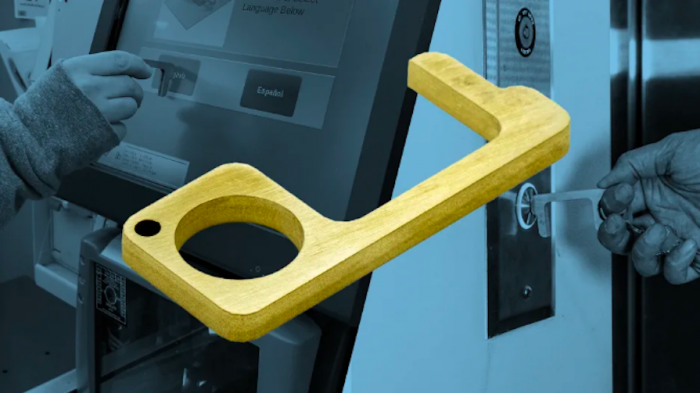 Image by Statgear.
The new normal presents wealth-building opportunities in response to wants that will result from home offices, e-learning and online leisure activities. As Forbes.com predicts, the effects of the coronavirus, and the social distancing measures put in place to contain the spread, are likely to present a vast array of previously unknown necessities – in response, entrepreneurial savvy will give birth to new products and services.
Necessity is indeed the mother of invention and emergency responses to the virus have challenged our ingenuity. Innovations have emerged rapidly, harnessing available tech to help halt the spread of disease. Like this clever Hygiene Hand by survival product company StatGear that helps you avoid touching surfaces and sits conveniently on your key ring.
OUR NEW HEROES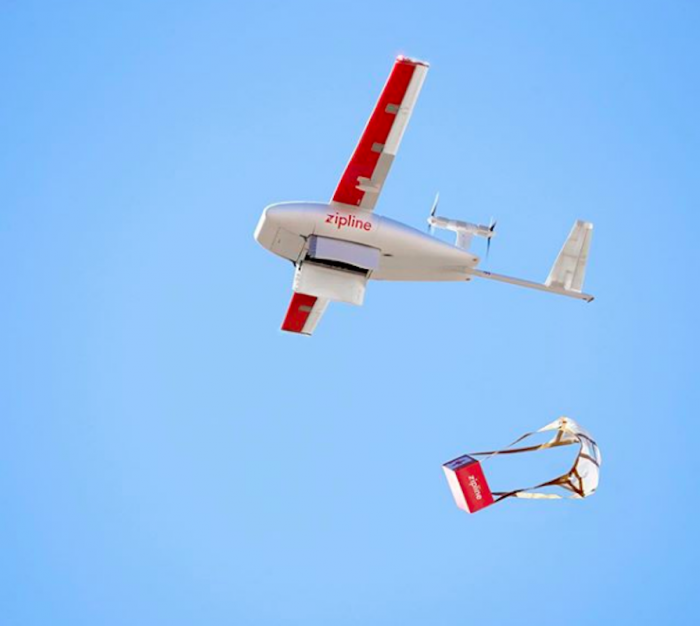 Cultural reverence - and relevance - has shifted. There's newfound respect for emergency, food service and relief workers. It is the service industry that is now yielding icons and role models.
Design Indaba Speaker Alumnus Keenan Wyrobek is the co-founder of Zipline, an organisation that supplies emergency medical services by drone in rural Rwanda and serves as global best practice for unmanned delivery. Read more here.
CULTURAL CONNECTION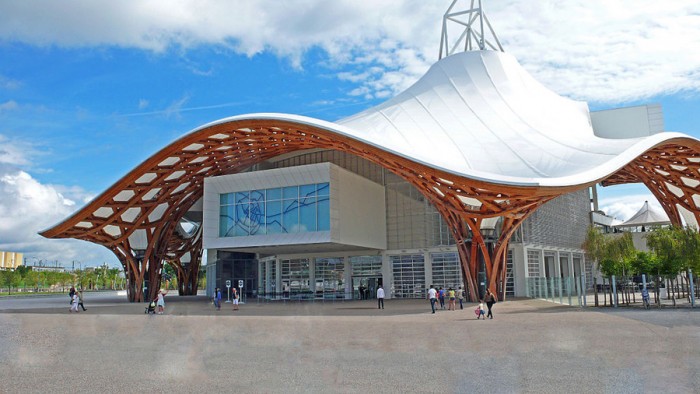 Pay a virtual visit to the Centre Pompidou, Paris. Image Guido Radig, Creative Commons.
An ironic consequence of lockdown is that "visiting" top museums in other countries has become more accessible through an increasing number of virtual tours and online activities that are generously hosted by these cultural institutions. Online visitation may remain de rigueur now that museums have "opened their doors" to new audiences by deepening their digital dimensions and allowing untold treasures to reveal their narratives.
Many of our Design Indaba Speaker Alumni have important pieces in museum collections around the world. See if you can spot any of these here.
FRESH FUN
Online socialising, entertainment and forms of edutainment are flourishing as never before as DJ events, birthday parties, classes and even theatre productions are newly inhabiting digital-only spaces instead of clubs, studios and stages. Some virtuals are gaining the kind of communal momentum that a physical gathering could not rival.
In what seems uncannily pre-emptive in terms of thinking, Design Indaba Speakers Tin & Ed hosted a virtual dance party in 2019. "We Come in Peace" was created to mark the occasion of world pride and celebrate unity.
Read more:
Here's how Design Indaba super-creatives are changing the world, one creative act at a time