Wearable technology may be a buzzword in the fashion industry right now but back when Linda Franco and Antonio Perdigón were college students in Mexico it almost got Perdigón kicked out of school.
His lecturer believed the fashion design student's thesis on integrating technology into clothing was simply not going to work.
Perdigón explains that his first prototype was a pirate radio station that one could wear as a backpack, allowing the user to not only play music but to also interrupt the signal of radio stations within your vicinity.
It was only when, Franco, who was a marketing student at the time, told him not to give up, that he continued.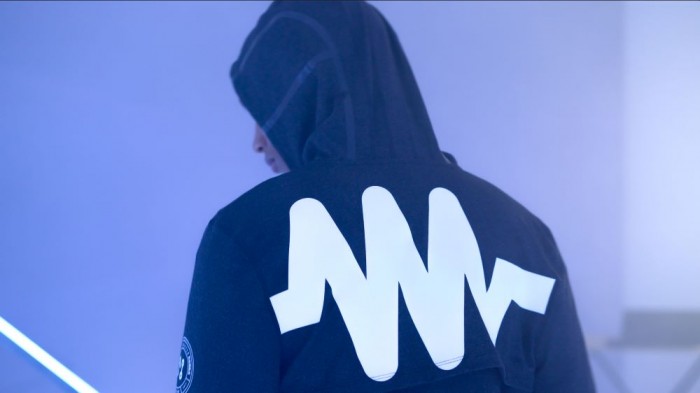 Today the couple run fashion brand Machina, a company that produces clothes that extend the function of the human body through sensors in the clothes that one controls with a series of apps.
The jacket, which they were showcasing during the Gather Festival in Sweden, has a safety feature that allows you to alert five contacts that you are in danger just by holding onto a sensor (that looks like a black raised button) for about five seconds.
"You can select up to five contacts and write a special message. Then when you hold the sensor for more than five seconds, it sends a message to your contacts. You don't need to have wifi or credit on the phone," he says as we chat over breakfast at Hobo hotel in Stockholm.
Then your contact receives your message and live location.
He says the jacket was important because in Mexico and the US people, especially women, face dangers while jogging or walking alone and they may not have the open of reaching for their phones in order to call for help, especially when they do not have wifi or credit on their phone.
Perdigón and Franco say that their garments are powered by a technology they created called OBE (outer body experience), which is a family of sensors that each control a different component.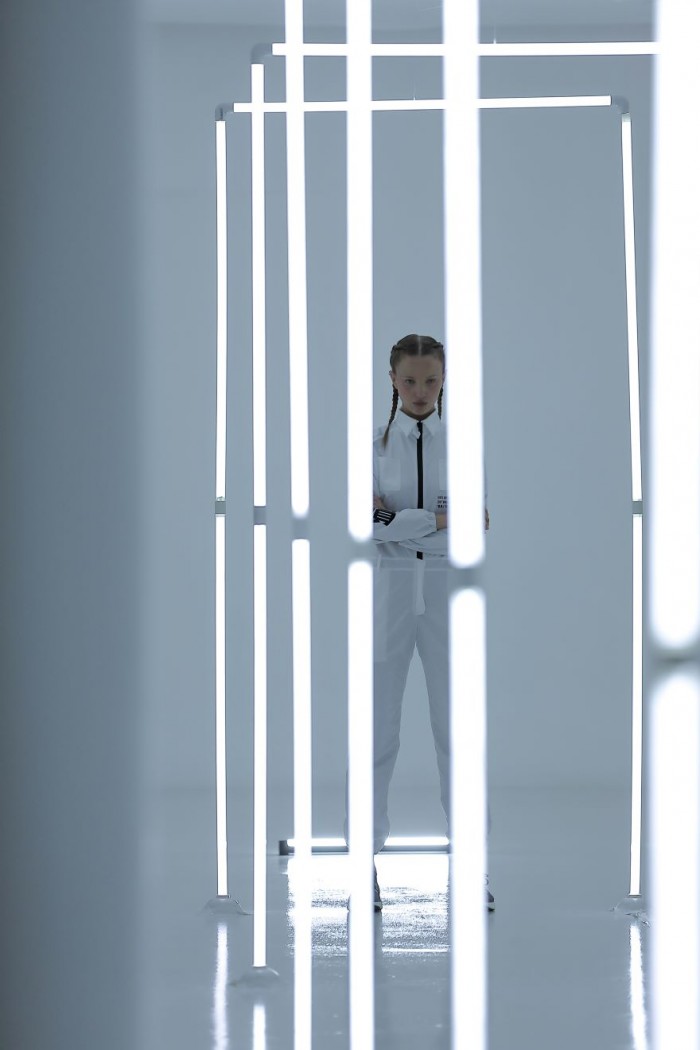 While the sensor in the jacket can activate your emergency contacts, the biotech sensors in other garments can measure your calories, stress levels or even how hydrated you are. Another garment in their lifestyle line connects to an app that allows you to make music.
"You open the app and choose what mode you want to use, you trigger the note and you can make music. So, one tap can be one note. You can connect 12 different controllers into one phone, so the idea is that you can make music with your phone," Perdigón says.
The couple has come a long way since they met in college. Machina has led to different accolades along the way. Franco made it onto last year's MIT innovator under 35 list. The couple has also collaborated with big brands including Nike.
Franco says they've had to learn some hard lessons. One of their most successful products, the Machina Midi Jacket, was launched in 2013 after the couple raised $77 000 on Kickstarter.
The product, which was featured on the BBC among others, failed to scale because it was too expensive to produce. The jacket could make music while you move, explains Franco.
"We thought it was going to be a complete success because everybody likes music. But it turned out to be a super niche product and it was only used by music producers, dancers, DJs etc. It was hard to manufacture because it was tech heavy," she says.
"We got a very big purchase order from a big retailer in Japan, and that's when we realised that we couldn't scale the product. We couldn't meet the demand. We couldn't lower the price, we were losing money. So we had to pivot. We stopped doing everything."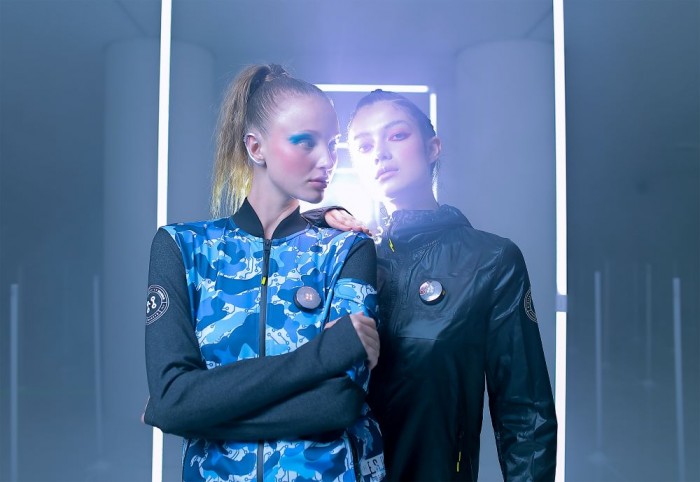 The couple then moved to San Francisco where they raised enough funding for the new direction into wearable technology.
"It took two years to pivot and change our business model. November it will be seven years since we started Machina. 2018 has been the most exciting year. We can finally see our product become what it needs to be: super cool, high quality with no bugs. It does not look like a gimmick, and people want to own it."
She says that that they're now waiting for certification of their technology and will be launching their online store this month (October) as well as a showroom in Taiwan later this year.
More on the future of fashion:
Designer Kazuya Kawasaki on the role of the fashion designer in the age of biotechnology
Design researcher Natsai Audrey Chieza on working with nature to solve fashion's waste problem
Designer Aleksandra Gosiewski is using seaweed as an alternative material in sneaker production