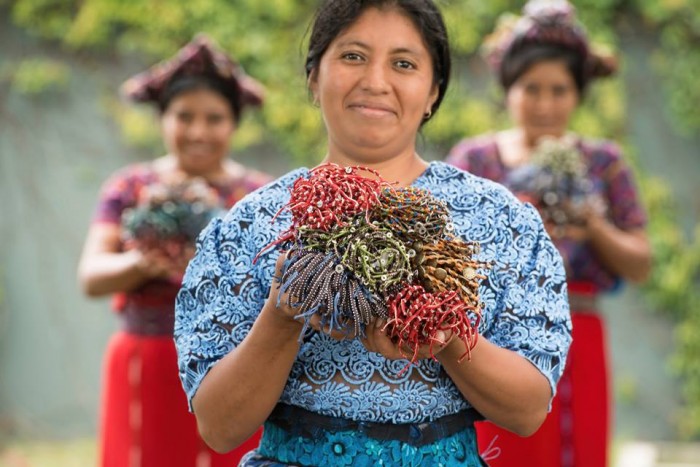 From the little-known villages of Guatemala, Wakami, a social enterprise, has restored dignity to over 500 women across 16 villages by giving them access to a safe job, a sustainable income and the chance to break the cycles of poverty for themselves and their loved ones. Through their incredible efforts hundreds of Guatemalan families have hope of a better life.
Truly embodying the "fashion with a purpose" concept, Wakami employs local women artisans who create beautiful handmade fashion accessories, each of it metaphorically emblazoned with a story of the women's dreams, struggles and most notably, successes. For the every day city slicker it represents an accessory.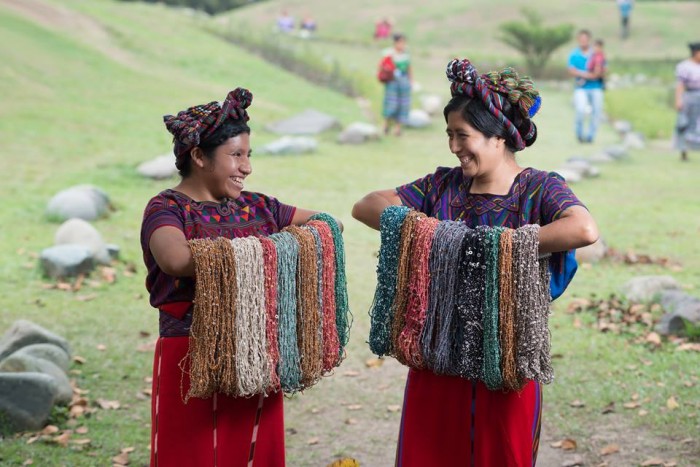 To these women, it represents a meal on the table, respect from their husbands and a once-lost opportunity to send their children to school. Children of women who form part of Wakami have a 140 per cent higher school attendance than the entire Guatemalan average, with more than 50 per cent having an improved nutritional status. And all of this within just 12 months.
Each woman starts out with no more than a dream of a better life – for her and the family. An almost non-existent education, no family support or resources add to this mirage of a better life.
Being an integral part of Wakami, they are given training based on a holistic development model where quality production, management and delivery are taught, as well as granted access to resources and business support to start their own enterprises.
Once graduated, Wakami connects their products to international retail markets thereby enriching the lives of these impoverished women.
With the Wakami business model having recently been systematised, it has the ability to be replicated in different countries and for different value chains – transforming poverty into prosperity worldwide.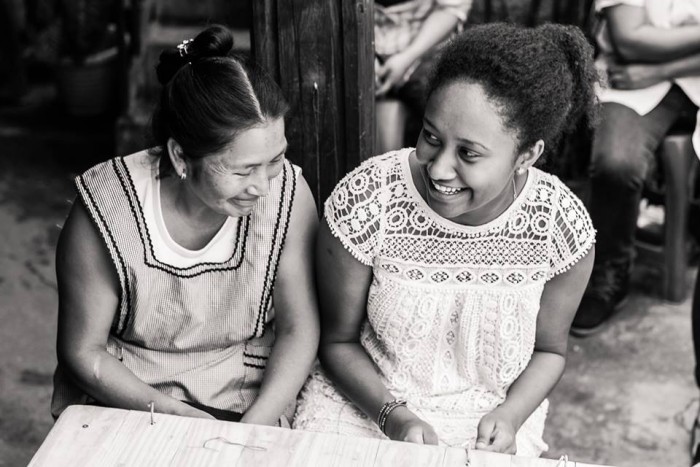 Wakami has set its sights on market expansion for greater stability with the objective of employing 1,000 women artisans in Guatemala and two other countries by 2017.