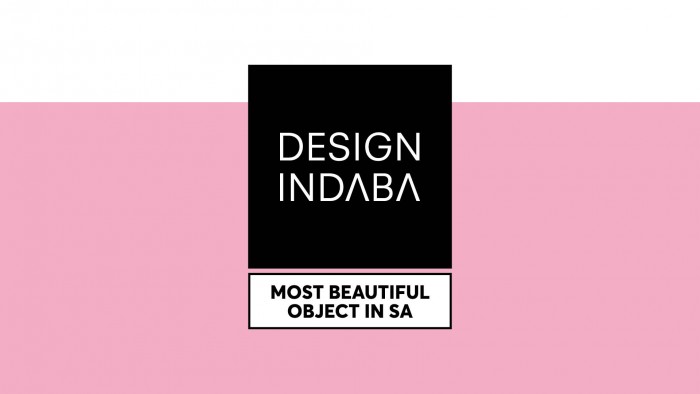 Each year Design Indaba engages South Africans with the question of what constitutes beauty. While some may think of beauty as an aspect of personal taste and others know it on sight, beauty becomes far more profound when attributes such as cultural significance, sustainability, artisanal craft, usability or even a sense humour are thrown into the mix.
This is a yearly competition aimed at furthering discussions around beauty and the public's perception of it. Ten industry influencers nominate what they think is the Most Beautiful Object in South Africa and then voting opens for the public to determine the winner.
During Design Indaba Festival 2018, these 10 nominations will be on display at the Artscape Theatre Centre in a dedicated exhibition for festival-goers to view. The exhibition will be open to the public for free on Wednesday 21 February.
On 23 February, the final day of the conference, the votes will be tallied and the Most Beautiful Object In South Africa 2018 will be announced. Before we release each project for you to consider in detail, here's a sneak peek of what to expect over the next few weeks!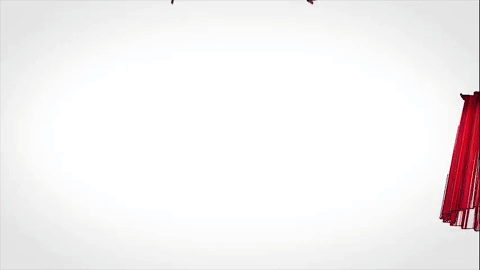 Tutu 2.0 Pendant Light designed by Thabisa Mjo, nominated by Thato Kgatlhanye. View video.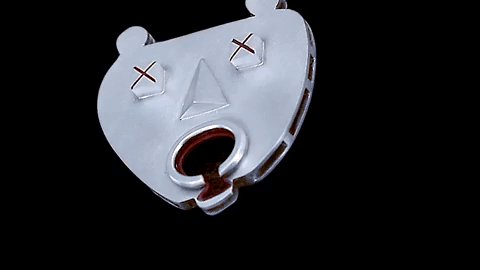 Philanderer Brooch designed by Carine Terreblanche, nominated by Claudette Schreuders. View video.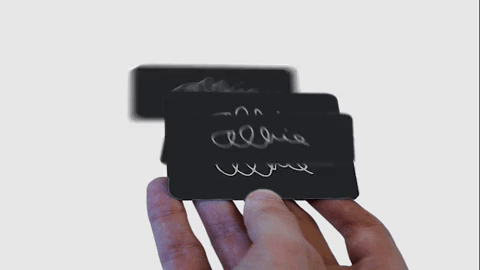 Identity designed by Carolyn Parton, nominated by Albie Sachs. View video.
The Path of the Upright installation designed by Igshaan Adams, nominated by Stefania Morland. View video.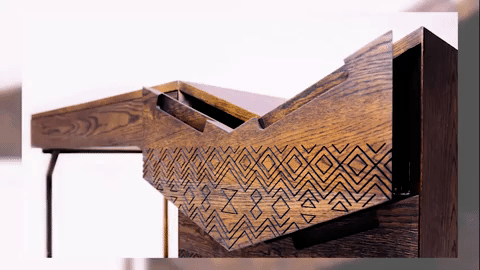 Mvelo Desk designed by Pinda Furniture, nominated by Trevor Stuurman. View video.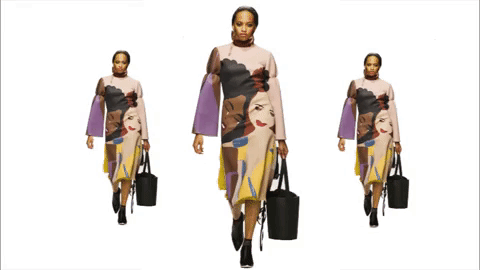 Girl Seeks Girl Dress designed by Thebe Magugu, nominated by Asanda Sizani. View video.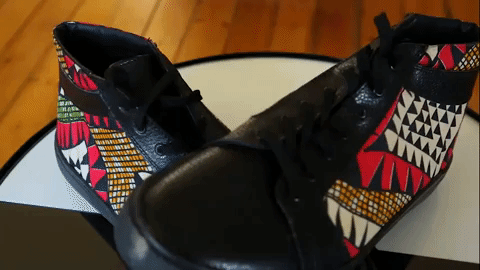 Brogues and High Tops designed by Maria McCloy, nominated by Sylvester Chauke. View video.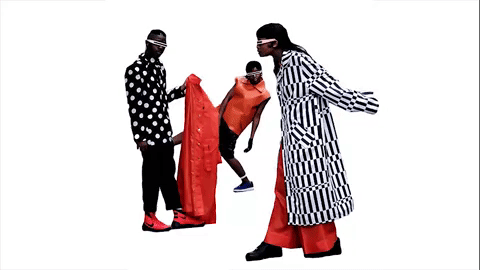 Dear Ribane performance group, nominated by Neo Mashigo.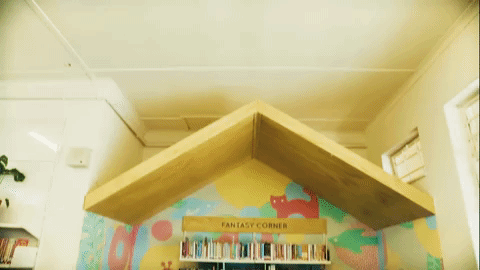 Shine/Bookery Library designed by See-Saw-Do, nominated by Suzelle DIY. View video.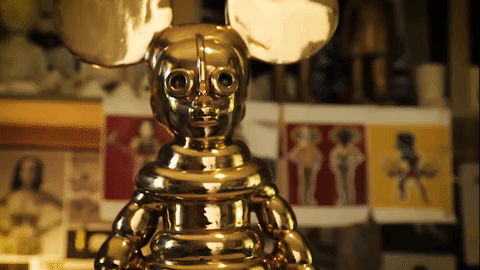 Mighty Ndebele designed by Justine Mahoney, nominated by Aidan Bennetts. View video.