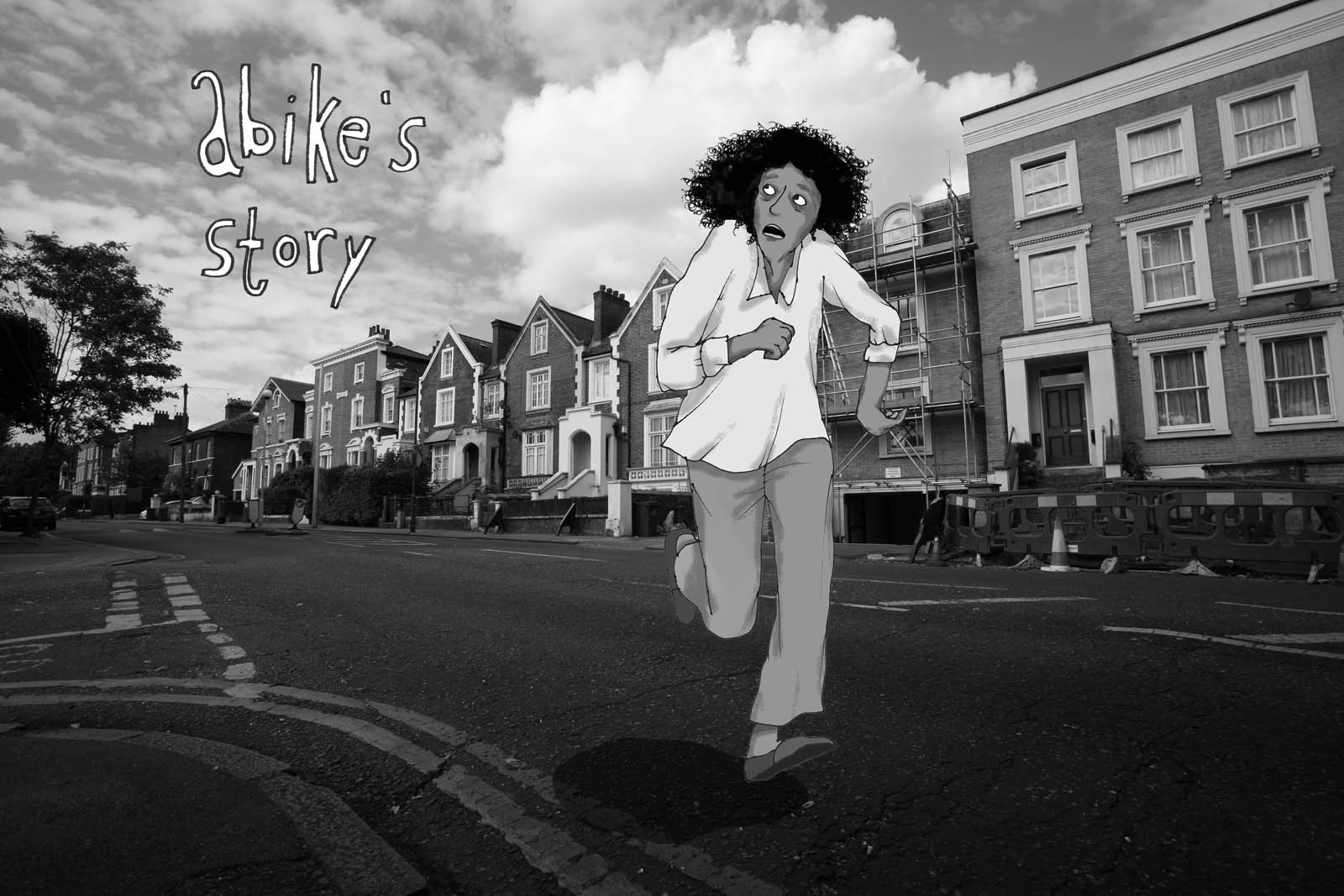 In a 2014 interview with The Guardian, Benjamin Dix termed himself "the custodian of some of the darkest stories in the world." A former communications manager with the United Nations, he's now founder of UK-based non-profit PositiveNegatives. He produces comic books and graphic novels that aim to responsibly address global issues of human rights, and build empathy and understanding around these important topics.
Heavily inspired by Maus, Art Spiegelman's seminal graphic novel about the Holocaust, Dix saw the graphic novel format as ideal for conveying complex histories in a condensed yet urgent manner. By approaching difficult subjects – including poverty, forced migration and more – through the lens of a personal narrative, he saw a more effective way to emotionally engage readers of all different circumstances.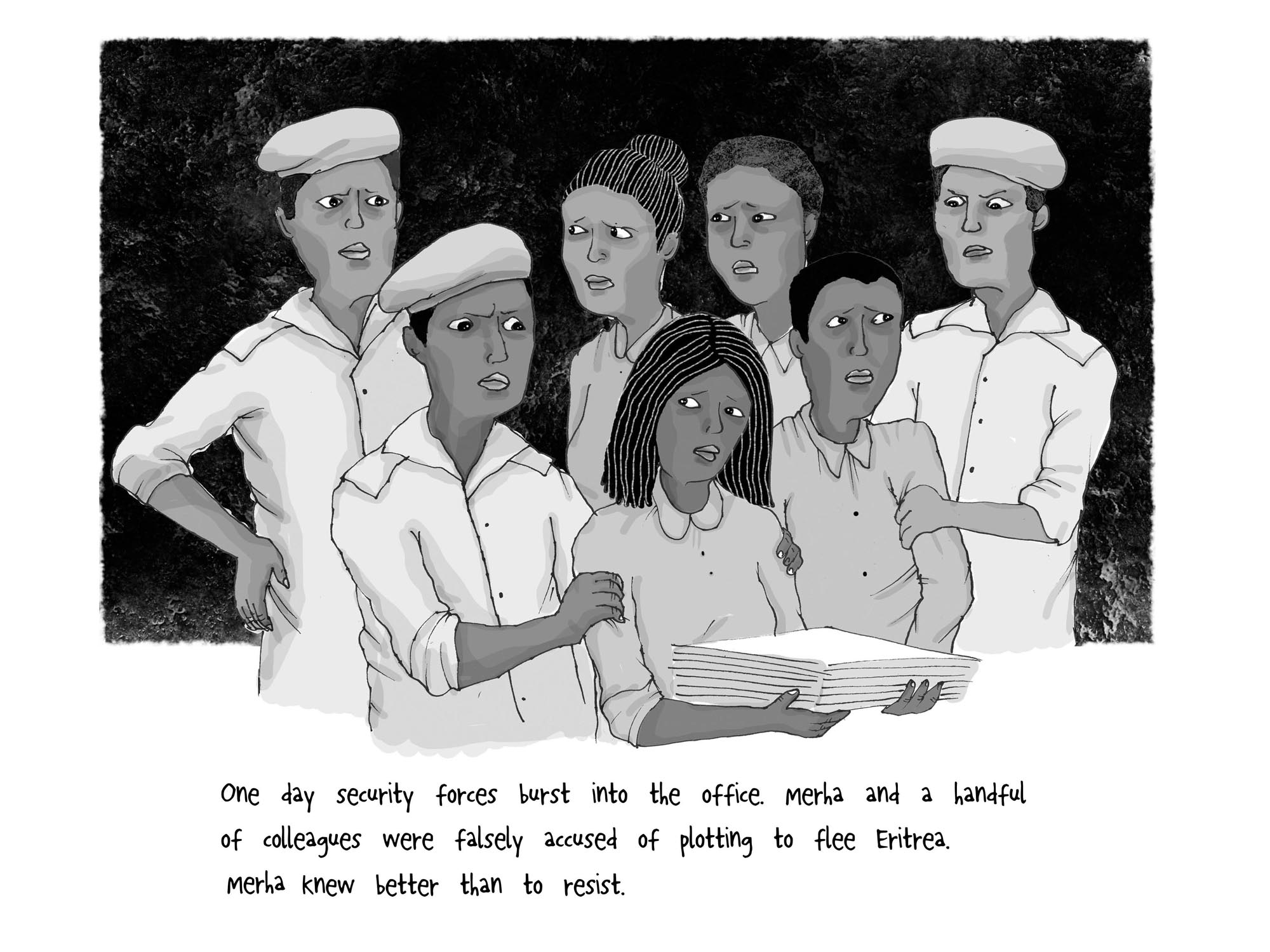 Each story produced by PositiveNegatives involves a meticulous research process. Field researchers conduct interviews with subjects and after a significant period of immersion, scripts are written and edited in tandem with the individual before being handed over to an illustrator – preferably of a similar cultural background. From Abike's Story, which addresses human trafficking, to Born Julia and Julius, the story of an intersex person growing up in Uganda, the tales produced are wide-ranging and relevant.
As part of an effort to extend the reach of their work, PositiveNegatives recently established a digital education initiative called Why Comics? Intended to engage, raise awareness and inspire both teachers and pupils, institutions can signup and receive free downloadable multimedia resources for schools, colleges and universities.
Visit positivenegatives.org to learn more.